Press release
'Securing our energy supplies and delivering on our climate targets are inextricably linked' – Minister Ossian Smyth addresses Irish Climate Summit
25th May 2022
Image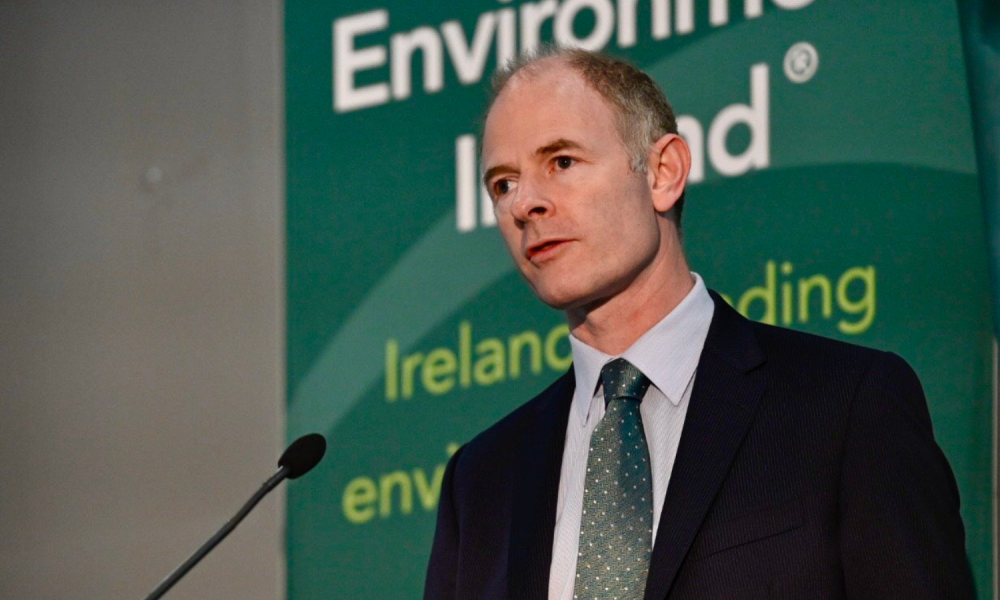 Speaking at the Irish Climate Summit today (May 25th), Minister of State at the Department of the Environment, Climate and Communications Ossian Smyth TD highlighted the importance of reducing dependence on imported fossil fuels for Ireland's climate goals and fuel security.
The Irish Climate Summit examines the latest ambitions, challenges and opportunities of Ireland's response to the climate crisis and and featured contributions from Minister Smyth and Green Party Spokesperson for Climate, Brian Leddin TD.
Minister Smyth said;
"The challenges we face are stark. Ireland has agreed and re-affirmed the global goal under the Paris Agreement to hold temperature increases to close to 1.5 degrees Celsius. Achieving this goal will require comprehensive and impactful transformation.
"In Ireland, this will include changes across all sectors of our society and economy, involving collaborative effort by Government, business, academia, communities, and individuals to implement new and ambitious policies, technological innovations, systems and infrastructures. Meeting our climate goals will also require changes in individual behaviours, including how we work, heat our homes, travel, consume goods and services, and manage our waste. Delivering this is the responsibility of everyone in society."
Following a speech from the Ukrainian president Volodymyr Zelenskyy in the Dáil last month, Green Party Leader and Minister for the Environment, Climate and Communications, Eamon Ryan TD called on Ireland and Europe to stop the flow of war funds by stopping the flow of fossil fuels. In his address to the Irish Climate Summit, Minister Smyth echoed this call by highlighting the need to increase the pace of development of renewable energy supplies.
"Securing our energy supplies and delivering on our climate targets are inextricably linked. Reducing our reliance on imported fossil fuels and growing our indigenous renewables sector as quickly as possible work hand in hand. One cannot be achieved without the other. While Ireland has made significant progress towards the deployment of renewable electricity, we must do much more and we must do it quickly.
"We need to take advantage of the unique opportunities afforded to us by our location at the Atlantic edge of the EU and with a sea area seven times that of our landmass – particularly the potential this gives us for offshore renewable energy and green hydrogen. Renewable electricity can drive the decarbonisation of our society, and also provide new jobs, new opportunities and a more resilient, secure and sustainable energy system for us and for future generations."