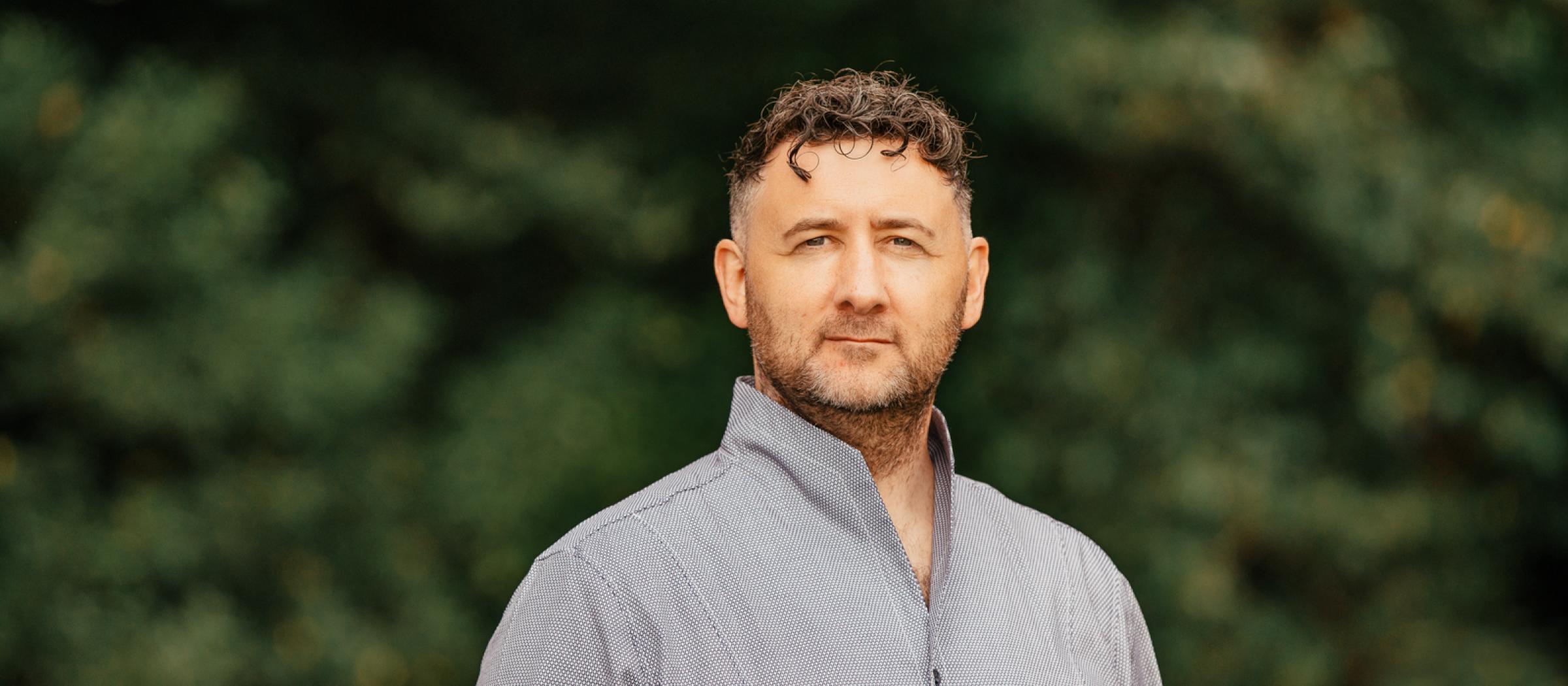 Housing, health and environment are paramount issues for me. They cover many bases including: education, employment, community and an overall sense of wellbeing.
Recent Achievements
Introduced the Defective Dwellings Bill 2021 to make provision for the law relating to the liability of builders, developers and others involved in the carrying out of residential construction works, and provide for a means of redress for persons affected by housing defects
Successfully passed a number of amendments which provided for 100% public housing to be delivered on public land in areas where there is a chronic shortage of affordable housing
Introduced legislation for Cost Rental housing with rent based on cost without high market profits
Following years of campaigning and engagement with Minister Foley, Francis secured a new school build for Tallaght Community School, which was facing serious risks to the health and safety of the staff and school students.
In collaboration with the Council, local football club and school, Francis has worked to ensure the redevelopment of Killinarden Park meets the needs of the local community to provide a badly needed inviting, creative and safe space for the youth and community
Experience
I have been involved in my community for many years as both a public representative and a long time lecturer at the Dublin School of Architecture. I am passionate not only about building sustainable housing, but creating a better community for everyone to live in.
My priorities
I aim to improve transport, cycling and pedestrian infrastructure is needed in our community to encourage active travel and to create a safe environment for our children and families.
I would like to contribute to community development in Dublin South-West by assisting local community organisations in meeting their needs, improving nearby facilities and amenities.​
Dublin South-West is also home to some significant historical and cultural heritage sites which I would like to see preserved. The preservation of Ballymount Gatehouse, which was constructed circa. 1622, is a project I have been working on in conjunction with South Dublin County Council.
As Green Party Housing Spokesperson, I would like to see our housing sector transform into one that is centred on affordability and inclusive of all income levels. I believe the improved delivery of social housing, cost-rental units coupled with improved affordable purchase schemes are key in ensuring a sustainable housing market.
I have continued to form holistic sustainable policy through the Council, both in the 2016-2022 Development Plan and the monthly council meetings. I ensured that 'Wood First', eco-cement and rainwater harvesting became Council policy in any SDCC procurement projects. I have also promoted rights of way through the Dublin Mountains, allowing greater public access to this environmental treasure. Moving forward I will maintain my commitment to finding solutions which are effective and environmentally prosperous.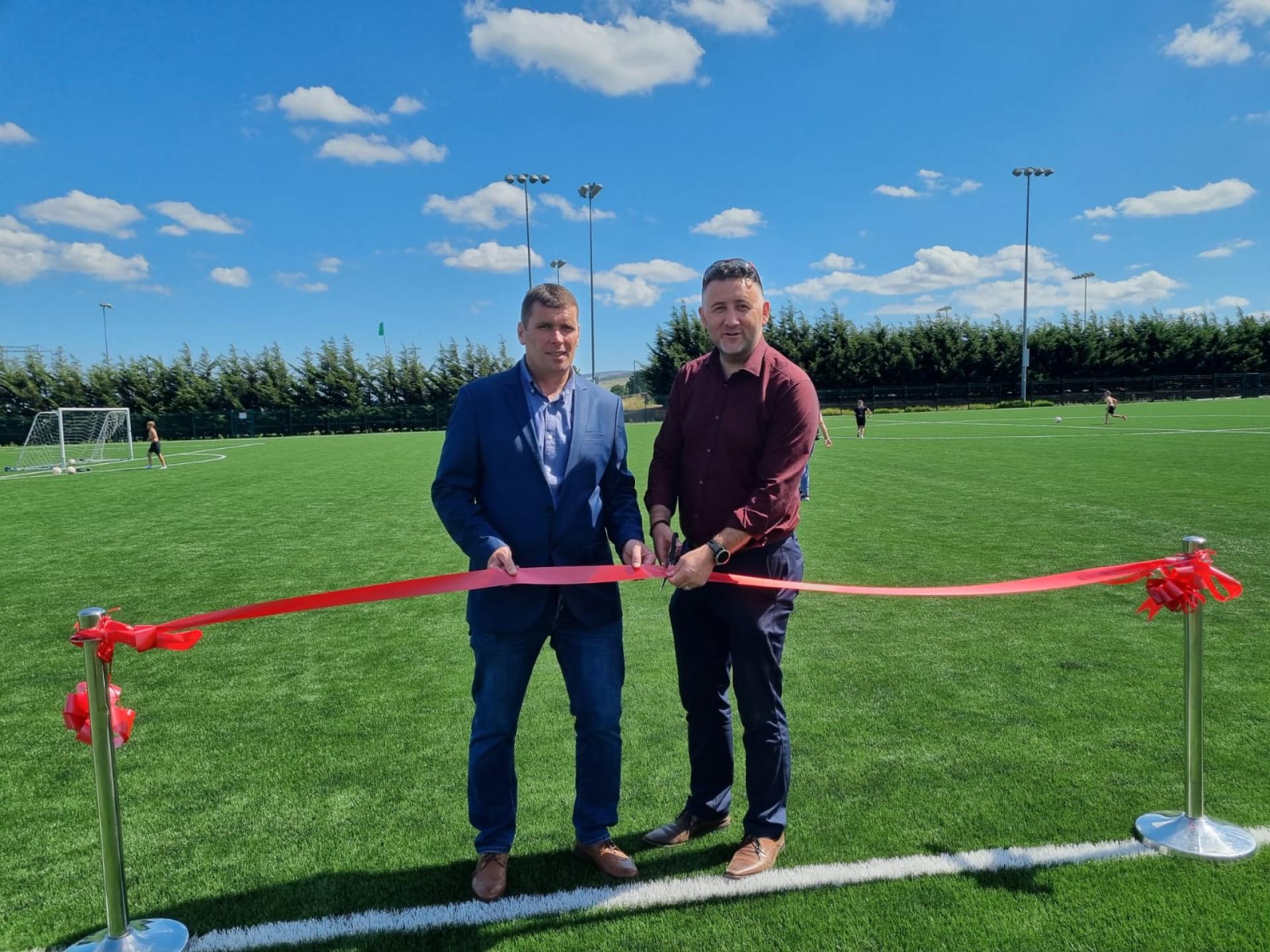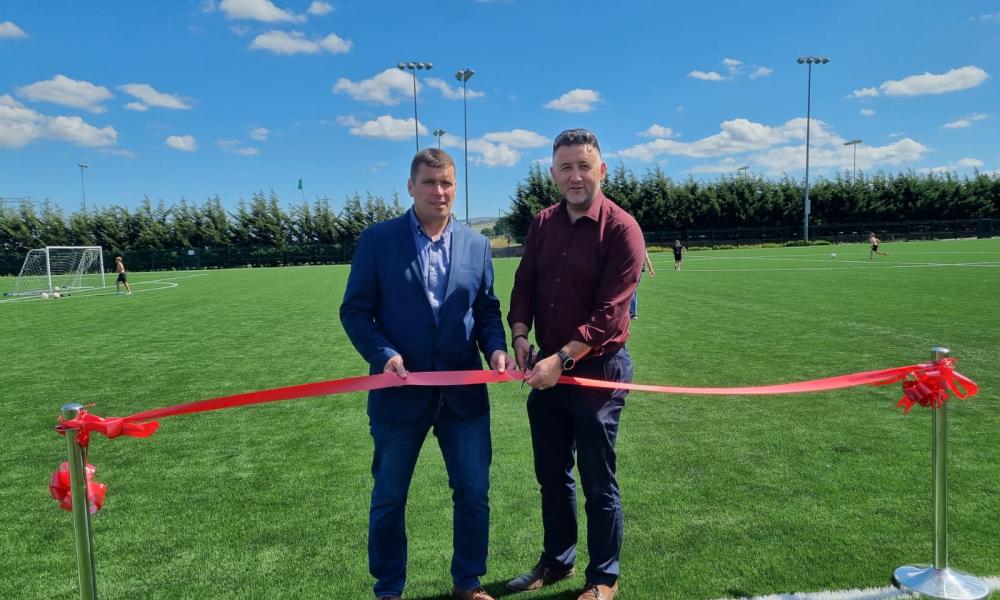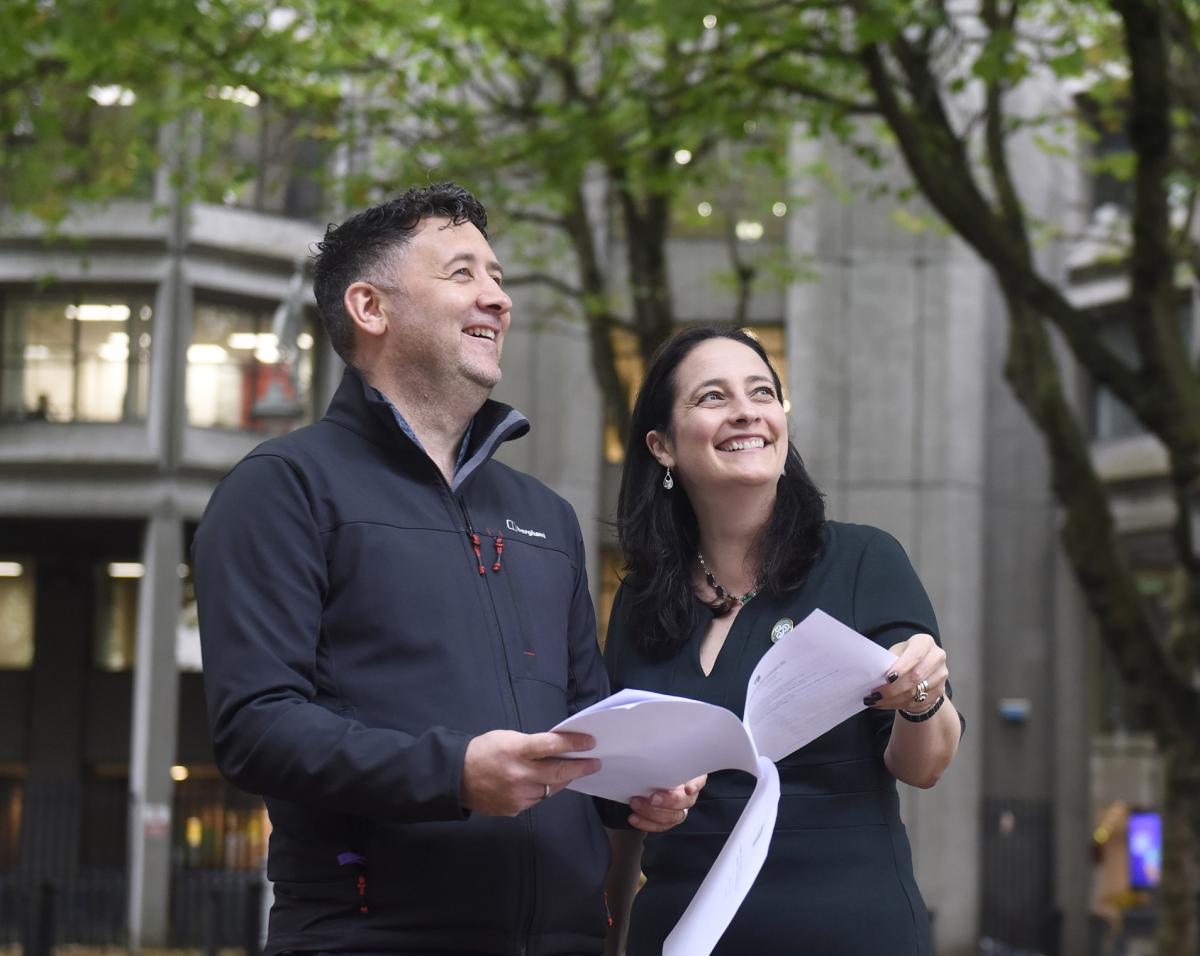 Connect
FrancisNoel.Duffy@oireachtas.ie