Green Party Annual Convention 2022
The Green Party Annual Convention 2022 takes place in the Radisson Hotel in Athlone from Friday 25th to Sunday the 27th of November.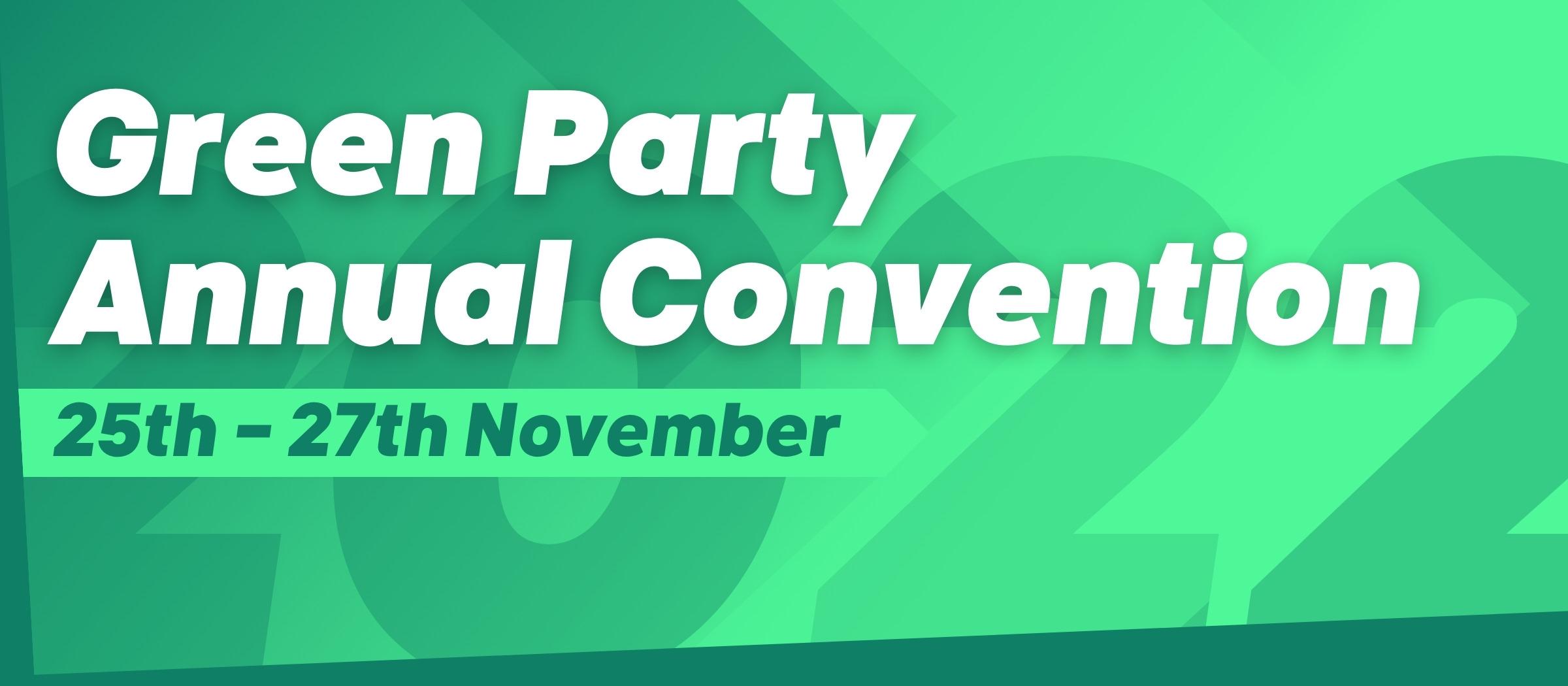 Where are we going?
This year we are heading to the heart of Ireland, Athlone, on the banks of the River Shannon. This will be our first in-person convention since 2019. We are really excited to see everyone in person, share how the party is leading and delivering change in government and get ready for the next local and European elections in 2024. We look forward to meeting local Green Party Councillors Louise Heavin and Hazel Smyth and exploring Athlone and Westmeath.
What's happening?
The past two years have been busy for the party as we passed world-leading legislation in climate; secured unprecedented funding in transport, organic farming and nature; introduced the first basic income for the arts pilot scheme; and secured an average 25% reduction in childcare fees, historic pay deal for childcare workers and working towards a 50% cut to fees over the next two years.
Over the three days of Convention there will be discussions on how the Green Party is leading the way on the most important issues facing Ireland today. We will have conversations on climate and politics, reforming childcare, a new dawn for arts and culture, and a European Green Deal. There will also be the opportunity for members to provide their perspective on gender equality, election campaigning, Northern Ireland, sustainability and more!
Schedule: To see a full list of talks and discussions planned – the schedule is available here.
Programme: For information on the sessions and speakers – the programme is available here.
We need you there!
We hope to see as many members as possible there his weekend, to join the conversation, meet our Ministers, TDs, Senators, and Councillors, and of course meet and mingle with other members. You'll be helping us plan for the year ahead and ensure that the Green Party - the party delivering transformative change in government - remains at the heart of politics in Ireland.
Dates: Friday 25th – Sunday 27th September
Location: Radisson Hotel, Athlone, Co. Westmeath
Registration: Register now
Gala Dinner ticket: 3-course vegan meal. For the first time, the Green Party will be subsidising all dinner tickets.
Lunch: purchase for €12.50 while registering in the hotel. 
Creche: For 4-12 years olds will be provided free of charge. As places are limited, book upon registering. Food can be ordered from the hotel kids menu by parents on Friday and Saturday. 
If you have any queries please contact convention@greenparty.ie.