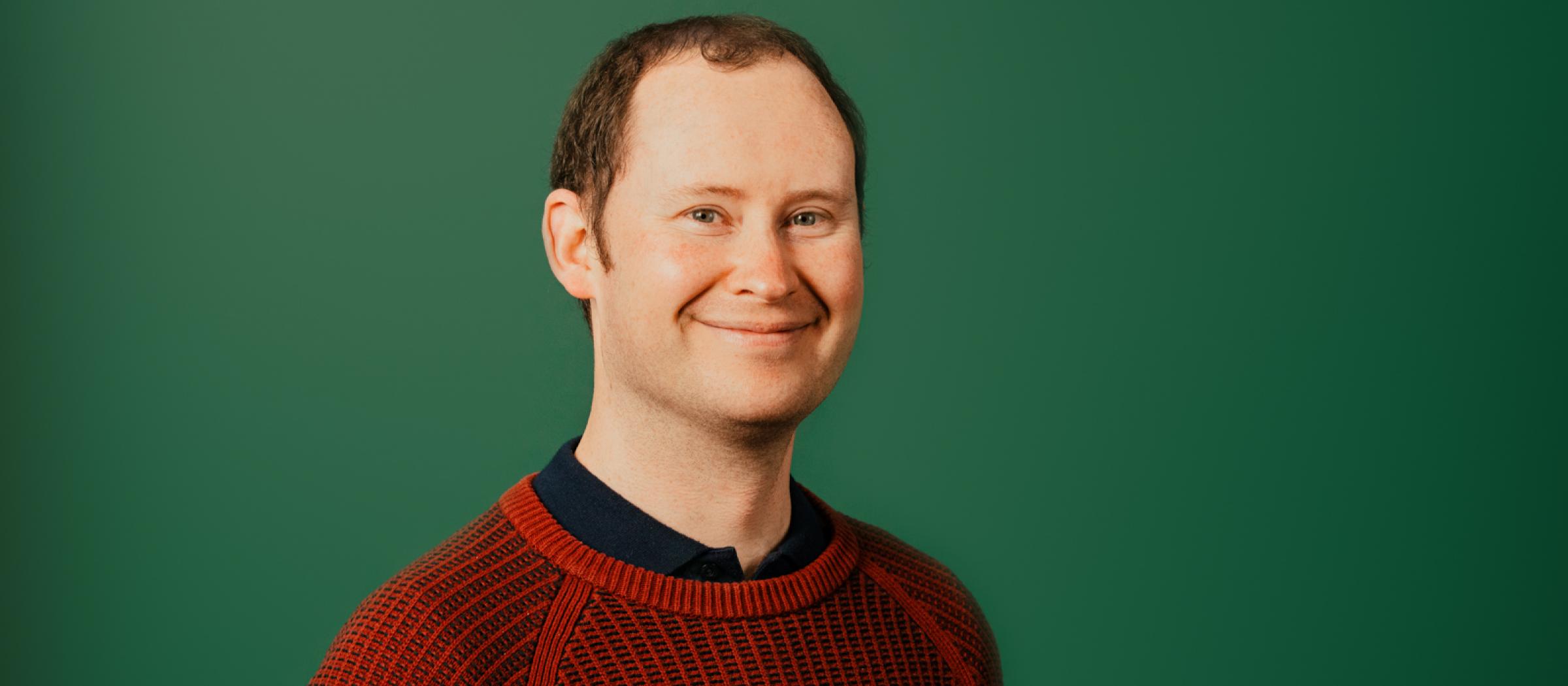 I stand for taking action to the highest level, for the good of the many rather than the few, and in the long-term rather than the short-term.
I stand for ecological thinking in the acknowledgement that our world is interconnected. I recognise that we are facing an environmental crisis, and that all levels of government must act accordingly. Accommodating the forecast growth in Cork's population will decide the county's character for generations. Enacting principles of true sustainability can make Cork a model for Ireland and the world; a place to live and work where everywhere is somewhere worth caring for.
My priorities
To paraphrase the biologist Aldo Leopold: our landscape is a portrait of ourselves. I am working to create spaces for people and wildlife, whilst working on problems such as fly-tipping and light pollution.
I emphasise public and active transport. We can't build healthy communities if we prioritise cars on our streets and roads it would be like trying to bake bread using cement. Implementing the Cork Cycle Network Plan ASAP would be a good start.
Sustainable development means urban areas are designed for people rather than cars. It means green spaces, affordable houses, and an end to sprawl. It means sensitivity towards nature and acknowledgement that it must coexist with and inform development.
Experience
I hold a BSc in Environmental Science (Zoology) from University College Cork, and an MSc in Palaeobiology from University of Bristol. I worked in the Natural History Division of the National Museum of Ireland between 2009 and 2017. In 2019, coinciding with my election to Cork County Council, I completed my Masters in Primary Education with Hibernia College.
My experiences and interests to date have given me an appreciation of the fragile and interconnected nature of the world, as well as the significance of the past, the transience of the present, and the imminence of the future. In the face of climate breakdown, it's vital we act now to safeguard that future.