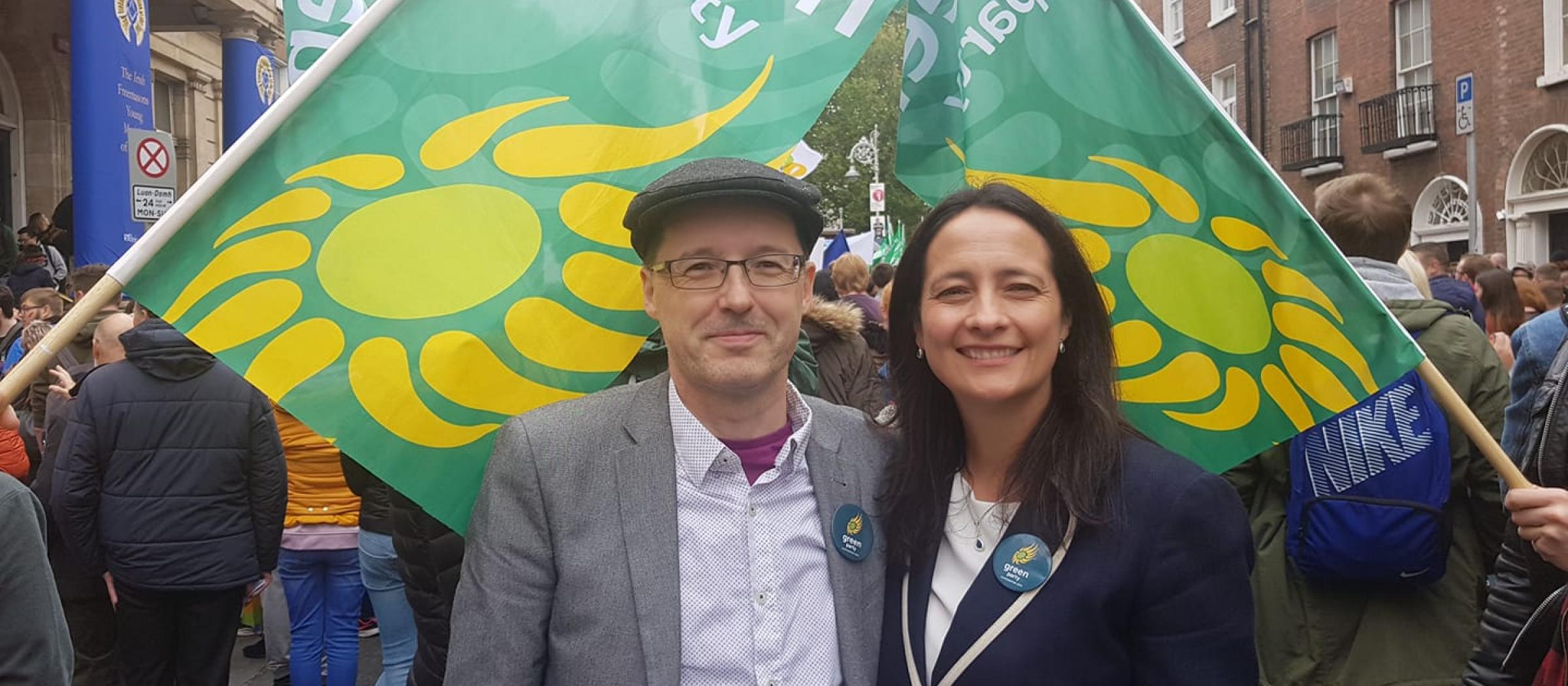 I want to see a strong, safe and connected community in the Dundrum area, where everyone gets a chance to flourish.
My priorities
Affordable housing for middle and low-income families.
More security and better protections for tenants.
More investment, to create efficient and accessible public transport for all, and safe conditions for cyclists and pedestrians.
Better supports to help people transition to solar energy and energy efficient homes.
Safe green spaces for our children.
Experience
I learnt an appreciation of nature and the outdoors in the 13th Rathfarnham Scouts – from Ray and Ben Keogh especially – and I helped to compile the history of the first 50 years of the unit.
As a young person, I volunteered with Churchtown St Vincent de Paul. Seeing poverty in my own locality led me quickly towards politics as a means of addressing social injustice. I graduated from UCD with a BA in Politics and Philosophy in 1991, and a 1st Class Honours MA in European Studies in 1998. In 1989 I founded Campaign-Aid, an alliance of unions, development and youth organisations which campaigned to increase development aid. We helped to make global justice an issue in the 1990 Presidential election, inviting President Mary Robinson to visit Africa.
I have over 20 years of professional experience in technology, digital communications and management, in the private sector, as a business owner and with charities such as Glencree Centre for Reconciliation where I worked as a Peace Education Facilitator. Recently I founded Dundrum 2030, a community organisation open to all who want to work in the Dundrum area on climate change and other environmental issues, inspired by the Sustainable Development Goals. We are launching publicly soon. We have the support of SEAI, and other partners such as Airfield, and UCD Sustainable Energy Community.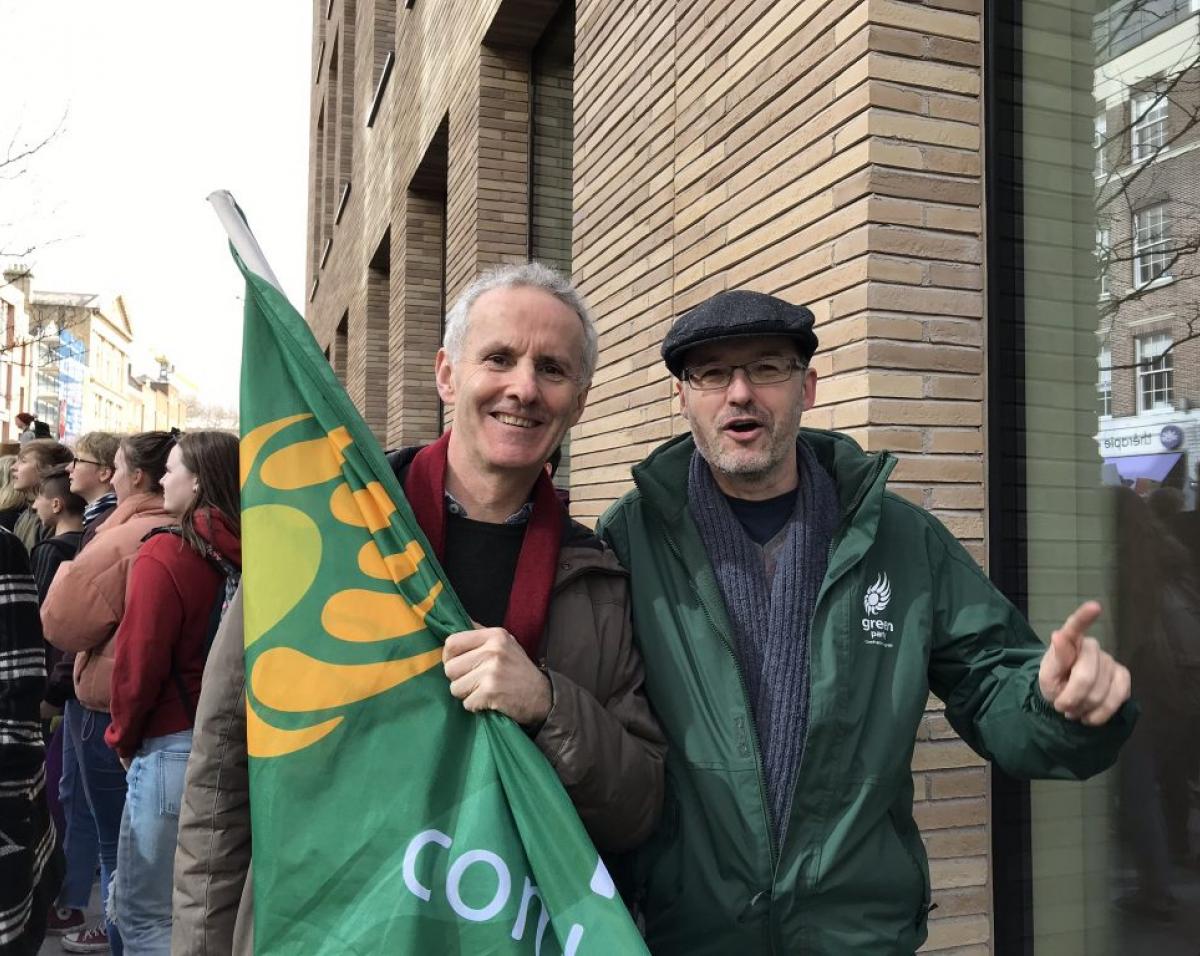 Connect
daniel.dunne@greenparty.ie
0871154468