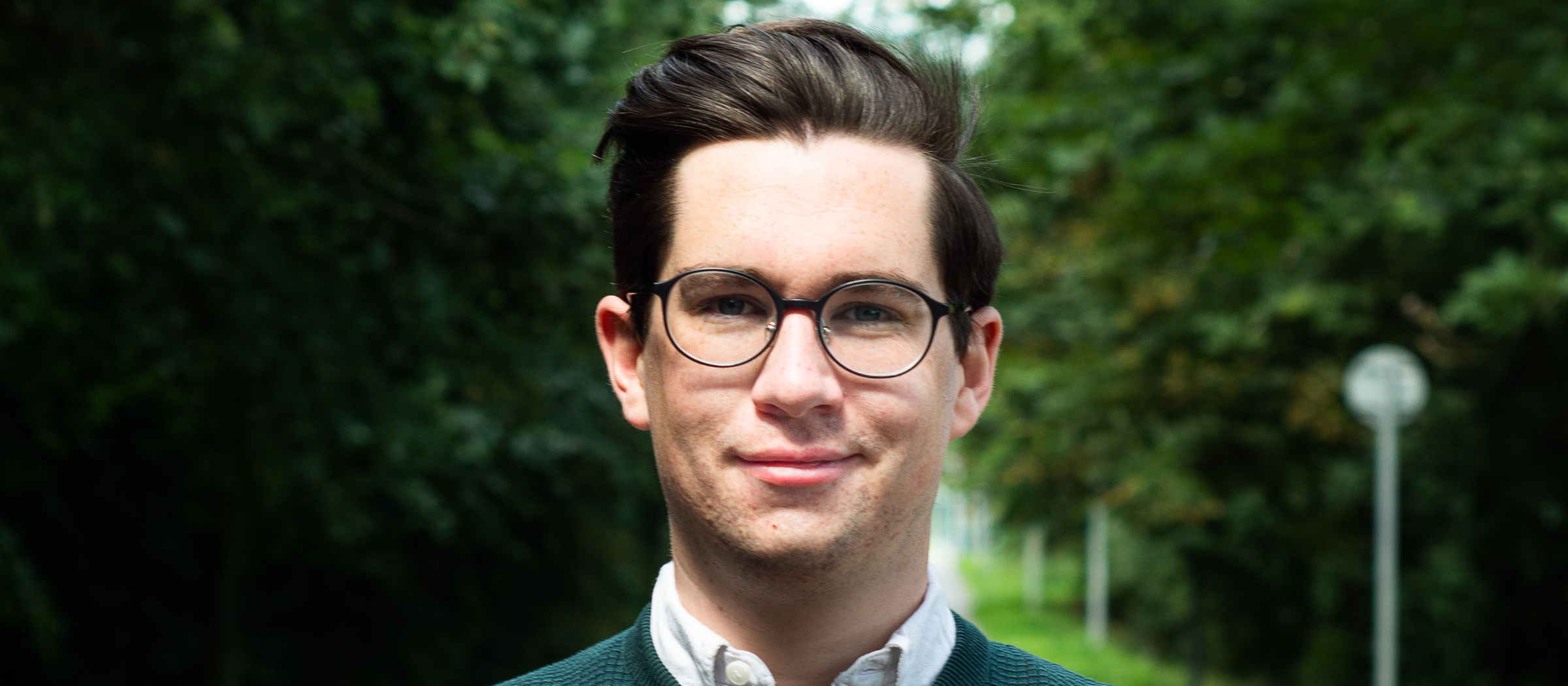 I have lived in Dublin 15 my whole life – it's my home. On Fingal County Council I am fighting for Ongar and its communities, Young People and the environment with the goal of building a better Fingal!
My priorities
Our current housing market is not working for the many but the few. Young people cannot afford to leave their childhood home, and move out with sky-high rents and receiving a mortgage for a house are more fiction than reality. Building high-quality accommodation is vital to fight this crisis, but homes must be paired with the amenities needed to build communities, not estates.
Dublin 15 has one of the youngest populations in the entire country. This is not reflected in the number of primary, post-primary, childcare and after school services. On Fingal, I am fighting to build more schools in our area while also making sure that children and young people have the clubs and projected need to develop after school ends.
Public transport need to get better – not worse. Ongar is one of the beneficiaries of the BusConnects rollout and with the approval of the DART+ West train upgrade, commuters will now have high quality, reliable alternatives to the car. Having a green voice on Fingal County Council ensures that projects like BusConnects and DART+ are paired with high-quality walking and cycling routes.
Experience
I have lived in the Ongar ward my life; I was born and raised in Hartstown, went to Hartstown Community School and now Live in Ongar. This ward is filled with my family, friends and neighbours, and I was honoured to be elected to Fingal County Council to represent this area and help empower the community I was raised in!
My young adult life was focused on voicing the concerns of young people to those who would listen through youth projects in Foroige, Ireland's leading youth Organisation, and then progressing to the organisation's national council. In this time, I learned about the struggles young people face across the country and the struggles other communities faced.
In 2019, I decided to run in the local elections with the Green Party to platform the concerns and issues that my friends and peers raised. My goal was to generate a conversation about the needs of the youngest county in Ireland. I managed to exceed this goal and convince people to elect me, to give the area a fresh, new voice whose sole purpose was to provide the facilities Ongar needed to thrive!