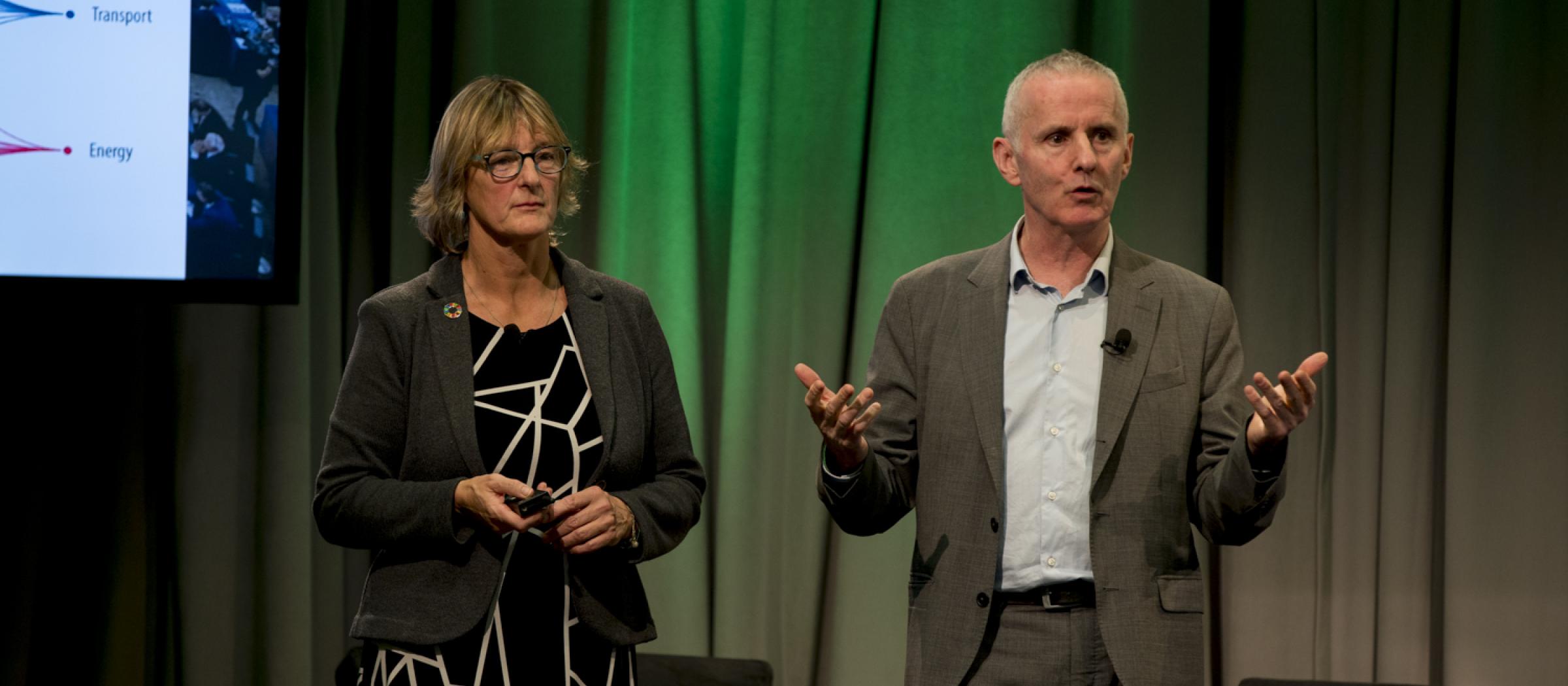 Recent Achievements
Environment Action Programme to 2030: Grace was the European Parliament's lead negotiator on this legislation achieving a legal commitment to end fossil fuel subsidies in the EU
Secured the European Parliament's first ever commitment to end bottom-trawling in Marine Protected Areas
Led EU defence of humanitarian workers facing criminalisation for search and rescue
Wrote and passed first EU Resolution calling for establishment of largest Marine Protected Areas in history, in Antarctica
Negotiated largest reform of EU fisheries and fisheries control regulation in a decade
Experience
I'm a mother of three, an ecologist, and an environmental education specialist. I'm a former Greenpeace activist, a former Irish surf champion, and a green entrepreneur. Having grown up in Tramore, Co. Waterford, I've been a lifelong nature-enthusiast and environmentalist, with a particular love of the sea.
At the age of 21 I took a job with Greenpeace, where I spent the next 20 years of my career. I travelled the seas and oceans of the world, taking part in actions for peace and climate justice. I was a crew member of the Rainbow Warrior when it was bombed by the French Foreign Intelligence Service in 1985. I continue my work as a peace and environment activist, these days within the political sphere.
After serving for three years as a Senator, I was elected to the European Parliament in 2019. I'm a proactive member of important committees. I'm a member of the Maritime Affairs and Fisheries (PECH) Committee, and a member of the Environment, Public Health and Food Safety (ENVI) Committee. I'm also a member of delegations on Mercosur and Palestine, and a member of a number of intergroups and working groups, including the LGBTI Intergroup and the Greens/EFA Biodiversity Working Group, of which I am co-chair.
We need a sustainable and more socially just world, where we can emerge from the climate and biodiversity emergency to a safer, cleaner planet.
My priorities
My top priorities are humans and other life on the planet. Over the course of my life, I've worked as an environment activist, tackling climate change and biodiversity decline. Climate justice must be at the heart of all political decision-making as we transition to more sustainable ways of living. Work in these areas is an ongoing priority for me.
Hand in hand with the challenges we face in the fight to tackle climate change and secure the survival of life on earth, we must ensure the health and well-being of society in general. We must move beyond GDP to a sustainable wellbeing economy, where human rights, quality of life, equality, access to education and social justice are key political objectives.
Aligned with the overarching priorities outlined above, the protection and support of the natural world – air, sea, and land are at the heart of my work in the European Parliament, which is focussed on the key objectives of protection, restoration and accountability.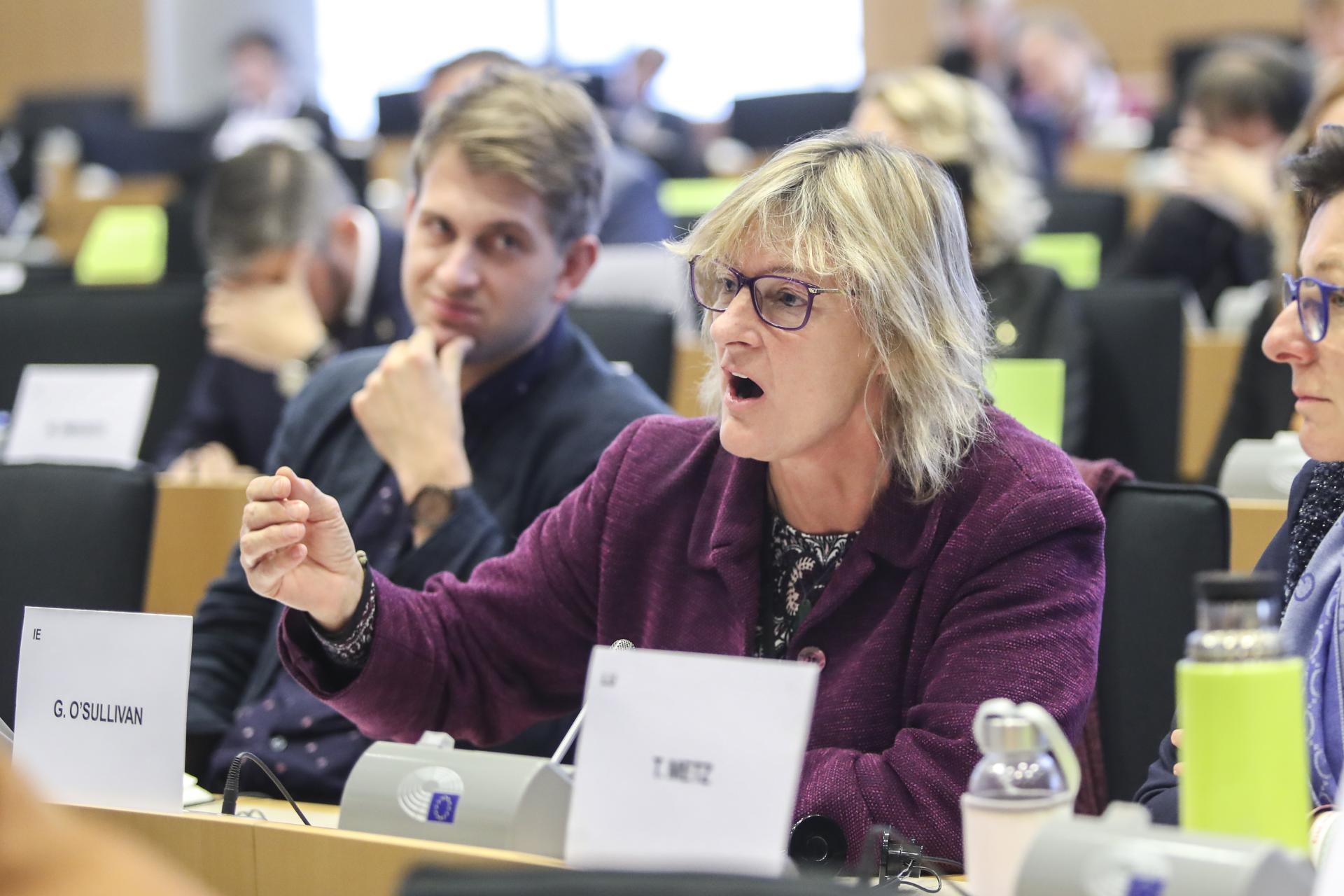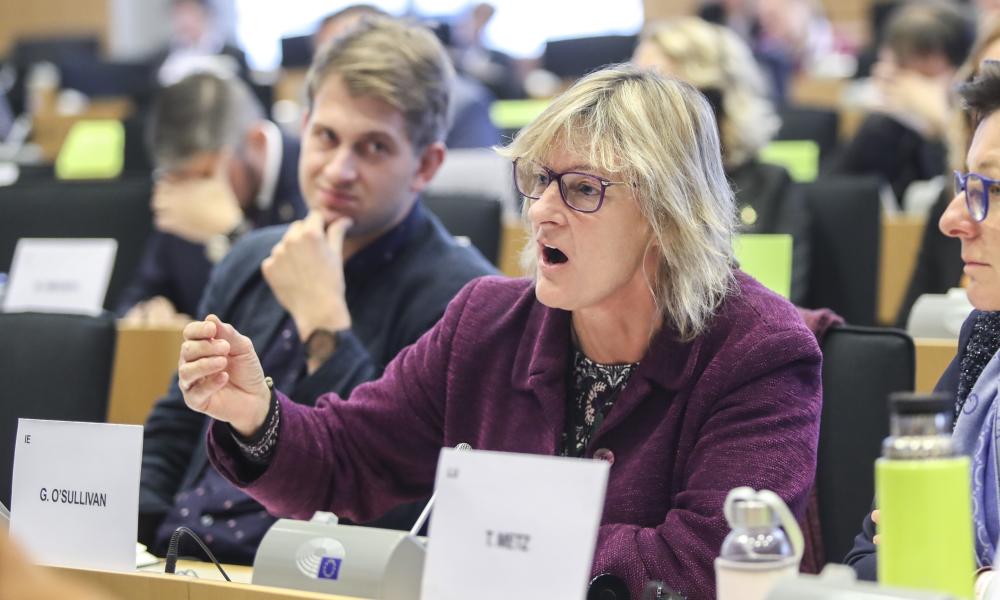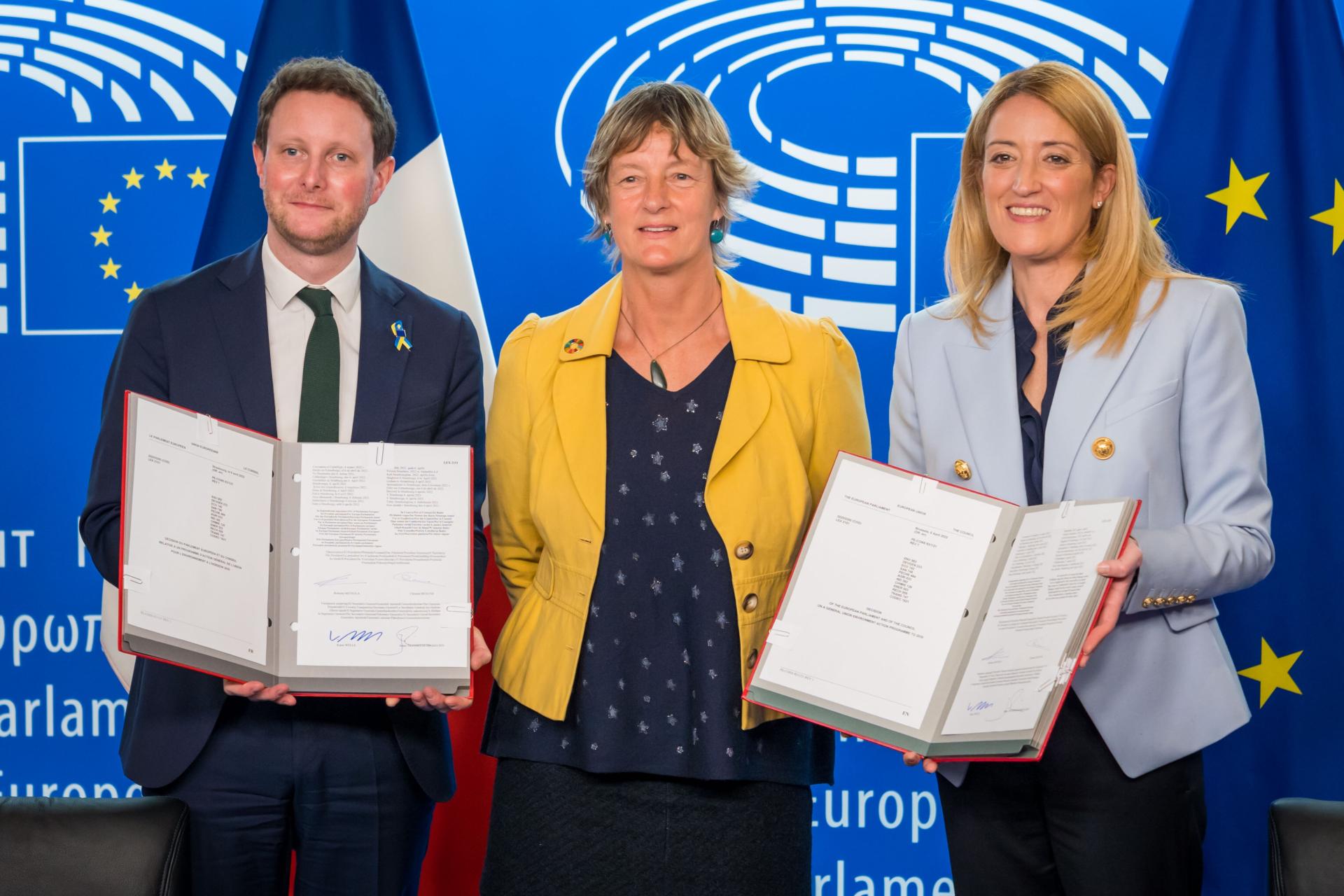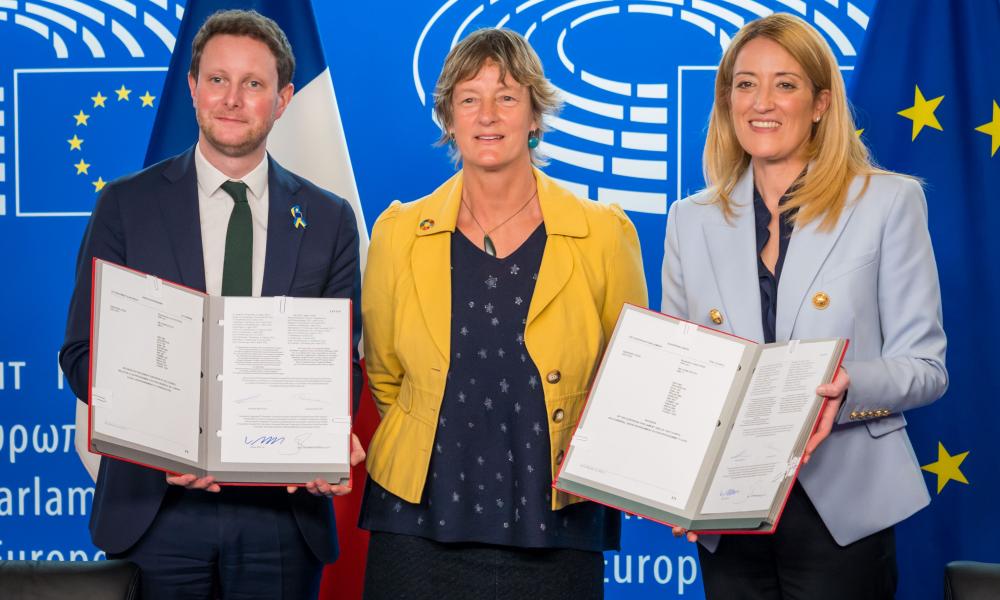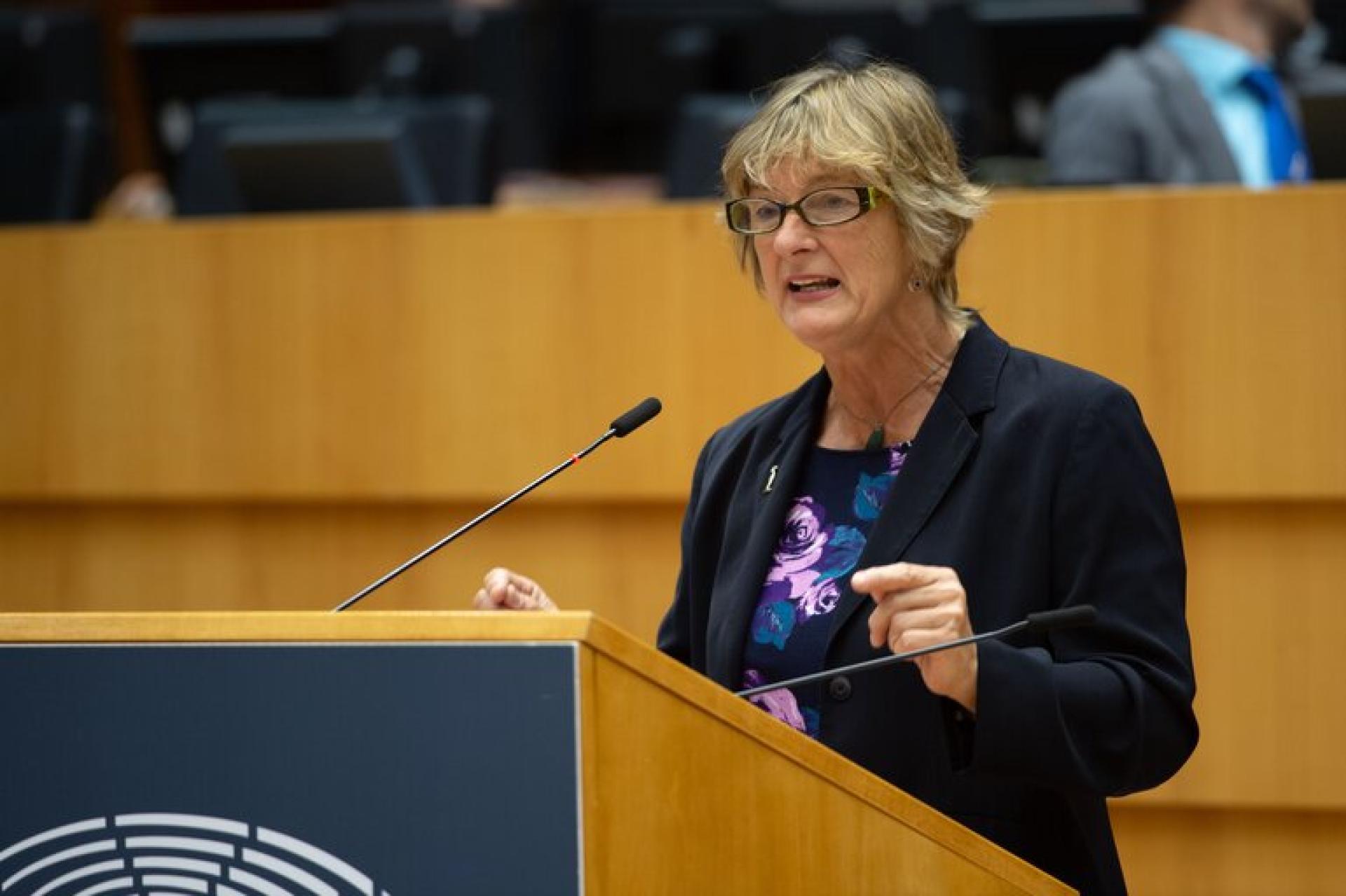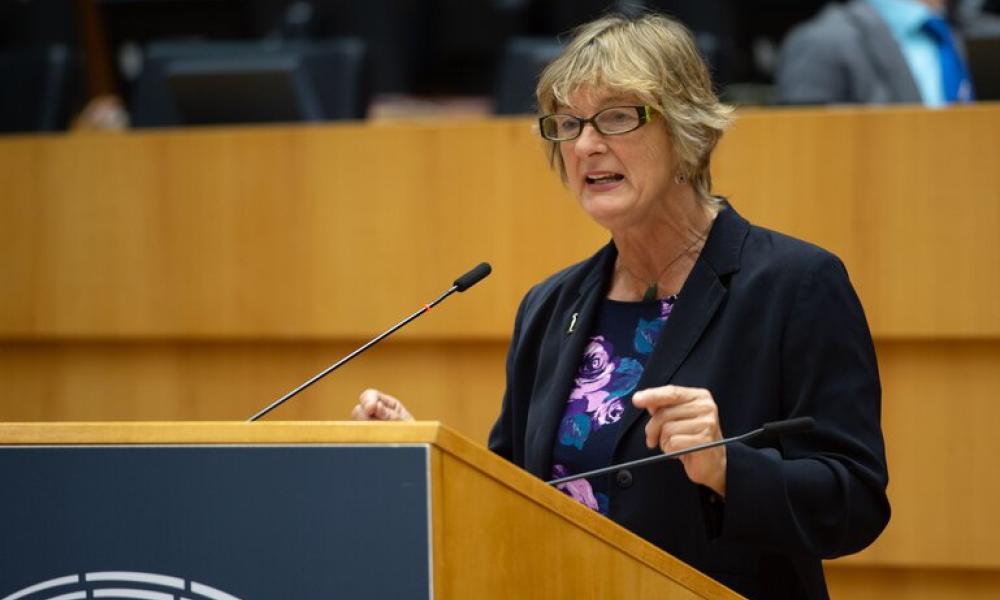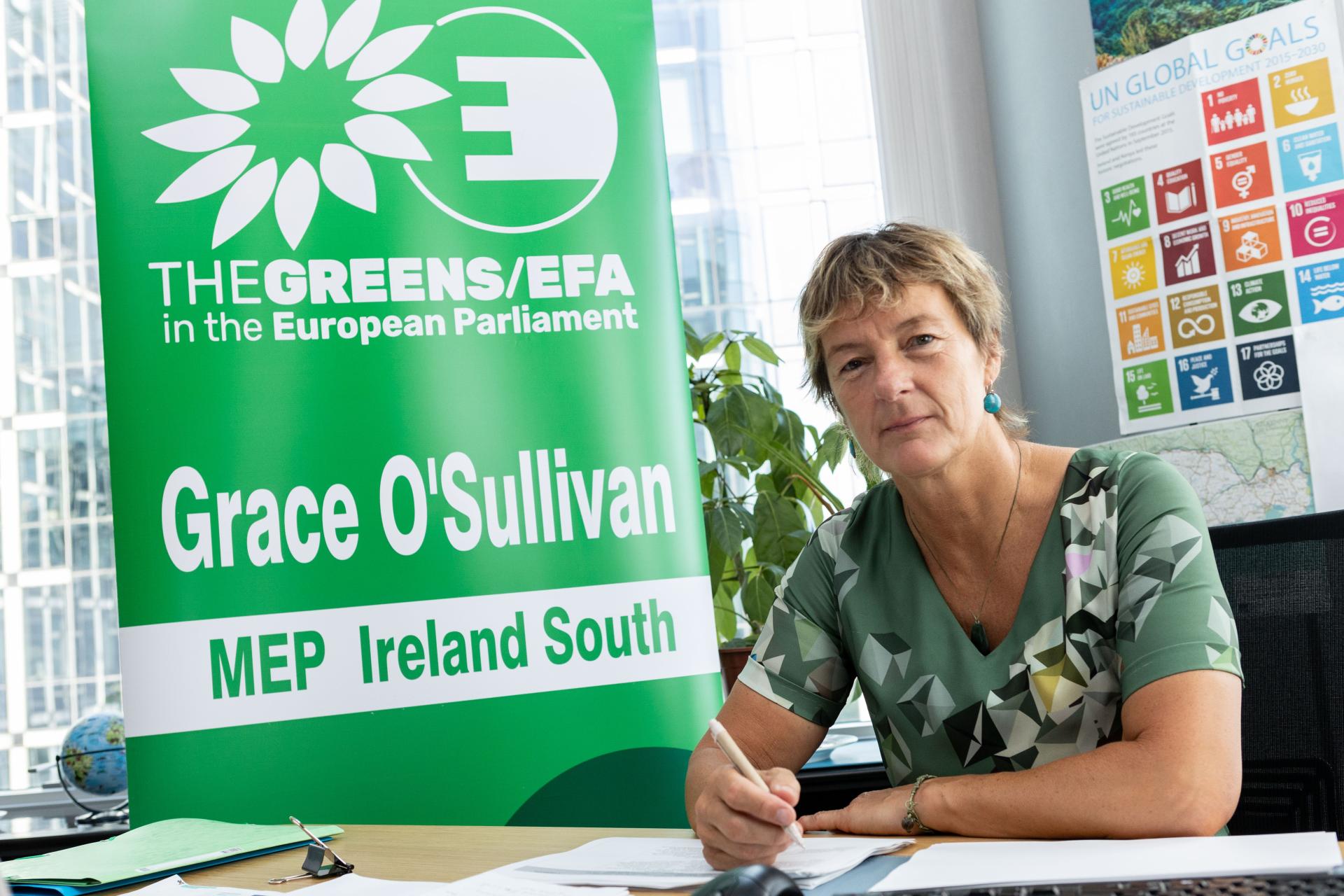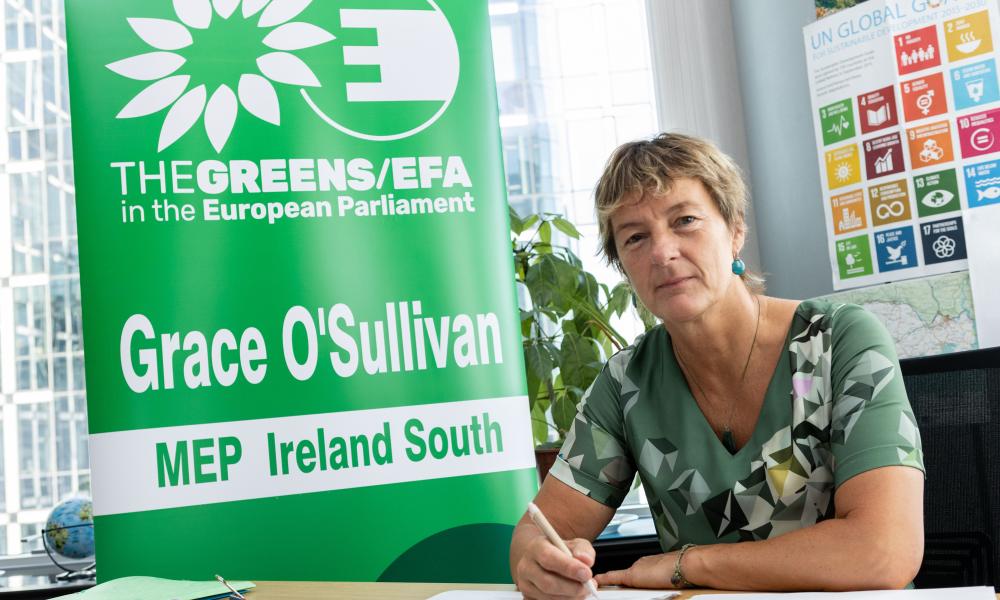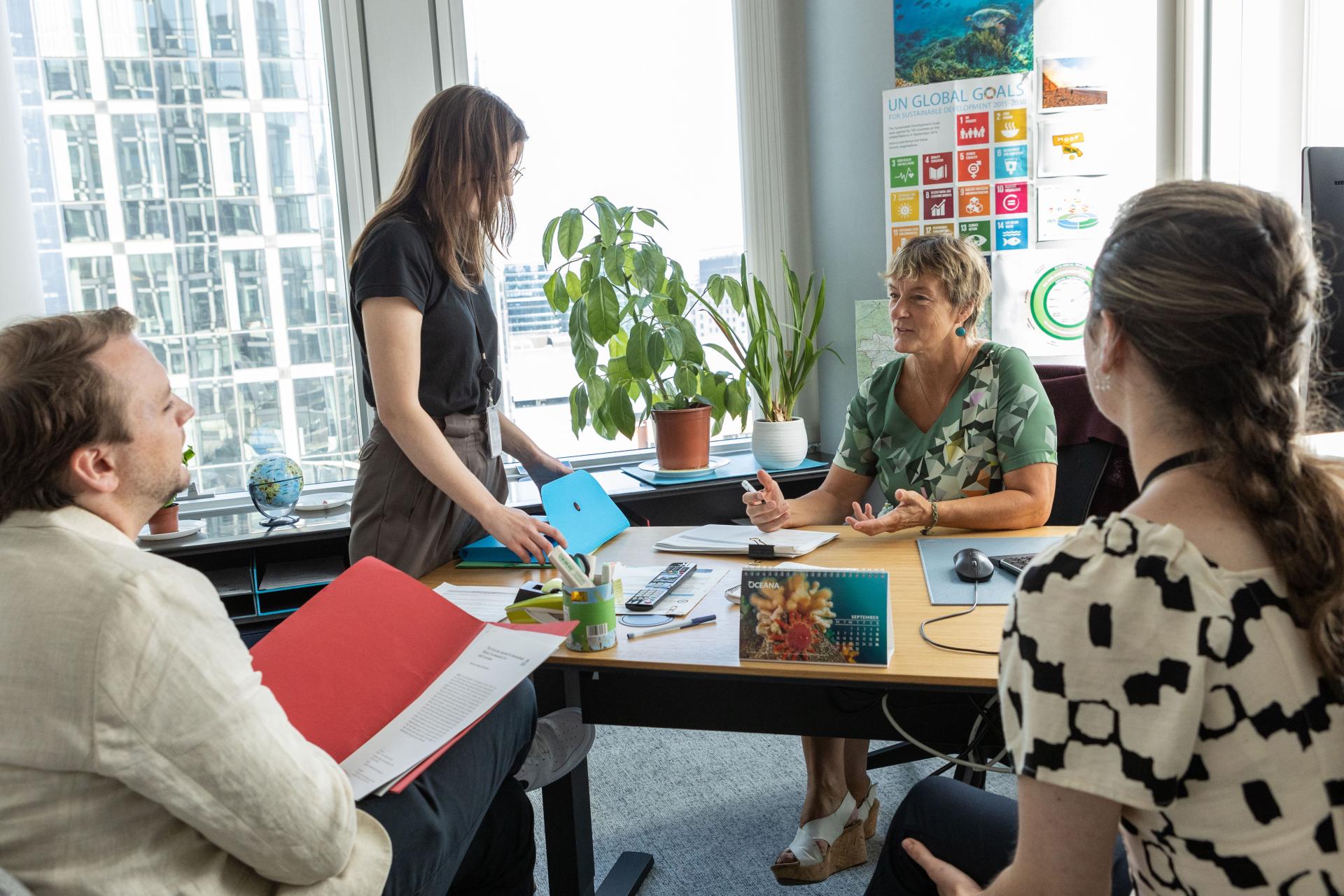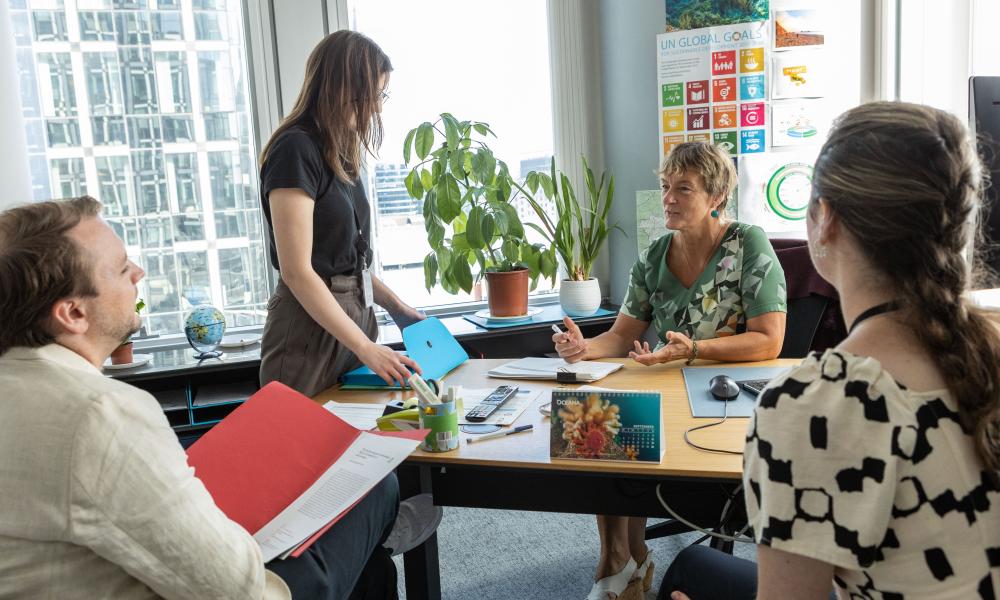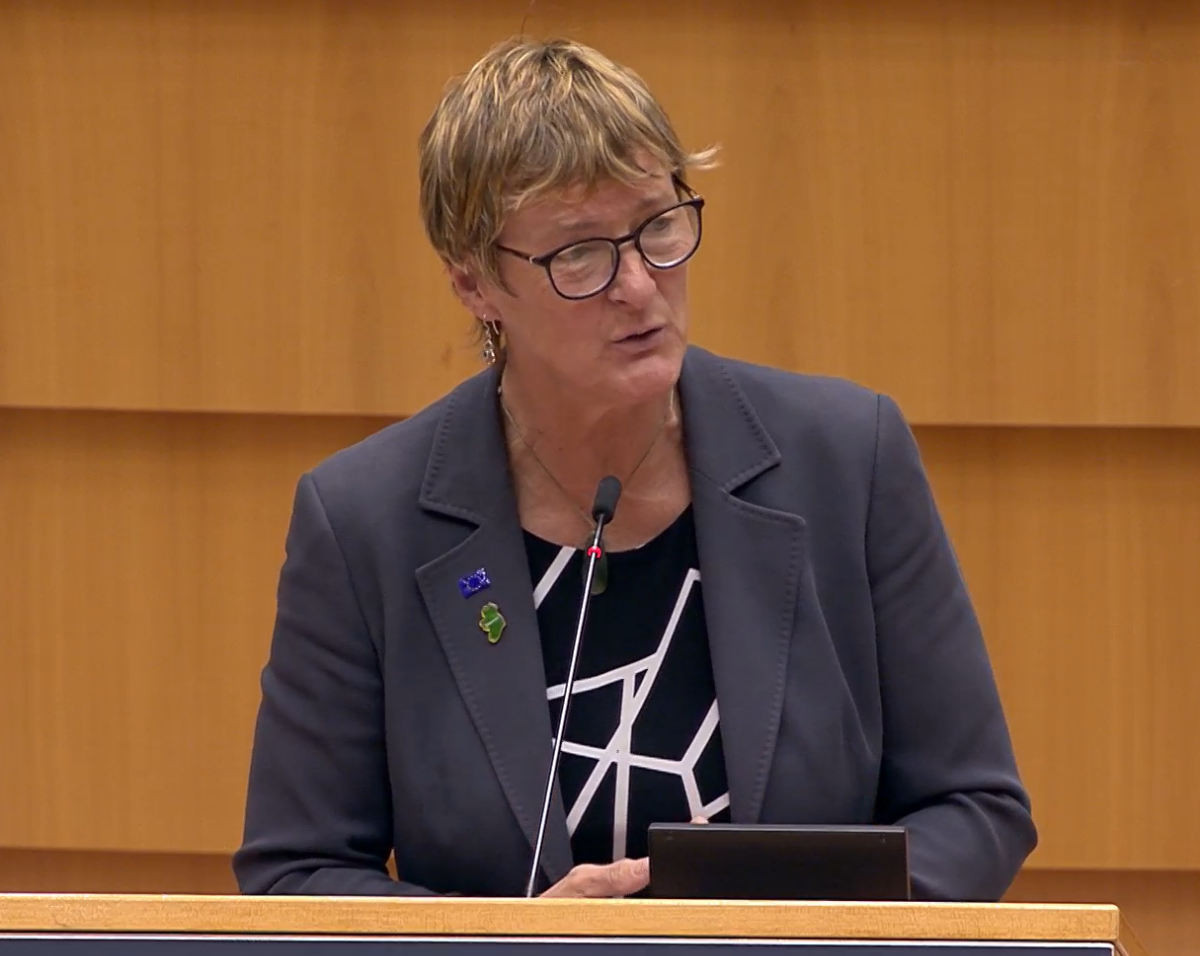 Connect
grace.osullivan@europarl.europa.eu