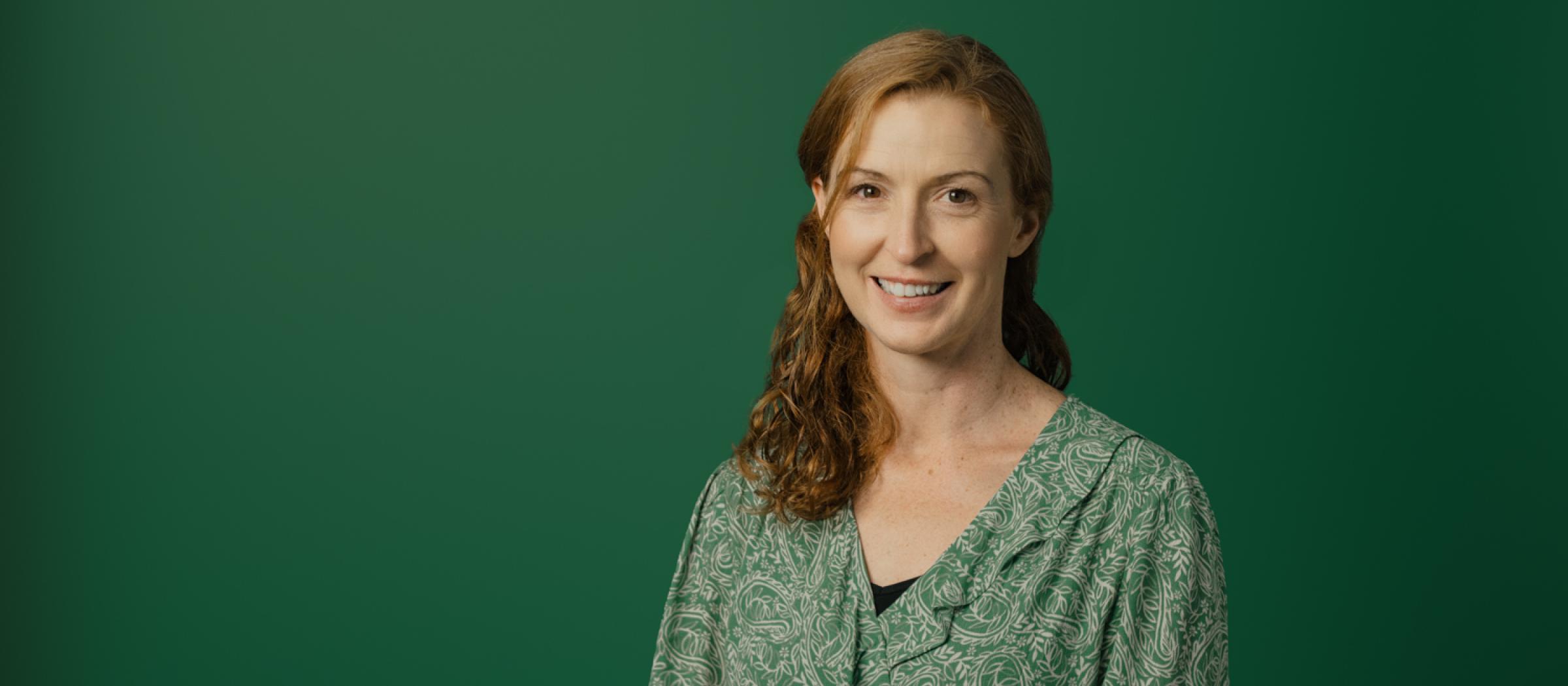 We live in a great place, but we can do better. We can make sure we build appropriate housing for families, for those downsizing, and for single people. We can demand greater investment in public services, and active travel infrastructure and make sure our spaces are designed and maintained for people of all ages, genders and abilities to meet, work and play.
My priorities
Diverse housing solutions
Safe routes to school, work and play
Public spaces, clubs, community and culture
Home energy upgrades and solar for schools
Reinvigorating the Blackrock seafront
About Me
I count myself very lucky to live in Maretimo, just beside the Village of Blackrock with my family. From the sea, to the parks and the amazing community in between, we love everything about this place.
I am a community activist and a campaigner at heart. I am very familiar with the media, and my years working with the NGO sector for Friends of the Earth, and as Chair of the Irish Environmental Network, has taught me how to work with communities to bring about change.
I am an active member of the Parents Association and am proud to have worked successfully with the Council on active travel in recent years. The school is now at the confluence of two new Safe Routes to School, and with a new Safe School Zone re-design on the way. I am also a keen member of the Blackrock Tidy Towns, and my children are in the local tennis, GAA and Athletics clubs.
Green politics has always spoken to me, and I delight in my current job as a researcher in the Oireachtas for the Green TDs and Senators.