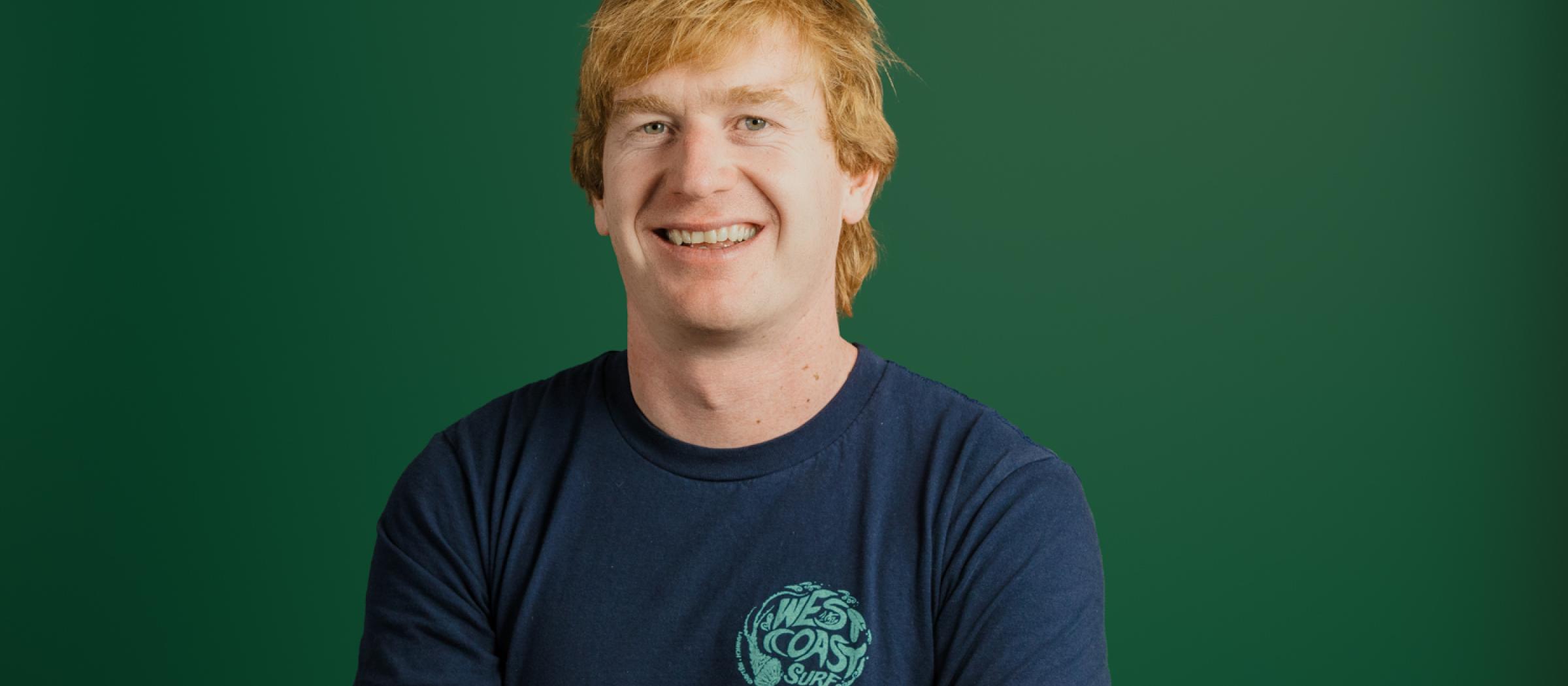 I got involved in politics to protect the natural world and campaign for better water quality. As a registered medical professional, I'm looking to improve our healthcare services.
I'm a surfer and environmental activist from Lahinch, Co. Clare. I studied Earth & Ocean Science in Galway. I've worked as a fire fighter, beach lifeguard and EMT. 
Experience
I have started several businesses in my life, notably a Surf School when I was 18. I know what it's like trying to make a living as a small business owner. I've also worked in the public sector as a fire fighter, EMT and beach lifeguard. I know how tough it is for frontline workers, particularly those working in healthcare. As the youngest elected member of Clare County Council, I understand how difficult it is for younger people to get on the property ladder and I'm campaigning to make housing more affordable.