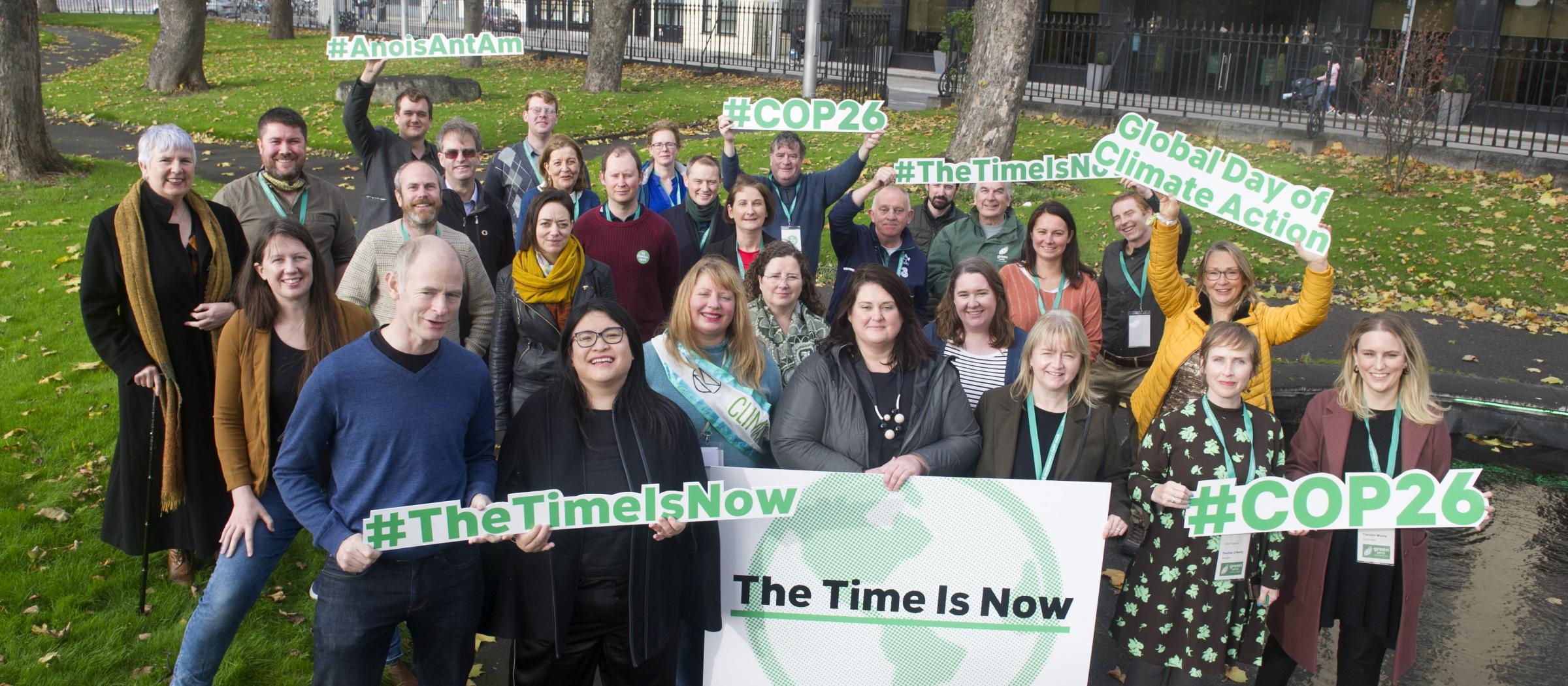 I believe in a compassionate, inclusive society that is backed up by a strong economy. We are all better off when we invest in our community with good public services and look after our environment.
I want East Cork to grow in a well-planned way so it can serve the needs of all its citizens. I will work towards modern public transport, sustainable development, more resourced health, education and disability services, and much better upkeep of our public spaces.
My priorities
As we transition to a green economy I want East Cork to benefit from sustainable employment in clean energy and retrofittting. I will also work to ensure that our flood defences can withstand extreme weather events.
I will work towards high quality healthcare for all our citizens. I aim to improve services for people with disability and will support families with their childcare needs. I will make traffic congestion a priority issue.
I want East Cork residents to be able to buy well-built, affordable houses and tenants to have reasonable rents and security of tenure.
I believe our Co. Council should be much better resourced to look after public spaces so we can really take pride in our community. I will also work towards the creation of more play areas for children.
Experience
I am a Clinical Psychologist working in the Adult Mental Health Services. Through this work I have gained an in-depth understanding of many social challenges that people face. I have also become a good listener and a problem solver.