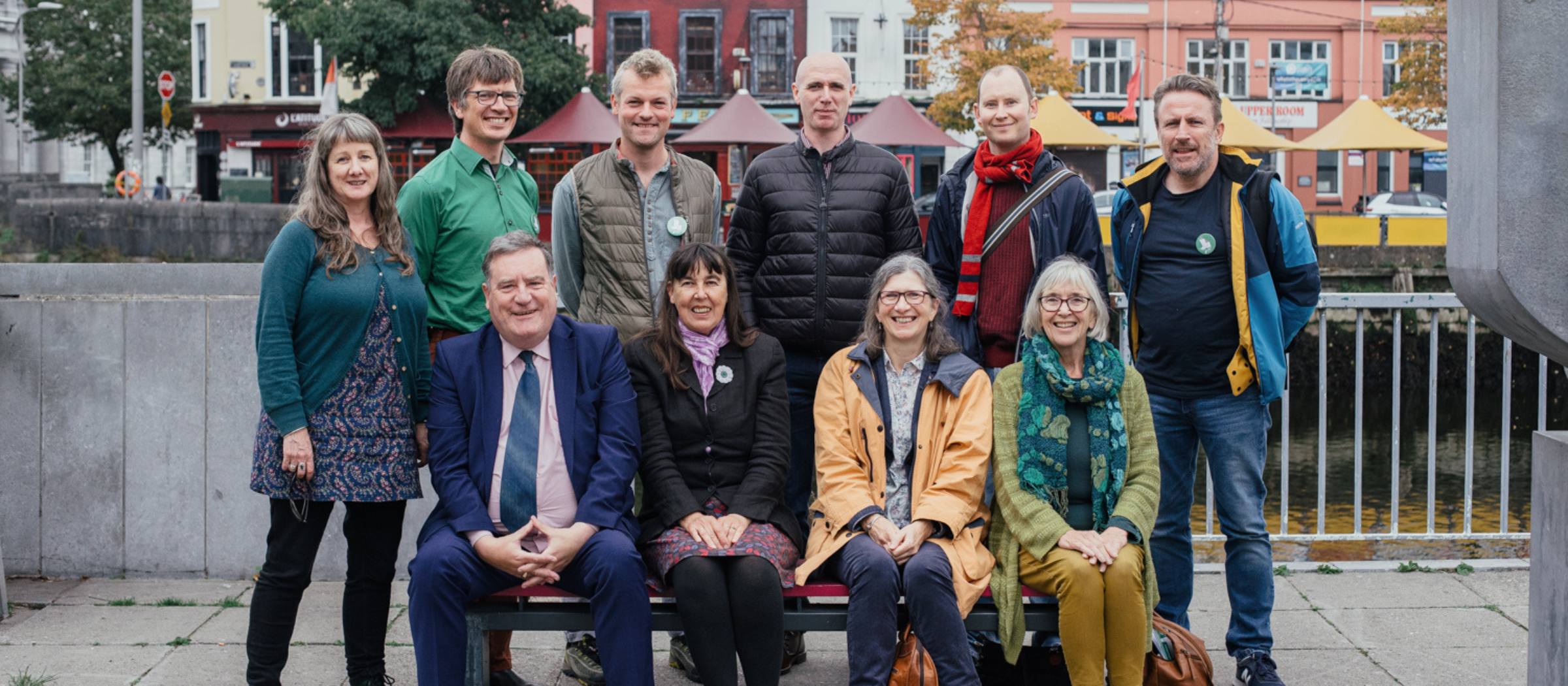 I strive for equality, diversity and sustainability in the beautiful West Cork.
I live in Rathooragh on the Mizen Peninsula. My mother was born and raised in West Cork in Garranes North, near Castle Donovan. 
I'm a semi-retired primary school teacher and a specialist in inclusion. I have the skills to help people find solutions to problems and find new ways of doing things while respecting local customs. I'm determined to make local communities even better places to live in. 
My priorities
Water quality. Achieving clean rivers, seas and safe drinkable tap water.
Reducing rural Isolation through transport and social facilities throughout the area.
Housing. The provision of affordable, energy efficient homes, and security of tenure for renters.
Animal welfare and rights for wild, domestic and farm animals.
Food Security. Increasing the availability of locally grown, healthy and affordable food.
Experience
I have 40 years of experience as a teacher and mother, and four years as an elected councillor in Brighton, England. I was also on the board of Brighton Housing Trust, East Sussex Fire Authority and Sussex Police and Crime Panel. 
I have a passion for sustainability and environmental protection and justice. I am a board member of Carbery Housing Association and a member of Goleen Tidy Towns committee. I am on the board of the Brú Columbanus charity, which provides accommodation for families with seriously ill relatives in hospital, and I volunteer in their Schull shop. I also volunteer in an animal welfare charity shop in Bantry.