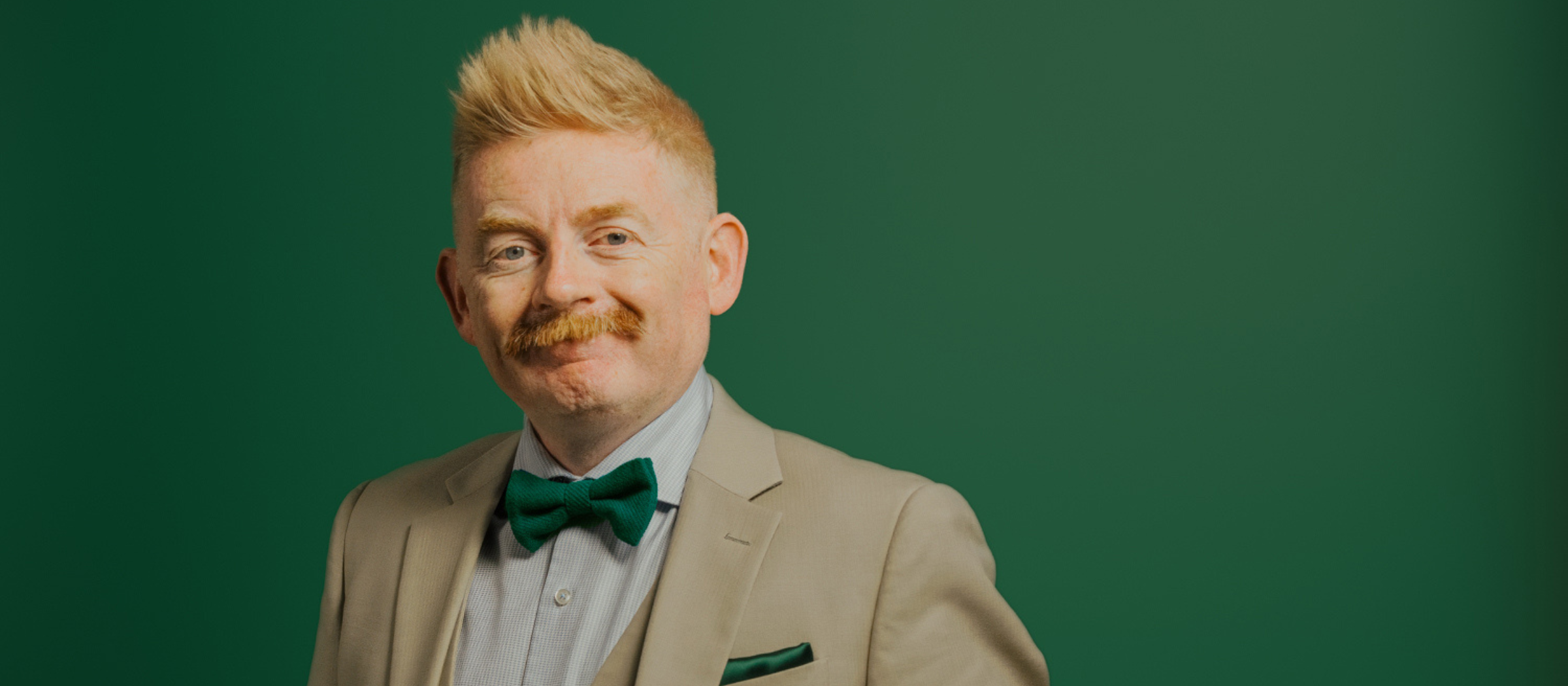 My Vision for Bandon-Kinsale
My vision for Bandon-Kinsale is one where it's possible to walk or cycle safely to where you work, learn or play. I want to see safer, cleaner streets and more pedestrianisation making towns more enjoyable and improving footfall for local shops and businesses. I want to see relief roads taking heavy traffic out of town centres, reducing congestion, making the environment healthier for all.
We must protect our tourist areas, our small businesses and the biodiversity of our local environment.
My priorities
Active travel options to allow people to get around and between our towns. These could include more cycleways and walkways, local link buses, direct and express buses to the Airport, City, Universities and Colleges, the CUH and popular destinations.
Reduced vacancy and dereliction in our town centres; incentivise and reduce barriers to living over the shop, reduce short-term letting (like AirBnB rentals) to free up badly needed rental property for locals.
Building relief roads in Bandon and Kinsale to facilitate the widespread development of people centric public spaces. Delivering on the transportation plan for Bandon and creating a transportation plan for Kinsale.
Linking between towns like Riverstick, Belgooly, Kinsale, Innishannon, Ballinspittle and Bandon with active travel alternative routes like Rothar Roads.
Creating a transparent council, where decisions are made together with the community rather than behind closed doors.
I want to make Bandon-Kinsale an exemplar area for energy efficient towns by attracting EU, government, SEAI and council funding.
We need to balance development with the protection of the environment and biodiversity by taking simple actions, from creating wildlife corridors, to improving green spaces for nature and developing pollinator friendly management plans for targeted areas in and around our towns.
Experience
Although I grew up on a farm, I now live and work in Kinsale with my family and I also lecture in the Department of Architecture in Munster Technological University.
I have a great passion for the town and all the areas around it. I have been a community activist supporting the Belgooly walkers with their Clontead walking trail plan, supporting the Save Ballymartyl Woods campaign, leading the Save Pipers Campaign, helping to stop the closure of AIB cash desks in Kinsale, stopping the development of a Vodafone mast in the Architectural Conservation area of Kinsale and achieving the permanent pedestrianisation of Short Quay. I am working on new campaigns against dilapidation in Kinsale, protection of heritage windows in Kinsale, the reduction of advertising hoarding on windows, the pedestrianisation of Market Place and the delivery of footpaths from schools to the town and residential areas.
I have a PhD in zero energy building retrofit and I firmly believe in reinvesting the embodied carbon of existing buildings rather than exclusively building new ones. My architectural practice - which I run with my wife - builds no new buildings. I have been the President of the Institute of Designers in Ireland, a Board Member of Irish Design 2015, a member of 2 Academic Councils, a Students Union President, and the founder of the Green Society in NCAD.