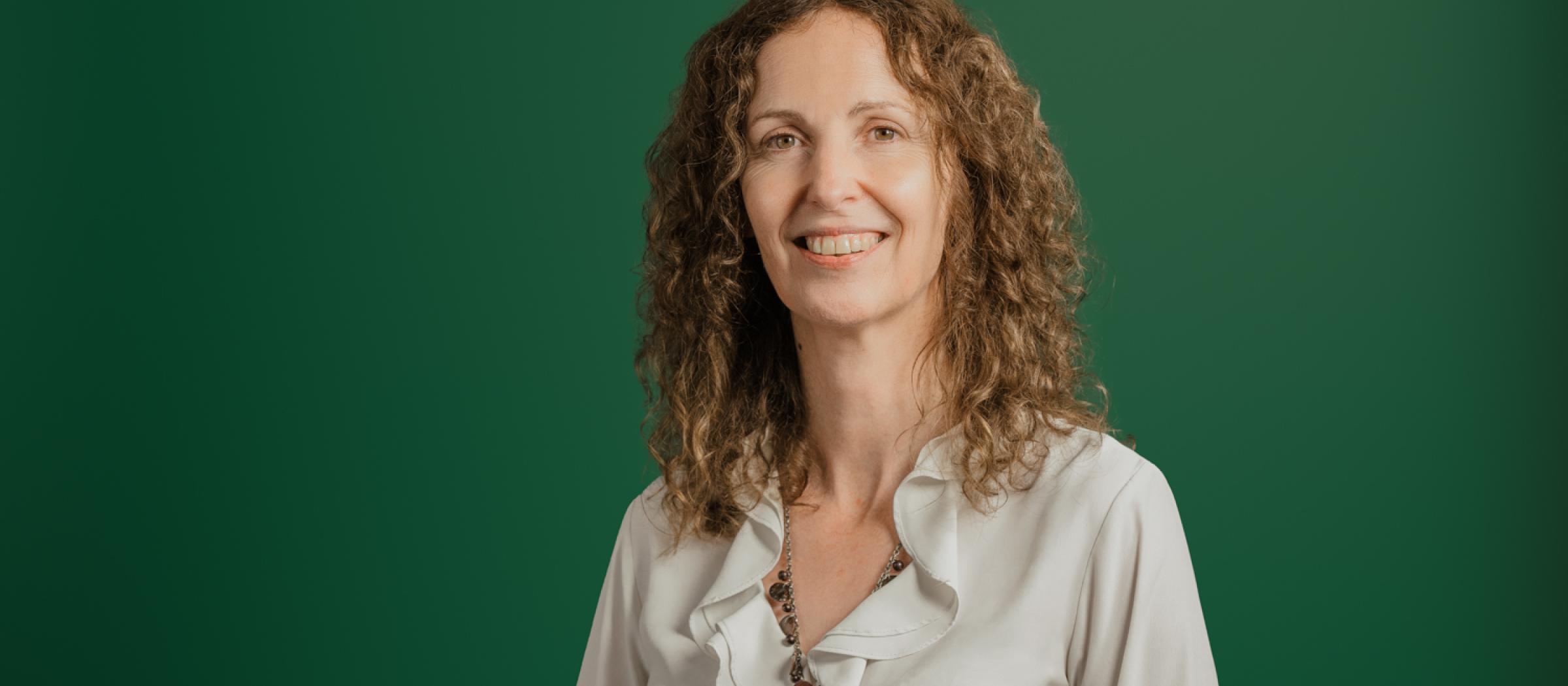 Working together in new ways to create Celbridge's future in a way that is a sustainable, safe, resilient and a great place to live.
I believe that we need major changes to the way we work to avoid crisis and create communities of the future. Community planning, open government and a diversity of voices including youth voices are key to building our communities for the future.
My Priorities
A smart, low carbon local economy.
Action on traffic congestion and a proper public transport service.
Improved water services in the community.