Blog
Created grants to insulate homes which saves both money and energy
17th April 2023
Image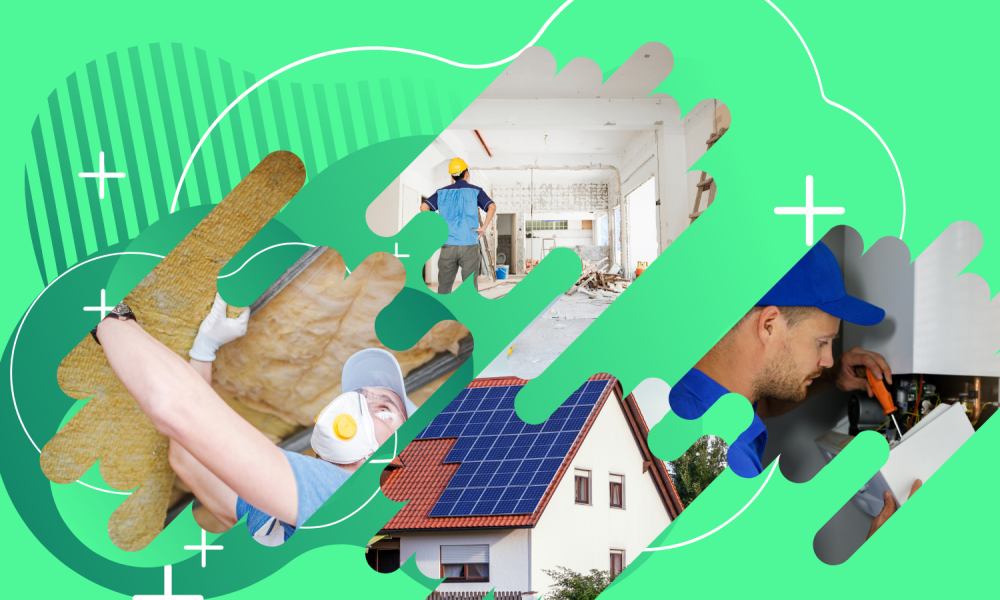 The Green Party launched the new Home Energy Upgrade Scheme, the biggest home insulation and retrofit scheme ever offered in the State. For homes, new grants cover close to half the cost of a deep retrofit that improves energy efficiency to a high B2 rating. That means grants of more than €25,000 may be offered to individual householders. There are also options for 80% grants for more minor works, such as insulating attics and cavity walls.
The Home Energy Upgrade Scheme will play a key part in Ireland's ambitious climate targets to reduce emissions while also reducing fuel poverty and ensuring everyone can live in a warm, comfortable home. Crucially, there are options now available for all households, regardless of income. Approximately half the homes in the country need upgraded insulation in their attic, which can lower the cost of heating the family home by 25% every year.
In 2022, over 50,000 applications were processed with over 27,000 retrofits completed – an 80% increase from 2021. This has saved over 40,000 tonnes of CO2 emissions, also an 80% increase.