Press release
Green Party bolsters right of employees to work from home
29th March 2023
Image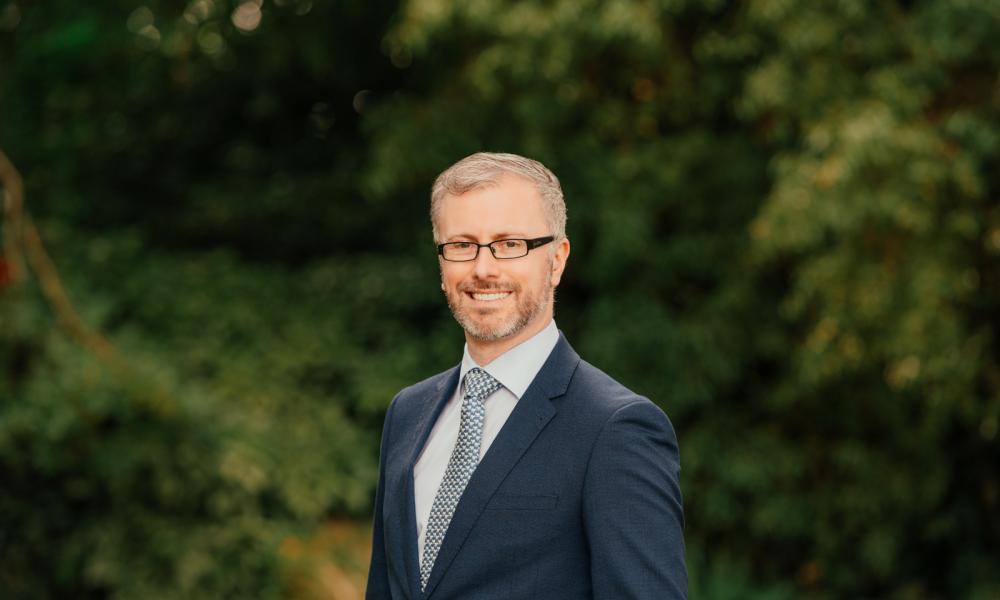 The Green Party introduced two important measures to improve quality of life in Ireland today. The first measure introduces statutory leave for victims of domestic abuse, and the second measure bolsters the rights of workers to work from home. Minister for Children, Disability, Equality and Integration, Roderic O'Gorman TD, has today brought the Work Life Balance and Miscellaneous Provisions Bill 2022 to completion in the Dáil.
Minister O'Gorman welcomed the Bill reaching the final stage in the Dáil;
"I am delighted to see this piece of critical legislation pass through the Dáil today. Once enacted, Ireland will become one of the first European countries to introduce a statutory entitlement to paid leave for victims of domestic violence. In addition to the work of my Green colleagues in the Seanad, this represents vital protection for those who are victims or domestic abuse and coercive control.
"The Work Life Balance Bill, the Gender Pay Gap Act, alongside the extension of paid parent's leave and our continued investment in childcare show that we are focused on putting the people of Ireland at the centre of our policies."
The Bill also includes the Right to Request Remote Work, which will ensure that all workers have the legal right to request remote working from their employers. This will allow for a streamlined process where workers are requesting flexible or remote working and will help avoid inconsistencies and confusion. This will include the development of a new code of practice from the Workplace Relations Commission which takes into account both the needs of the employer and the employee when requesting remote work.
Marc O'Cathaisagh TD, Green Party spokesperson for Social Protection, added;
"During the pandemic many employers had to make the adjustment to remote working at a moment's notice, and this has changed the way we look at how we work in Ireland for the long-term. One real positive consequence of this new flexibility is the increasing number of women participating in the workforce. This Bill is vital to provide a legal basis for employees across Ireland to make their case for remote or flexible working, rebalancing the power between employers and employees in Ireland. It is the latest in a suite of measures introduced by this government to give new and additional rights and benefits to workers across the state."
The Bill will now be passed through to President Michael D. Higgins to be signed into legislation in the coming weeks.