Blog
Introduced 1.3bn plan to protect, expand and diversify our forests
17th April 2023
Image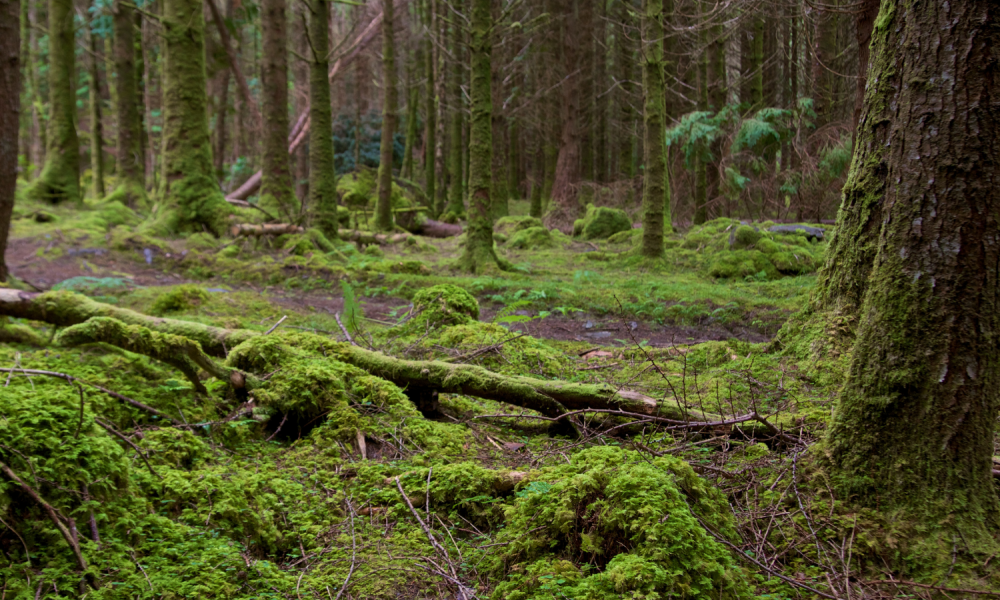 As part of the coalition, the Green Party has secured approval for plans to invest €1.3 billion in Irish forestry, which will be the largest ever investment by an Irish Government in tree-planting. This unprecedented package of supports will help us deliver the biggest and best-funded Forestry Programme ever in Ireland, and it couldn't come at a more appropriate time, given the urgency of taking climate mitigation measures.
It is well known that planting trees is one of the most effective methods of tackling climate change, as well as contributing to improved biodiversity and water quality, and securing this level of investment is another example of how the Green Party is using its position in government to deliver climate action and strengthen Ireland's biodiversity.
To reach our climate targets, we need the highest standards of protection and development for Ireland's forests. Healthy and well managed forests provide invaluable social and environmental improvements. As well as the ecological benefits, it is clear that forests will also have a central and significant role in creating a sustainable green economy in Ireland.