Blog
Organic farming
17th April 2023
Image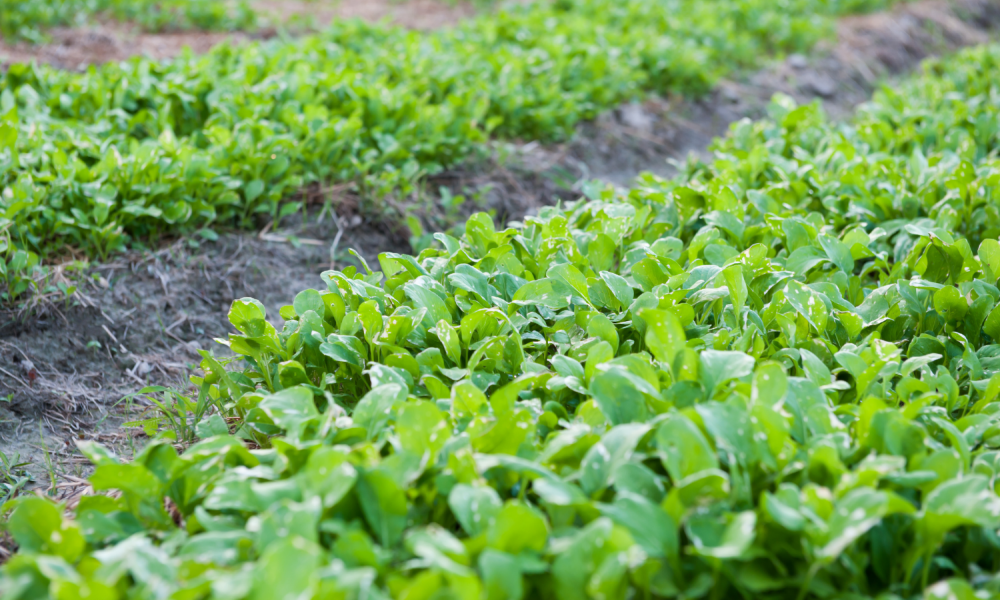 Organic farming is critical to the sustainability and future of farming in Ireland and can lead to higher revenue for farmers who are increasingly under pressure. Ireland is in a unique position to provide high quality, sustainable produce for ourselves and the rest of the world. If we focus on quality, ethics and reducing carbon emissions we can carve out new market shares and protect farmers and their families.
The Green Party has secured a trebling of the organic sector budget to €37m since entering government. In 2020, there were 1,686 organic farm holdings, representing 1.3% of all farm holdings. As of the start of 2023, this has risen to 4,100 organic farmers, with over 2,000 new applicants for the Organic farm scheme for 2023. There has been a 35% increase land farmed organically in just the last two years, a significant increase in sustainable agriculture.
The increased interest in organic farming is putting us on track to meeting our Climate Action Plan target to have 10% of land (or 450,000 hectares) under organic farming by 2030.