Blog
Changed planning rules to encourage solar panels on houses, schools and farms
17th April 2023
Image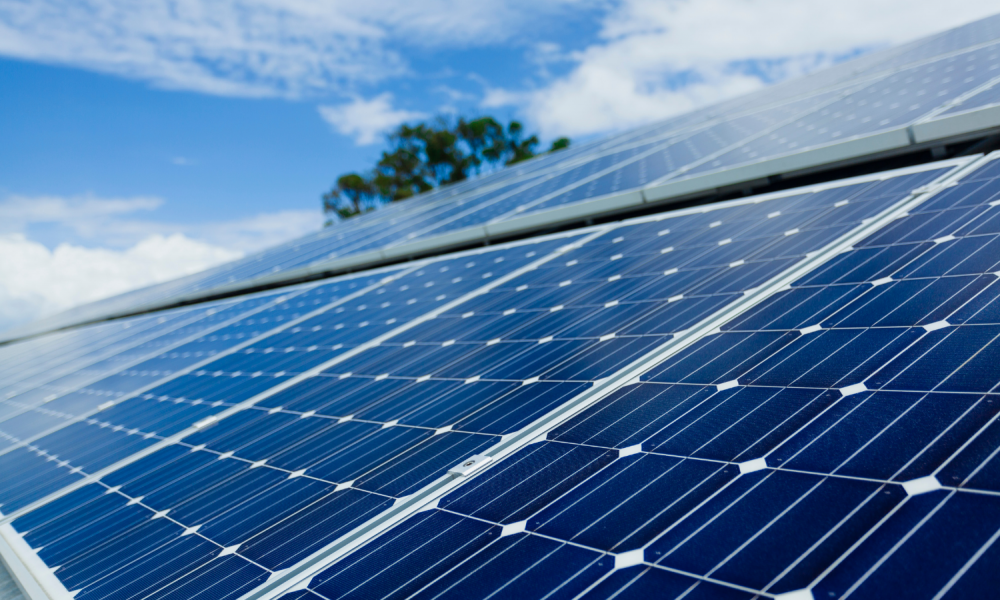 The Green Party's ambition is to empower communities and households to install 700,000 rooftop solar PV systems in Irish homes and on 55,000 commercial premises by 2030. This will provide for 5% of our electricity needs.
Solar power has huge potential in supplying our energy needs and helping to achieve the targets in our Climate Action Plan, but planning regulations can make installation a slow and difficult process. The Green Party introduced planning exemptions which will allow for the installation of solar panels on public buildings, including schools, without planning permission. This will reduce the barriers associated with solar panel installation, such as the submission of multiple planning applications and limitations surrounding ground mounted solar panels.
There is huge potential across every rooftop in Ireland to install solar. This will create thousands of jobs, increase reliability and resilience in our energy supply and lead to a decarbonised future. These measures support key government policies on energy, our transition to Net Zero and will help us to achieve our EU renewable energy targets. The combination of grant support and the removal of VAT on solar panels reduces the average cost of the supply and installation solar panels for consumers from €9,000 to €5,600, bringing the average payback period down to 6 years.