Dublin Bay South
Local Green Party groups focus on what's happening in your area and meet regularly to discuss issues and work together to make their communities better
Image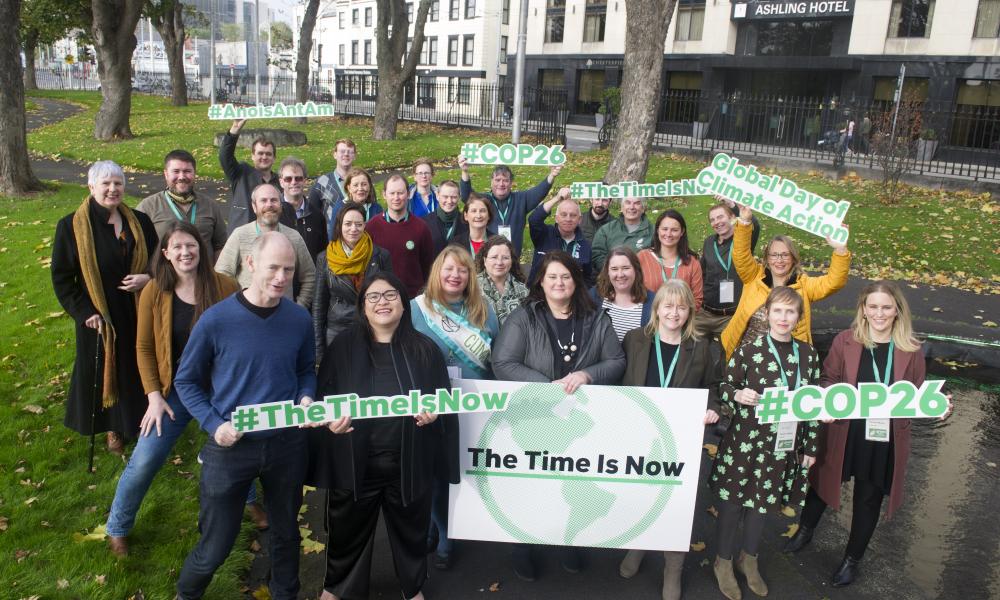 The Dublin Bay South (DBS) group meets monthly on zoom to discuss current grassroots issues in the constituency. The zoom meetings are welcome to all DBS members and provide a great opportunity for members to speak directly with our brilliant, elected representatives, Minister Eamon Ryan TD, Councillor Claire Byrne, Councillor Carolyn Moore and Councillor Hazel Chu. We also have an active policy group that meets monthly on zoom.
Dublin Bay South members, along with Greens across the country, canvassed the constituency recently in the Dublin Bay South by-election for Claire Byrne. This was a fantastic opportunity to get DBS members out on the doors, highlighting with our community the great work the Greens are doing in government in delivering on housing, the climate crisis and pushing for a Green recovery post-pandemic.
Our chair welcomes any queries from members.