Free contraception
The Green Party has long campaigned for free access to contraception, securing a commitment in the Programme for Government. Free access to contraception for women and girls aged 17-25 was agreed as part of a €31 million package for women's health in Budget 2022.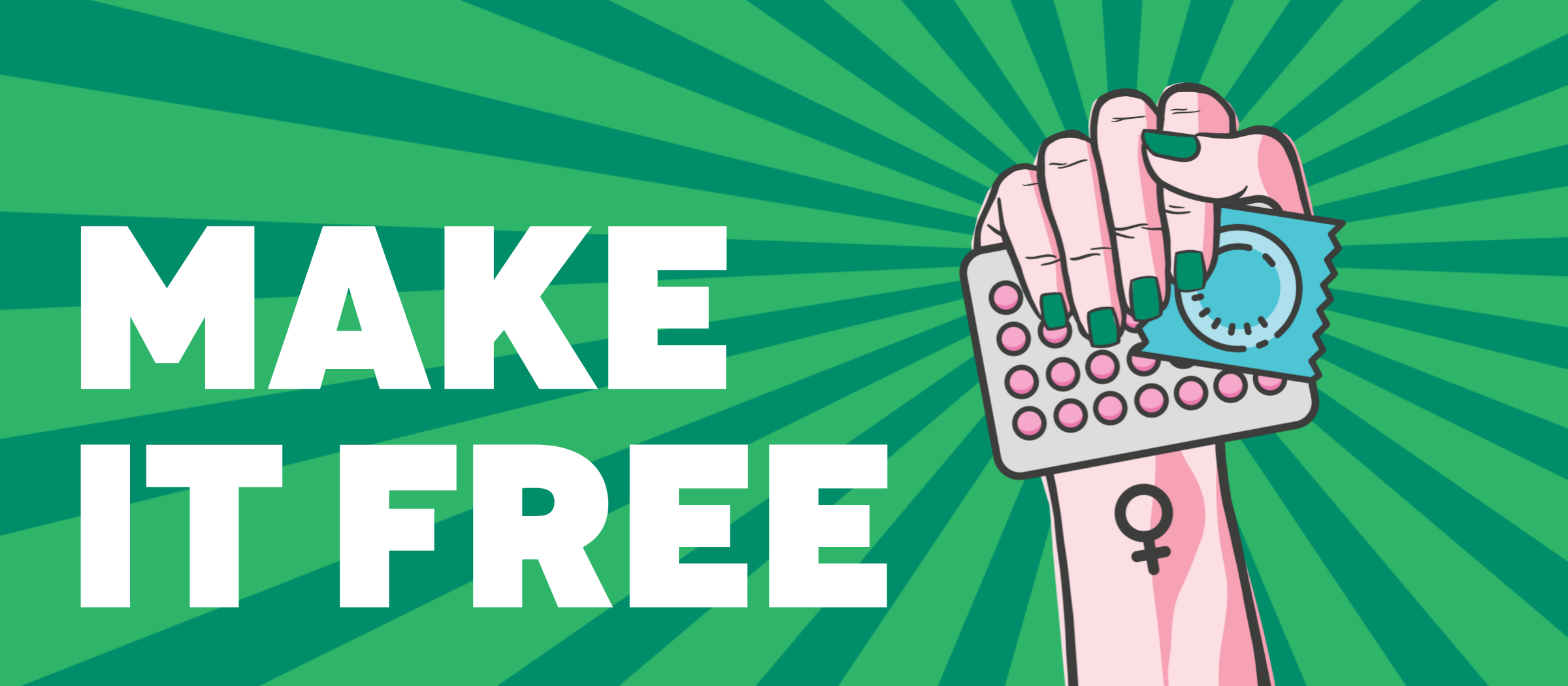 A free contraception scheme for women aged 17-25 will be introduced in early September 2022,  having been signed into law through the Health (Miscellaneous Provisions) (No. 2) Act 2022. A key Green Party Programme for Government commitment, this measure will have a positive material impact on gender equity by reducing costs for women and families, as well as  reducing rates of crisis pregnancies and terminations.
Based on census data from 2016, it can be estimated that around 250,000 women in the 17-25 age cohort will be able to avail of free contraception under this scheme, and could see savings of up to €470 on long-acting reversible contraception (i.e. contraceptive implant, injection, IUCD or IUS). 
The Green Party has long campaigned for free access to contraception. Reproductive Justice is the complete physical, mental, spiritual, political, social and economic well-being of women and girls, based on the full achievement and protection of women's human rights
A report on the Working Group on Access to Contraception published in 2019 identified that factors such as local access, cost, embarrassment, inconvenience and lack of knowledge were among the barriers to accessing contraception. It also highlighted that young women and vulnerable groups should be prioritised when giving free contraception.
As part of our 2020 Manifesto, the Green Party campaigned for contraception and related GP visits to be free of charge to ensure that costs are not a barrier to family planning decisions.
Prioritising women's health care is essential to ensuring we have an equal Ireland for every woman. Repealing the Eighth Amendment was a huge leap forward but it's not the only reproductive care that is needed. Our next step is set to out a timeline for the development of a scheme for universal free contraception in the lifetime of this government.
The passage of this law follows a motion to the Seanad from the Green Party to seek action on free access to contraception, and will make up part of a €31 million package for women's health in Budget 2022.
The contraception scheme will cover the full cost of prescription contraception, including the cost of:
necessary consultations with medical professionals to discuss suitable contraception options with individual patients and to enable prescription of same
fitting and/or removal of various types of long-acting reversible contraception (LARCs) plus any necessary checks, by medical professionals certified to fit/remove same
providing the wide range of contraceptive options currently available to GMS (medical) card holders, which will also be available through this scheme, including contraceptive injections, implants, IUS and IUDs (coils), the contraceptive patch and ring, and various forms of oral contraceptive pill, including emergency contraception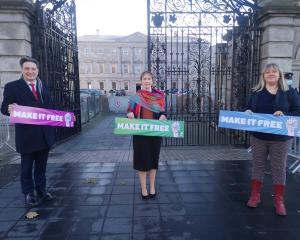 Access to free contraception will give young women control over their own bodies and lives
The Green Party has welcomed the government announcement that free access to contraception will be given to women and girls aged 17-25. The scheme is part of a €31 million package for women's health announced for Budget 2022.
---