Transport
The Green Party is working hard in government to achieve an efficient and sustainable transport system, including huge investment in public transport and safe cycling and pedestrian infrastructure. We believe this will help make travelling and commuting easier, tackle climate change, create healthier communities and improve the economy.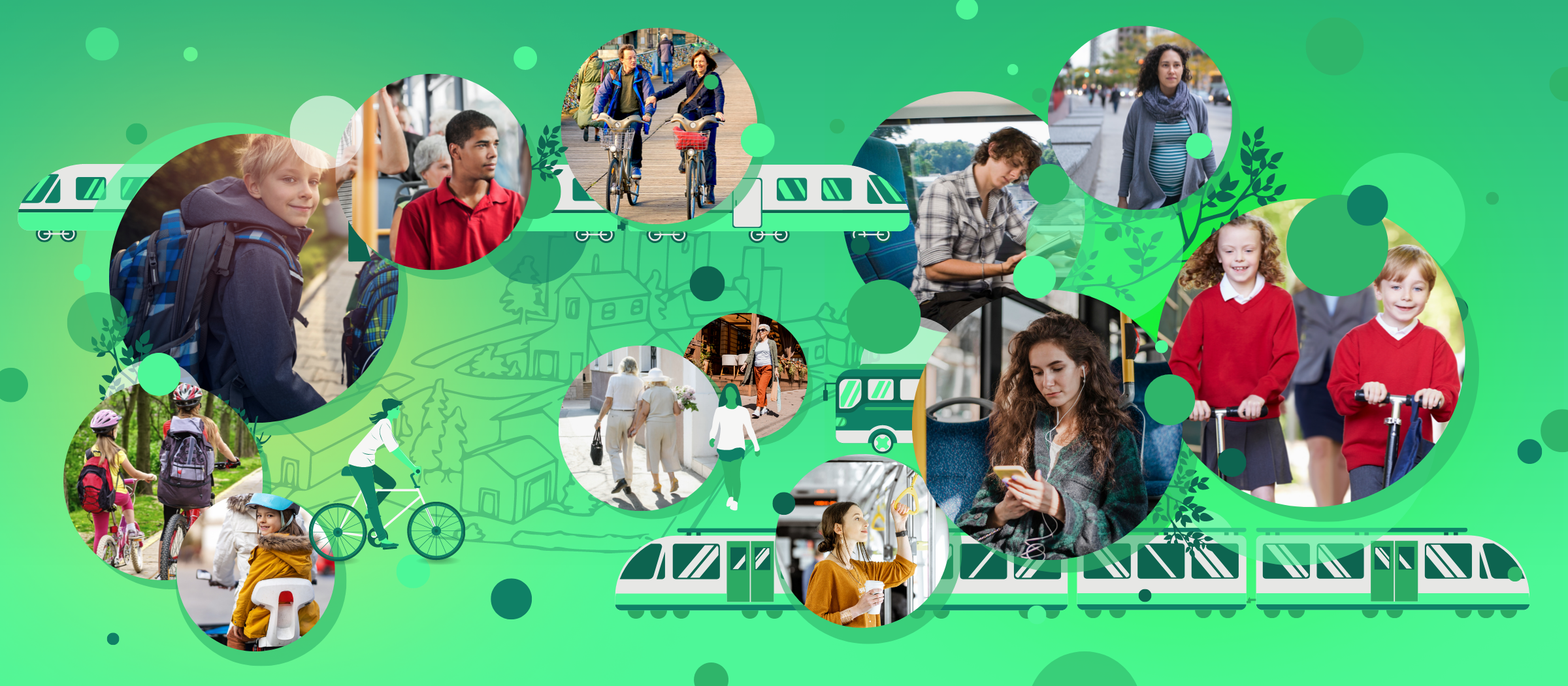 In 2022, Green Party Leader and Minister for Transport Eamon Ryan launched the Sustainable Mobility Policy which sets out a national framework for active travel and public transport to help people choose more sustainable options and get moving in a greener way, by choosing walking, cycling or public transport.
Public transport is central to our climate and decarbonisation goals and we have introduced a permanent 50% cut in fares for 19-24 year olds and a 20% cut to fares for all ages to the end of 2022.
Currently, road transport accounts for 94% of transport emissions in 2020. Private cars make up 74% of all journeys around the country, with just 7% of journeys made by bus or rail, 14% by walking and just 2% by cycling. The Green Party is working to reduce car dependency and greenhouse gas emissions in line with our ambitious and legally binding targets in the new Climate Act.
Walking & cycling
The Green Party in government has led a six-fold increase in spending on sustainable transport initiatives. Since going into government, funding for Active Travel has increased substantially, going from €45 million in 2019 to €184 million in 2021. Green Party Minister Eamon Ryan has secured record funding of €289 million for walking and cycling infrastructure in 2022, covering approximately 1,200 Active Travel projects across Ireland. We are determined to continue funding projects that make active travel an option for everyone across the country.
The transport sector represents about 18% of Ireland's carbon emissions nationally, with road transport and private car usage carrying the most significant carbon footprint. We want to facilitate people cycling and walking as part of their daily routine. One of the Green Party's key commitments in government is to deliver safe, connected and coherent walking and cycling networks in and between our villages, towns and cities. We need to make our roads safer and providing a healthier alternative for parents, their children, the elderly and people of all abilities.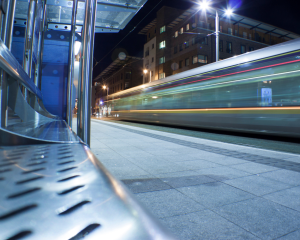 Transport policy
The Green Party Transport Policy is for a high-quality, accessible, sustainable, nationwide transport system, where the majority of journeys can be completed safely and comfortably by walking, cycling, or on public transport.
---