Press release
Disheartening to see FG MEPs vote against Nature Restoration Law - Ó Cathasaigh
24th May 2023
Image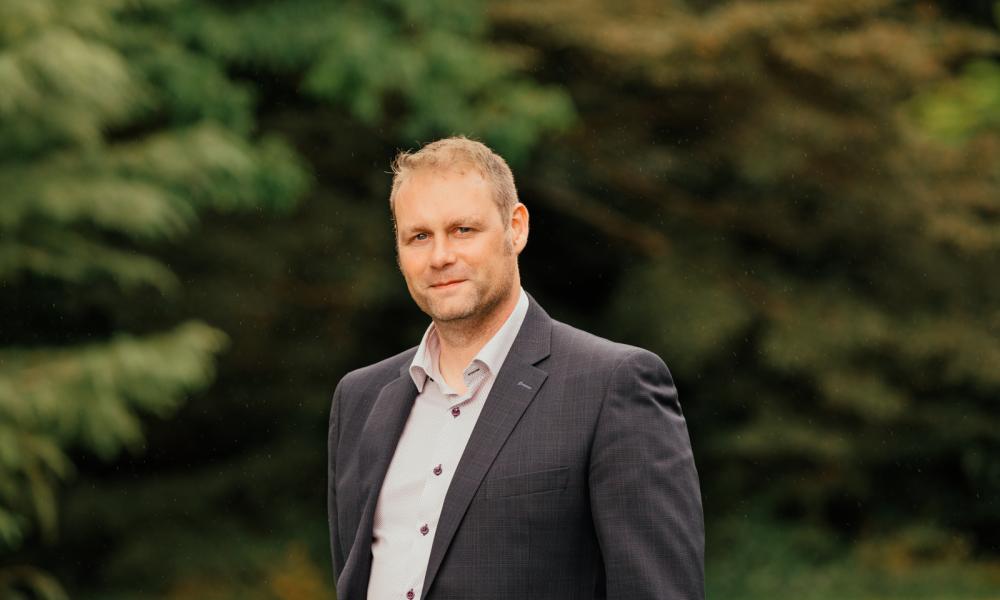 The European People's Party and Fine Gael must justify to the public why they are trying to kill off the proposed Nature Restoration Law, Green Party TD Marc Ó Cathasaigh has said.
The NRL represents the most significant piece of EU biodiversity legislation for over 30 years and is essential to protect nature, but Fine Gael MEP Colm Markey and Sinn Fein MEP Chris MacManus rejected it during a vote of the European Parliament's Agriculture committee on Tuesday. 
Their vote came on the same day that a global study by Queens University Belfast showed that the populations of almost half of the world's animal species are in decline, including many previously thought to be safe. 
"This isn't just a faraway problem in Africa or South America – some of our most loved Irish wildlife are being wiped out, such as the salmon, the barn owl and the curlew, of which there are only 150 pairs remaining," Deputy Ó Cathasaigh said. 
"It's blackly ironic that during National Biodiversity Week Colm Markey and Chris MacManus would use their position on the Agriculture committee to vote against a law that would finally give nature a fighting chance."
"Future rivers, future seas and future skies will be quieter, emptier places unless we act now with urgency to arrest the collapse in biodiversity we are witnessing all around us. How will we be able to tell our children that we have left them an Ireland with no wildlife? That the only animals left in rural Ireland are the ones that we raise to eat?"
Deputy Ó Cathasaigh also said that not only is Fine Gael and Sinn Féin's stance bad from the point of view of nature, it also doesn't make sense from an economic point of view. The NRL has the potential to deliver a significant economic stimulus into rural areas, with the European Commission estimating the return on investment being between €8 and €38 for every euro invested in nature restoration. 
"The NRL create highly-skilled jobs in nature restoration and create additional income streams for farmers who opt in to restoration schemes. Both the EPP and Fine Gael need to stop their populist antics and stand up for nature and the people of rural Ireland," Deputy Ó Cathasaigh said.