Press release
€600 energy credit for households along with increase for retrofitting announced in budget 2023
27th September 2022
Image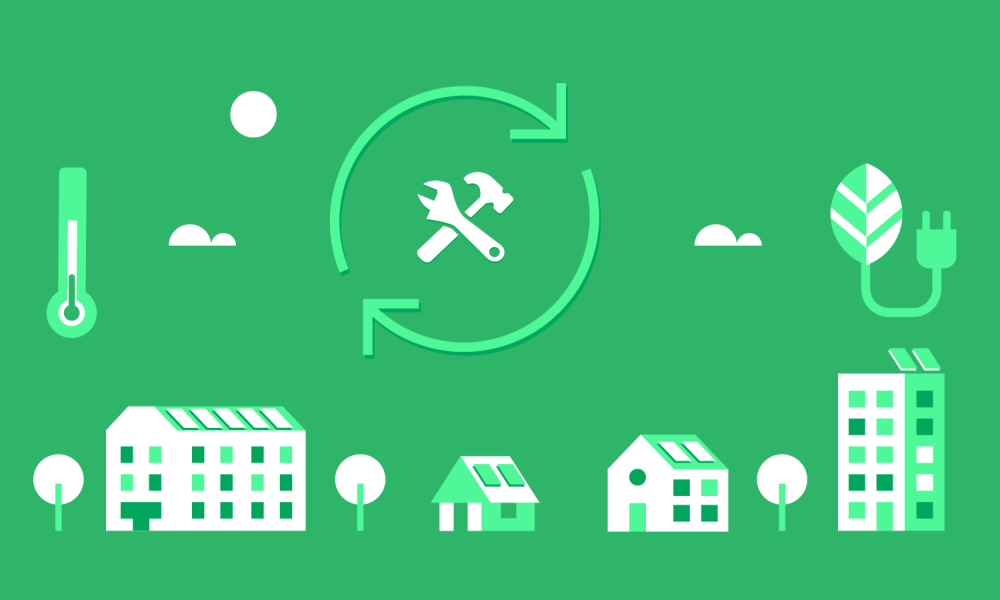 A €600 energy credit has been announced in today's (September 27th) budget for households which will be delivered in three instalments.
Green Party Minister of State at the Department of the Environment, Ossian Smyth stated;
"Everyone is going to feel the effects of the fossil fuel crisis this winter and the €600 electricity credit allocated to households in today's budget recognises the pressure that families right across the country are under.
"However, short-term measures are not enough. The reality is that there is no longer a future with fossil fuels. We have to fast-track investment and resources in wind and solar to secure our energy independence and create an Ireland 100% powered by renewable energy. The Green Party has been calling for this for over forty years and now that we are in government we will see tangible change coming. This, along with an increase in our annual retrofitting budget from €255m to €337m, will make real long-term impact on our energy security and efficiencies."       
37,000 retrofit projects will be undertaken through this year's budget. Over 87% of this will be funded by carbon tax revenue. The government has committed to retrofitting 500,000 homes to B2 standard and to install 400,000 heat pumps by 2030.
Green Party Spokesperson for Social Protection Marc Ó Cathasaigh added;
"We cannot shy away from the fact that Putin is weaponising energy and fossil fuels in Europe as his war on Ukraine continues and we are facing into one of the most challenging winters in a generation. That being said, the Green Party in government are facing this challenge head on. This budget brings immediate measures that will help protect families and small businesses over the coming winter and year ahead. While the electricity credit will bring some relief to households around the country, additional targeted measured through the warmer homes scheme, fuel allowance and welfare increases, will ensure that those who are most vulnerable in our society have additional supports."