Press release
Gender-based violence strategy is ambitious and will challenge culture of violence against women, says Minister for Children
28th June 2022
Image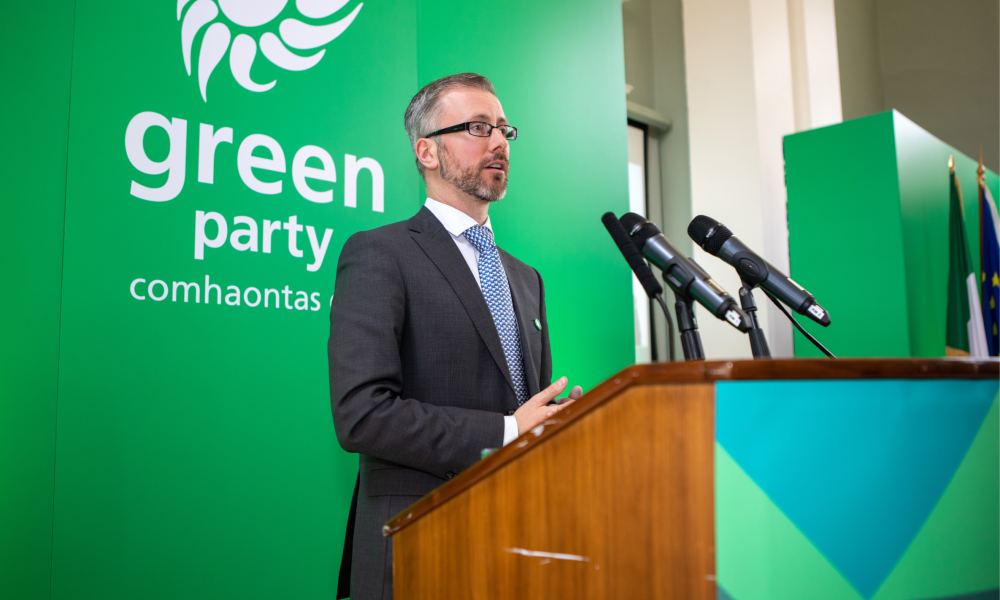 The Minister for Children, Equality, Disability, Integration and Youth, Roderic O'Gorman welcomes the gender-based violence strategy launched today.
Commenting following its launch, the Minister and Green Party TD said:
"Two years ago, when the three parties negotiated the Programme for Government, we recognised the epidemic of domestic, sexual, and gender-based violence, and agreed to change how we approach the issue. We acknowledged the need for an audit of responsibility in how the State responds and for greater coordination in that response.
"The strategy, launched today, is the most ambitious plan to date to tackle gender-based violence in Ireland. It contains four distinct pillars - one of which is prevention - aimed at challenging the existing culture of domestic abuse and violence against women in our society.
"We know that there is a causal link between the objectification of women, including harmful sexist and misogynistic comments, and the perpetration of violence against women. Challenging these attitudes early requires a whole-of-Government and a whole-of-societal response. The strategy launched today contains actions across multiple government departments, State organisations and sectors which will help us to tackle existing attitudes and reach a culture of zero-tolerance."