Blog
Green Party internship and work experience programmes
4th March 2021
Image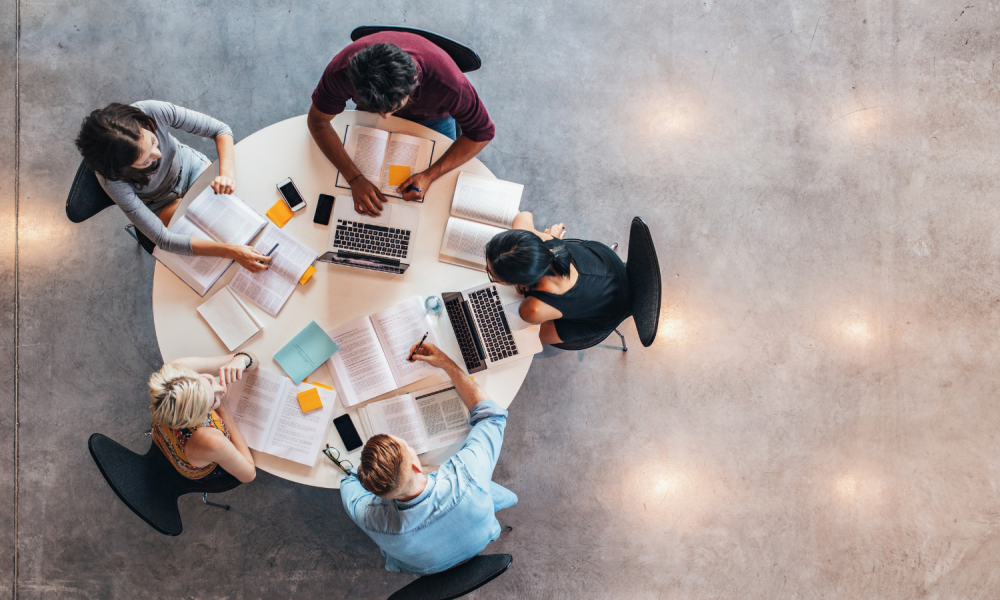 In an effort to enhance the public's knowledge of politics and to provide opportunities for young people to participate in politics, the Green Party has developed a series of paid pilot internship and work experience programmes. These programmes particularly focus on reaching young people with limited or no opportunity to engage in politics due to a range of systemic barriers and will facilitate the inclusion of participants from diverse backgrounds. Through these programmes we are aiming to create a standardised experience for students and interested candidates and ensure a valuable experience for everyone involved.
Earlier this year, the Party held a week-long paid pilot internship programme and a one-day pilot programme with students from Trinity College Dublin, providing an avenue for the students to interact with staff and elected representatives at the Green Party. The interns fully engaged in the activities of the Green Party and supported various teams in their work on social, economic, and environmental development in Ireland, developing their research and teamwork skills. The programme enhanced the students' knowledge of politics and enhanced the confidence of the students to engage in local and national politics. Students who took part in these programmes reported a hugely positive experience, and enjoyed meeting people in different roles, who came to politics from different backgrounds and routes.
Following on from the success of these pilots, the Green Party will be regular internship programmes. More information will be available on the our job opportunities and internships page.