Press release
Green Party Lord Mayor celebrates Better Ballymun on World Wildlife Day
3rd March 2023
Image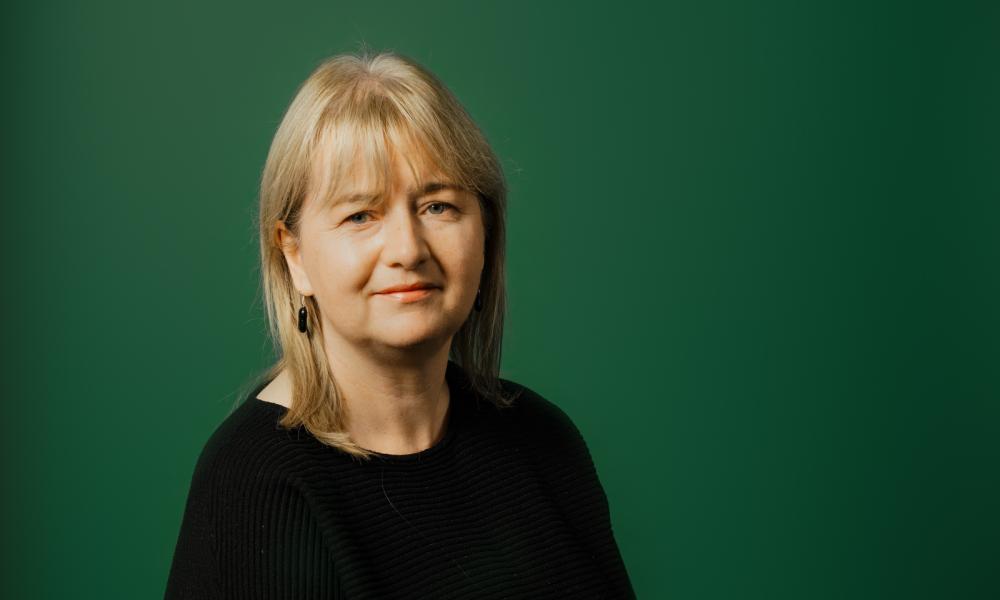 Lord Mayor of Dublin and Green Party Councillor Caroline Conroy today (March 3rd) launches the "Better Ballymun Day". Today also marks United Nations World Wildlife Day 2023.
Better Ballymun Day focuses on community led activities that will make life better for all of those who call Ballymun their home. The original concept was developed by students of Trinity Comprehensive and now brings together all key actors in the area, including Ballymun Tidy Towns, sports clubs, and the Rediscovery Centre.
Lord Mayor Caroline Conroy said;
"Better Ballymun Day is something that is very close to my heart, as a former pupil of Trinity Comprehensive and current member of Ballymun Biodiversity Action Group. Ballymun is an incredible place to grow up, with an amazing community spirit. We've got to make sure that we keep this spirit alive as we move towards the future of the area, with all people included in this transition. We have to make sure that we are creating a Ballymun for all."
Cllr Conroy continued;
"I am personally delighted to celebrate Better Ballymun Day at the same time as World Wildlife Day. During my time as Lord Mayor I have put heavy focus on young people and biodiversity in Dublin City, and the two events we're celebrating today have young people and biodiversity at their very core. We have just completed our Ballymun Biodiversity Action Plan, and it is critical to me that we go out of our way to involve young people in this work, enhancing wildlife and biodiversity in our community and the surrounding area."
The theme of United Nations World Wildlife Day 2023 is Partnerships for Wildlife Conservation.