Press release
Greens deliver new, independent Electoral Commission
9th February 2023
Image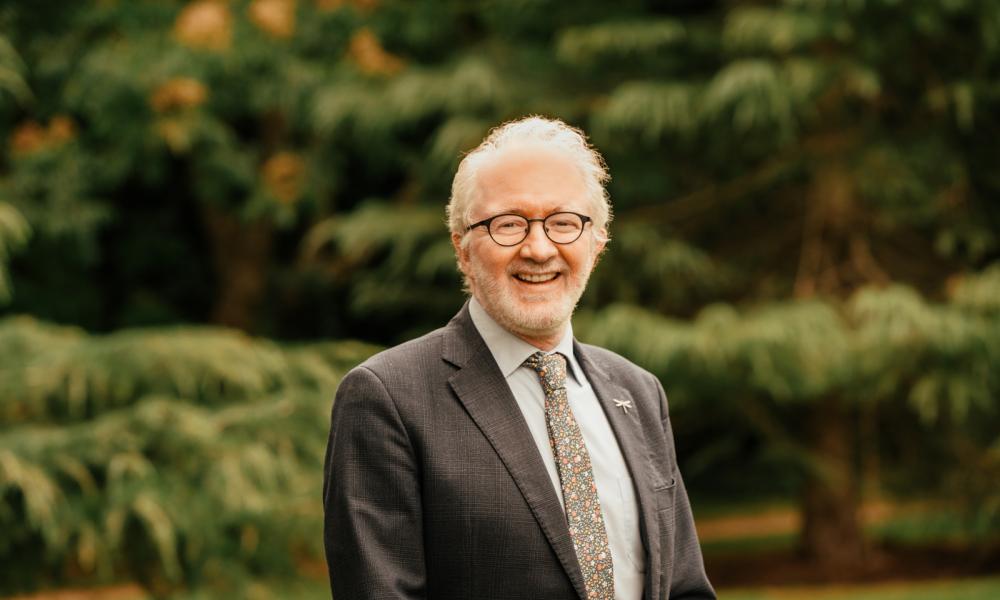 It has taken 30 years and eight Government decisions but today Green Party Minister for Heritage and Electoral Reform, Malcolm Noonan TD, has delivered a new and independent Electoral Commission for Ireland that is directly accountable to the Oireachtas - a major milestone in the reform and modernisation of Ireland's electoral system.
Minister Noonan explained the importance of the Commission;
"At long last, Ireland finally has an independent, statutory Electoral Commission that is accountable to our elected public representatives. Chaired by Hon. Ms. Justice Marie Baker, An Coimisiún Toghcháin will have a range of functions that are vitally important for the integrity and robustness of our electoral system, including regulating online political advertising and protecting elections and referendums against online disinformation. 
"It will also help us ensure better representation by reviewing electoral boundaries to ensure they reflect demographic change, remove barriers to participation by researching the experiences of marginalised or disenfranchised groups, and leading on the communication of impartial, reliable information on voting, elections and referendums to everyone, including hard to reach groups."
The establishment of An Coimisiún Toghcháin is a key commitment in the Programme for Government and follows on from the passing of the Electoral Reform Act 2022 last summer. Hon. Ms. Justice Marie Baker was appointed to the role of Chairperson, completing the seven-person membership of the commission alongside four ordinary members, the Clerk of the Dáil and the Ombudsman.
Minister Noonan concluded;
"This is excellent news for our democracy, and further evidence that the Greens are delivering on long-held goals in collaboration with our Government partners. Ireland is known for the high democratic standard of its electoral processes and today's announcement ensures that this will remain the case into the future."