Blog
Hiked spending on footpaths and cycle lanes by 600%
17th April 2023
Image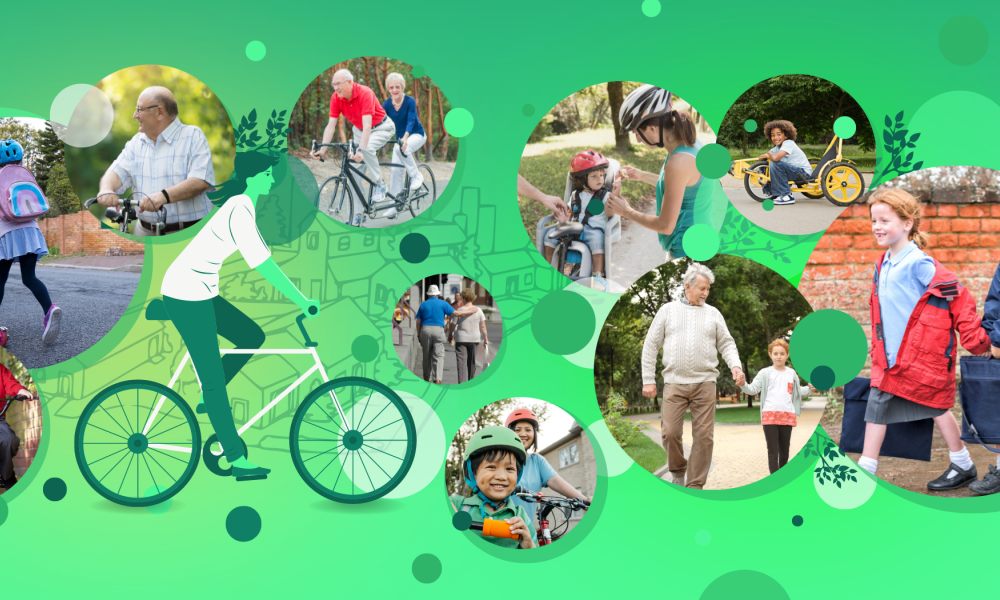 One of the Green Party's key commitments in government was to deliver safe, connected and coherent walking and cycling networks in and between our villages, towns and cities. Walking and cycling takes 330,000 cars off the road every day across Dublin, according to 2021 figures. We need to make our roads safer and provide a healthier alternative for parents, their children, the elderly and people of all abilities. No one should be denied access to opportunity, access to work, access to education or basic services because they can't afford to buy and maintain a car. 
The Green Party has secured a six-fold increase in funding for long term infrastructure to support clean, healthy and sustainable travel. Since the Green Party entered government, spending has soared from €45 million in 2019 to €289 million in 2022 and €1 million is being spent every day to improve walking and cycling infrastructure. Ireland is now the first EU country to invest 10% of its national transport budget in cycling infrastructure.
This includes the Safe Routes to School Programme, which aims to create new and safer walking and cycling routes within communities, alleviating congestion at the school gates and increasing the number of students who walk or cycle to school.