Press release
New laws on Safe Access Zones to be in place before the end of the year
27th July 2022
Image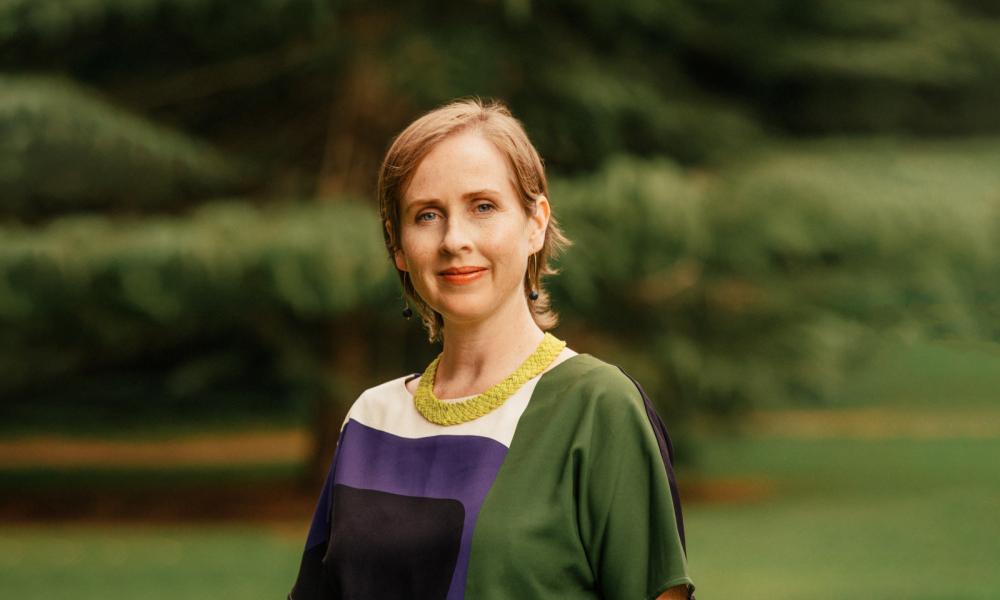 The cabinet has approved draft legislation to provide Safe Access Zones around medical facilities providing termination of pregnancy services, a key priority of the Green Party secured during Programme for Government negotiations.
The legislation will include details for a graduated system of penalties for those who are engaging in any activity intended to influence the decision of a person either using the service, or providing the service, within 100m of healthcare settings.  
Senator Pauline O'Reilly welcomed today's progress;
"Safe access zones are vital to ensuring that people have safe access to abortion services and the reproductive rights we fought so hard for when we repealed the eighth amendment.
"This is such an important issue to the Green Party, that we made a ban on protests and demonstrations outside of health care facilities where abortion services are provided, one of our conditions of going into government.
"As a repeal campaigner I was proud to co-sign a bill in the Seanad to help bring about safe access zones, and today the government approved draft legislation in cabinet that will make it illegal to protest within 100m of a maternity hospital, a family planning clinic or a GP providing abortion services.
"We cannot have groups of protesters intimidating and distressing people who are accessing vital health care, and today marks another important milestone in our repeal journey."
The legislation will now go to the Oireachtas Health Committee for pre-legislative scrutiny. It is expected that the law will be passed by the end of the year.
"We cannot have groups of protesters intimidating and distressing people who are accessing vital health care, and today marks another important milestone in our repeal journey." - Senator Pauline O'Reilly