Press release
"Our electoral processes need to move with the times" - Green Party welcomes the passing of the Electoral Reform Bill
14th July 2022
Image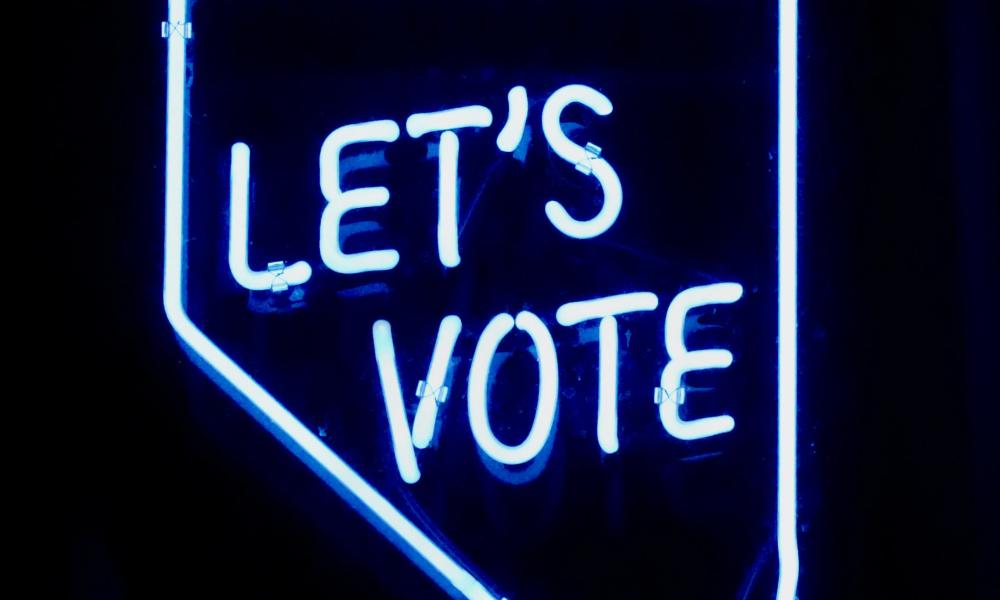 The Green Party have welcomed the passing of the Electoral Reform Bill which will deliver greater accessibility and integrity in our political processes.
Minister for Heritage and Electoral Reform Malcolm Noonan TD said;
"As Minister with responsibility for Electoral Reform, I'm proud to have brought this transformative bill – which has been anticipated for so long – to completion. Our electoral processes need to move with the times and this Bill reflects the many ways in which Ireland has changed.
"It provides for issues that are close to the heart of the Green Party, not least an independent Electoral Commission that will spread the word on voting, elections and the importance of exercising your democratic rights; engage in research and outreach with young people, women, Travellers and Roma, people with disabilities and migrants; and research the lowering of the voting age. I'm very excited to see this work come to fruition and enhance the resilience of Ireland's democracy in the face of modern challenges."
Key elements of the Bill include:
Setting up an Independent Electoral Commission for Ireland.
Modernising the electoral registration process for greater accessibility and integrity.
Regulating online advertising and keeping them free from hidden interference.
Protect against manipulative behaviour during electoral campaigns.
Strengthen rules around political donations.
Make voting easier for persons with physical illnesses, disabilities or mental health difficulties.
Allow for the pre-registration for 16/17 year olds and provision for those with no fixed address to register at a place where they might normally reside.
Steven Matthews TD, Chair of the Oireachtas Committee on Housing, Planning and Local Government said;
"This is something that has been promised by five successive governments so I'm delighted to see the Green Party get this over the line.
"In other parts of Europe and the world we are seeing democratic structures being eroded. This will bring Ireland in the other direction. We need to continue to work on broadening and strengthening our democracy so that it serves the country well and is resilient to the challenges ahead.
"We need greater representation from young people, women, as well as minority groups. This new Commission will work towards changing that and I'm hopeful that this will be the start of a very positive change in Irish politics."
"Our electoral processes need to move with the times and this Bill reflects the many ways in which Ireland has changed." - Minister of State Malcolm Noonan