Press release
Relationships and Sexual Education key Programme for Government commitment for Green Party
18th July 2022
Image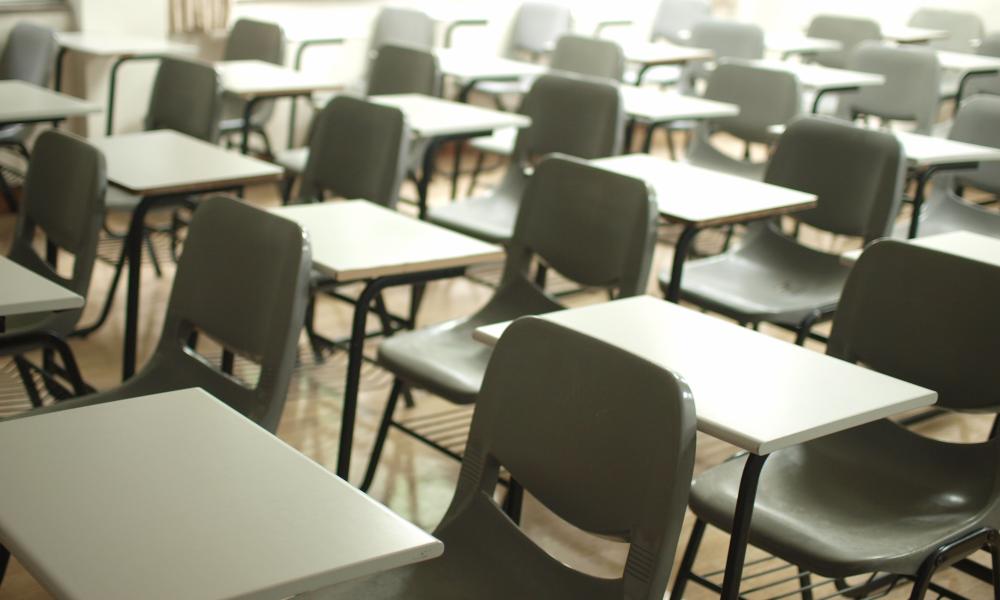 Green Party Education Spokesperson, Senator Pauline O'Reilly welcomed the first phase of consultations on a fully comprehensive and inclusive approach to Relationships and Sexual Education (RSE) for the first time in Ireland.
"It is important to have an education that is not tied to religious or other ethos.
"For the first time in the history of the State, RSE will be set by the National Council for Curriculum and Assessment and must be followed by all schools regardless of ethos. It will recognise gender and sexual orientation and equip young people with the tools they need to seek consent, as well as respect each other in relationships.
"The is key to Green Party policy."
The consultation process for the Junior Cert curriculum opened on Monday 18 July for a three-month period and is open to anyone to make a submission.
"It will recognise gender and sexual orientation and equip young people with the tools they need to seek consent, as well as respect each other in relationships." - Senator Pauline O'Reilly