Press release
Ryan calls for full ceasefire in Gaza and stresses the need for a long-term just solution
10th November 2023
Image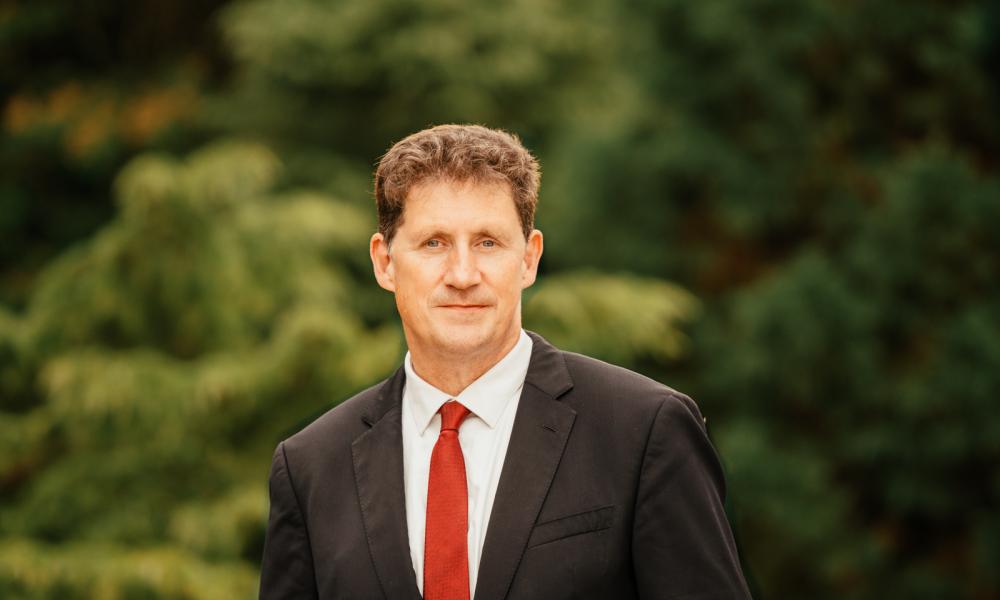 Ryan calls for full ceasefire in Gaza and stresses the need for a long-term just solution
Leader of the Green Party meets with Palestinian Ambassador, Arab Ambassadors and Israeli Ambassador today
Minister Eamon Ryan today echoed the consistent and firm Irish Government call for an immediate and full ceasefire of the devastating violence that has continued now in Gaza for over a month, firstly, so that vital humanitarian aid can be delivered quickly and at scale, and secondly, as an opportunity to negotiate the release of hostages and to allow foreign passport holders to leave.
Beyond the imperative of a full ceasefire, however, he said that there also had to be laser international focus and pressure brought to bear on finding a long-term solution to the crisis which brings justice for the Palestinian people and a peaceful solution for Israel and the entire region.
His call came after a series of meetings today with Dr Jilian Wahba Abdalmajid, Ambassador for the Mission of the State of Palestine, along with Ambassadors to Ireland from 10 Arab states, and Dana Elrich, Israeli Ambassador.
Minister Ryan said that Ireland would continue to work at an international level with its US and EU allies to help ensure a full ceasefire and to concentrate minds on finding a just solution to the decades long crisis in the region.
He reiterated that the attack by Hamas on Israel was horrifying. However, Ireland has been clear that the Israeli response must respect international law, including the principle of proportionality and the need to respect humanitarian law.
Minister Ryan said:
"The most important thing now is that we have an immediate ceasefire. Israel has to stop the bombardment and Hamas has to stop firing rockets and release the hostages.  We have to move beyond four-hour pauses, which mean that the remaining 20 hours of the day continue to be filled with death and destruction. The people, families, children in Gaza have suffered enough. This has to stop now."
"We also have to focus on what can happen the day after the ceasefire starts, the day after the shelling ends. That is the most important day because that has to be the beginning of the end, when the international community focuses on this issue which has been ignored for decades.."
"History tells us that you can't subjugate a people by force. The only answer to this horrific crisis is finding a just solution to the underlying problem. Three generations of Palestinian people have now lived either in refugee camps or in the West Bank and Gaza where they have neither sovereignty nor the fundamental rights promised under the UN charter of Human Rights.  We have to make sure that those realities are addressed for the sake of both Palestine and Israel."