Press release
Scrub and woodland on farms are crucial for biodiversity, and farmers will be paid to protect it in new CAP proposals
5th August 2022
Image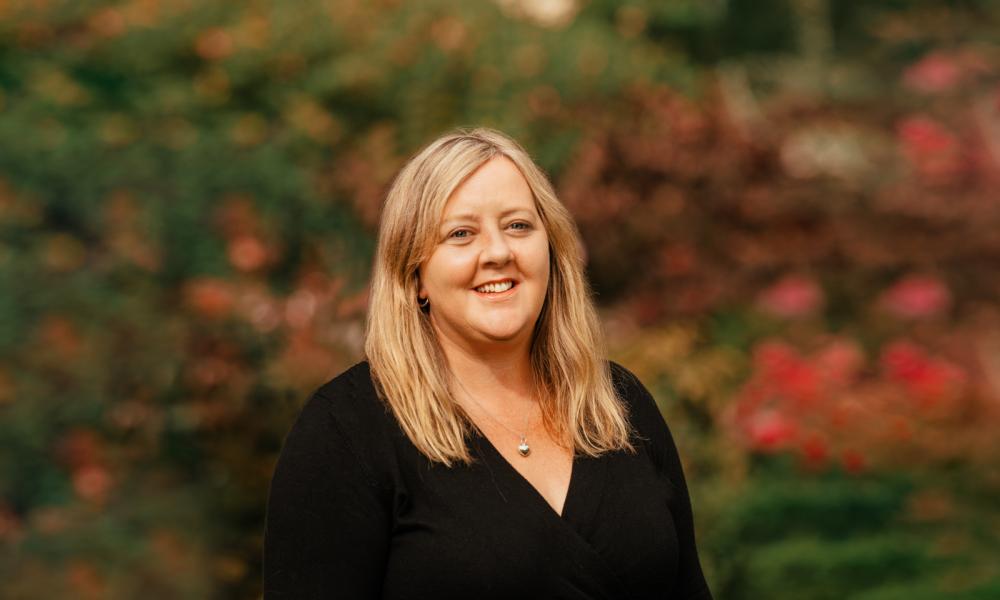 Farmers will be able to receive payments for land with up to 50 per cent given to scrub, thicket, woodland habitat, and rock under new proposals from the Department of Agriculture on CAP.
These areas were previously ineligible for farm payments, and this led to farmers removing these high nature value habitats.
This process was devastating for wildlife that relies on these pockets of trees and scrub for survival.
This change, if approved, will come into effect from 2023 and is a major change in approach from the Department of Agriculture in an effort to boost biodiversity.
Green Party Spokesperson for Rural Development, Senator Róisín Garvey said;
"I very much welcome this move. The problems with farm payments in recent years have led to the removal of really valuable habitats – all because farmers needed to get paid. It was unnecessary and so damaging. This proposed change shows the value of having a Green Party Minister in Agriculture.
"Now thankfully this is going to end. If half the land is in scrub or woodland then the payments can be made in full.
"This will have the power to create really important pockets of nature right across the wider countryside and help relieve the pressure there. I know so many environmental NGOs have been pushing this for a such a long time and I'm glad that we are able to deliver on it."
"I know so many environmental NGOs have been pushing this for a such a long time and I'm glad that we are able to deliver on it." - Senator Róisín Garvey