Press release
Senator Róisín Garvey to become Green Party Seanad leader
16th December 2022
Image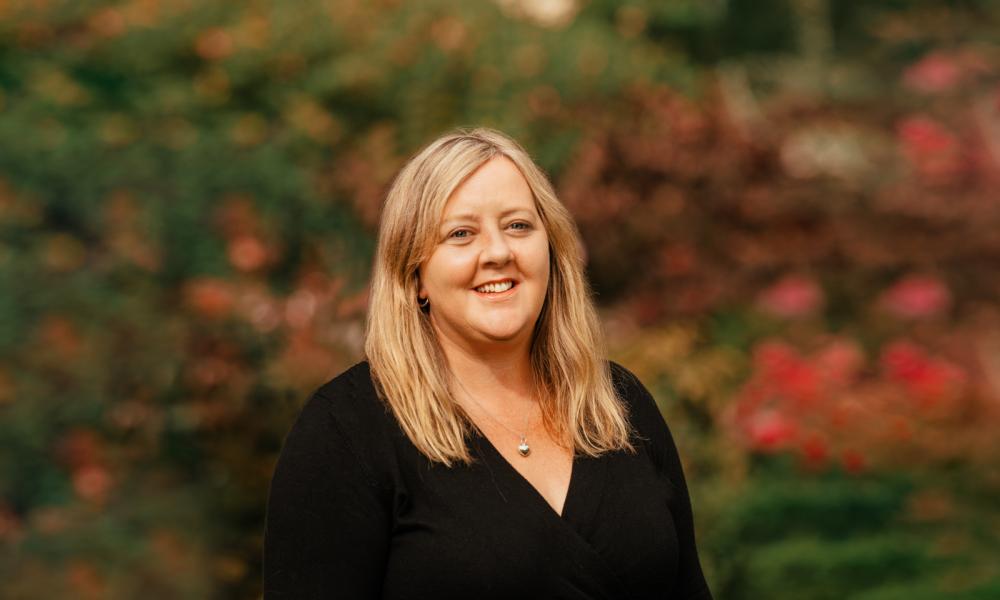 Senator Róisín Garvey has said she is honoured to take up the role of the Green Party's leader in the Seanad which she assumes today (Friday).
The Green Party decided shortly after the formation of the current government to rotate the position of its Seanad leader in tandem with the rotation of the cathaoirleach of the Seanad. The change means that Senator Garvey takes over from Senator Pauline O'Reilly who had served in the position since 2020.
The Clare-based senator said she is excited to take on the responsibility and will use it to put people's needs to the fore in the upper chamber, particularly around water quality, nature protection and regional balance.
Senator Garvey, the party's spokesperson for Rural Development and Enterprise, Trade and Employment, said;
"It's a great honour for me to take on the role of Green Party leader in the Seanad. It's a position I intend to devote myself to over the coming two years and I plan to use it to promote Green values throughout Irish life.
"More than ever, politicians need to explain how protecting our environment will also improve people's quality of life, deliver cleaner air, boost business and result in healthier lifestyles. Everyone wins in this scenario and that's a message I intend to focus on over the coming period."
Senator Garvey also paid tribute to her predecessor who she said had helped put an undeniable Green stamp on the Seanad. 
"Pauline has been a strong, clear voice for the Green Party in the Seanad and I've every intention of doing the same. I'll be bringing my own lived experience of the challenges people face living in rural Ireland, including accessing health services and public transport and farming in a changing climate."
Senator O'Reilly will continue to serve as chairperson of the Green Party and as spokesperson on Education and Higher Education. She said;
"It has been an absolute privilege to serve as the Green Party's leader in the Seanad since 2020. The country experienced lots of ups and downs during this period but I believe Irish people showed enormous solidarity through it all.
"Throughout it all, the Green Party has shown leadership in advocating for a strong but compassionate response to Covid while preparing Ireland for the even larger climate and biodiversity catastrophe that is beginning to take hold.
"I'm delighted to hand over to Róisín who will serve as an excellent leader over the remainder of our time in government."