Press release
Sports clubs to receive €52m in major funding boost
20th December 2022
Image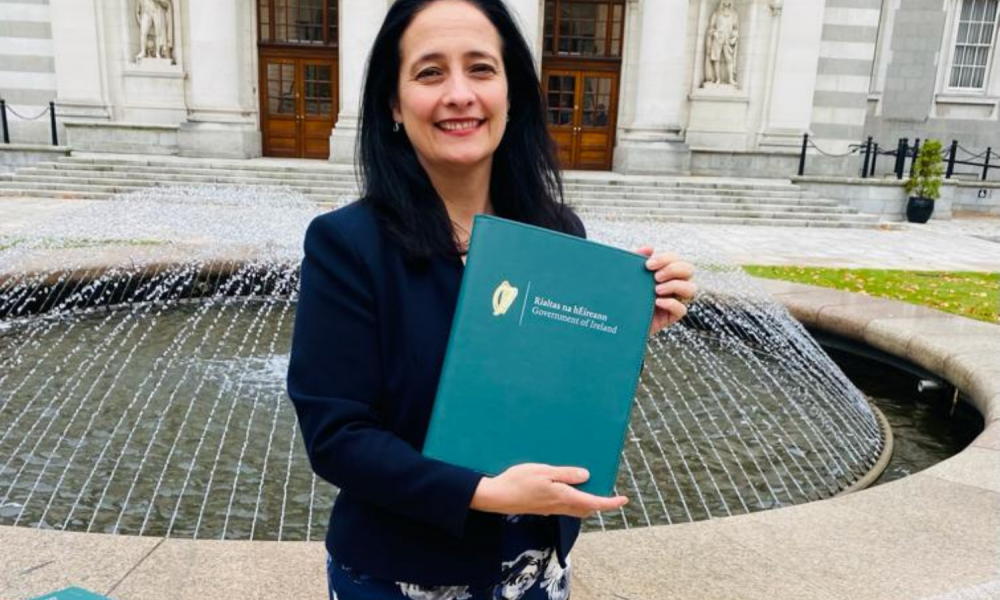 The sports sector will receive a major boost of almost €52 million in funding as announced by Minister for Tourism, Culture, Arts, Gaeltacht, Sport and Media, Catherine Martin. This funding will support organisations all over Ireland and across a wide variety of sports, and help them deal with rising energy costs and to recover post-pandemic.  
Speaking at the announcement, Deputy Leader Minister Catherine Martin said:
"Sporting organisations play a crucial role in our cultural, physical and community development and the funding allocated today shows the importance the Government places on the sector. Many of these clubs have been hit hard by both the Covid-19 pandemic and rising energy costs. I have made it a priority to ensure they get the support to continue the important work they do. Staying active is important for our physical and mental health, as well as being a vital part of the social life of many communities. That is why this funding will not only help sporting organisations, but also strengthen the social fabric of many communities."
The funding will come in the form of four schemes. The largest of which is €35 million for the Sports Energy Support Scheme (SESS), which will help sports clubs and organisations deal with rising energy costs to ensure people can still enjoy the benefits of sport activity over the winter months. There will be €15 million in Covid funding to assist sports organisations to bounce back and continue to grow post-pandemic.
The National Governing Bodies (NGBs) of Sport will receive €800,000 to purchase sports equipment as part of Sport Ireland's High Performance Strategy. Sports Ireland will receive €1 million to build Ireland's sporting profile with specific projects such as the hosting of the 2023 Euro Hockey Men's Championships and the hosting of the inaugural U23 European Swim Championship at the National Aquatics Centre.
The funding will also benefit initiatives dedicated to supporting female athletes and improving their visibility across all sports.