Press release
Statement on Gaza from Green Party Foreign Affairs Spokesperson Vincent P. Martin
8th November 2023
Image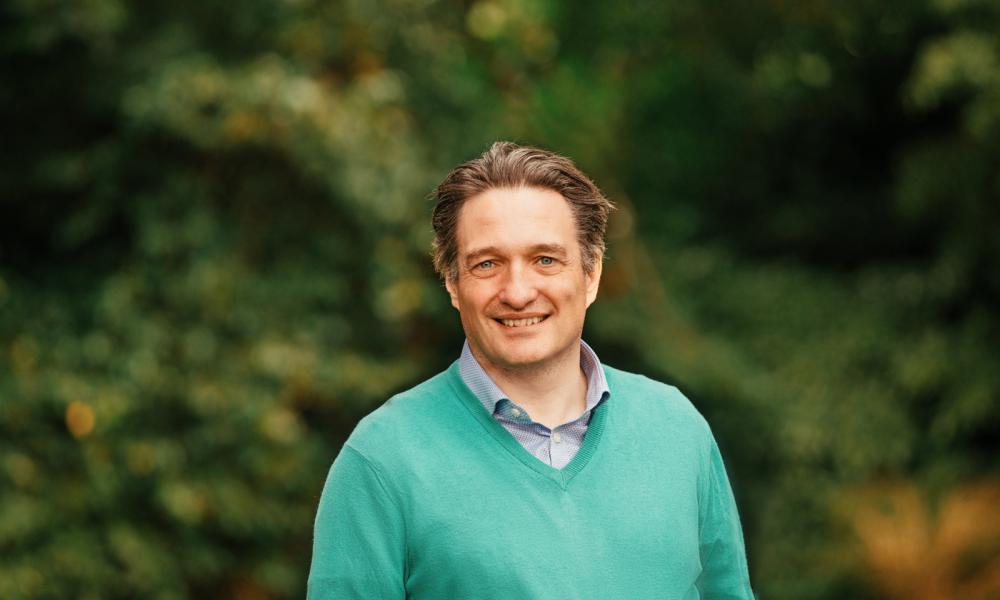 European President Ursula von der Leyen did not speak for the vast majority of Irish people today (Wednesday) when she offered one-sided solidarity with Israel, Green Party Foreign Affairs Spokesperson Vincent P. Martin said this evening. 
"It's not enough to say you stand in solidarity with Israel without also expressing solidarity with the innocent victims of Israel's attacks on Gaza. Her comments lacked balance and were out of touch," Senator Martin said. 
"Exactly one month ago, the Green Party called for an immediate end to all the devastating violence that has erupted in Israel and Gaza," he added. "We appealed for urgent dialogue and we stated that for any lasting settlement to be reached, addressing the underlying causes would firstly have to happen. Since then, we have seen a horrific escalation; a tragic, spiralling loss of human life. Today, the Green Party repeats its call for an immediate ceasefire."
Senator Martin reiterated that the barbaric attacks by Hamas on Israeli civilians on October 7 were utterly wrong and should be unreservedly condemned. 
"The subsequent attacks in recent weeks against innocent civilians in Gaza including the killing of thousands of children is totally wrong, disproportionate and must stop. This too must be unreservedly condemned."
Following a discussion among a large number of Green Party members yesterday (Tuesday), Senator Martin, appealed for an immediate end to all killings and the re-opening of the Rafah Crossing to allow Irish citizens and others trapped in Gaza to escape the violence.
"It is immoral to block or obstruct much-needed humanitarian aid corridors and essential supplies," he said. 
Senator Martin added; "The recent indiscriminate attacks on innocent people in their homes or in refugee camps are completely unjustified and I hope they will be prosecuted as war crimes.
With its recent experience of conflict resolution, Ireland could serve as a potential location for peace talks, allowing it to call on the experience and skillset of many of the participants in the peace process, Senator Martin proposed. "The international community must use everything in its power to convince both sides to take part in peace talks as the only way out of this nightmare is through talks," he added.
He also called for an increase in funding to the United Nations Relief and Works Agency for Palestine Refugees (UNRWA) which provides relief and protection for Palestinian refugees. The Irish Government has already pledged an additional €13m to help the people of Gaza.
"The Green Party has always been clear that war is not the answer. I commend the Tánaiste and the Irish Government for its unequivocal and rightly outspoken stance adopted to date. I am aware that the Irish Government is exhausting diplomatic channels to ensure Irish citizens in Gaza will be free and permitted to leave this war zone. All hostages should be freed from captivity immediately including 8-year-old Irish citizen Emily Hand.
"I also appreciate inherent sensitivities concerning the nature of such ongoing diplomatic efforts. However, I do believe more regular, reassuring updates should be provided to the public, reporting, even in understandably non-precise terms, in respect of this ongoing work as so many people are desperately concerned," he added.
Because of the pressing need to exhaust all diplomatic efforts to secure the safe return home of Irish citizens in Gaza, it would not be helpful at this time to expel the Israeli Ambassador to Ireland. An international peace conference aimed at bringing an end to the devastating violence in Gaza needs to be called immediately, he added.