Press release
'We need to make space in our cities for young people', says Dublin Lord Mayor on International Youth Day
12th August 2022
Image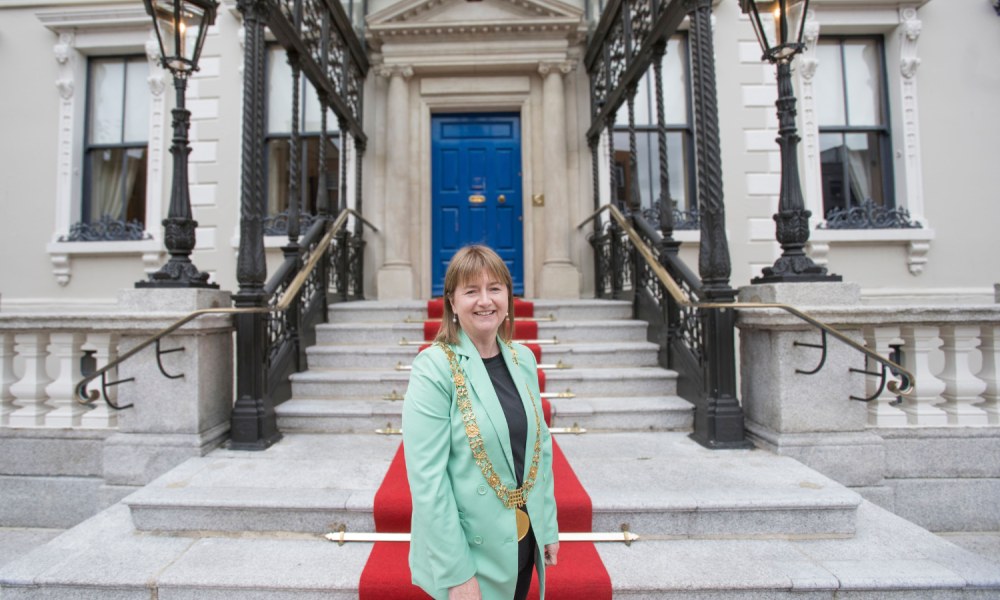 On United Nations International Youth Day 2022, Dublin Lord Mayor and Green Party Councillor Caroline Conroy has emphasised the need to give young people space and a sense of belonging in our public spaces.
The theme of International Youth Day 2022 is Intergenerational Solidarity.
"An important part of building good relations between all generations is to allow one another space in our towns, village and cities," said Lord Mayor Conroy.
"Often we are designing our public spaces for young children and adults and forget the needs of teenagers to meet up, play and connect in a safe environment.
"Building good relations across generations is so important too. To do this we need to make sure we are not marginalising certain groups. The more contact we can foster between all age groups the better for building mutual understanding and fostering strong relationships."
"I look forward to supporting some pilot initiatives in Dublin to give teenagers more space in our urban environment."
The objective of this year's International Youth Day theme, Intergenerational solidarity: Creating a World for All Ages, is to amplify the message that action is needed across all generations to achieve the Sustainable Development Goals and leave no one behind.
The 2022 International Youth Day will also raise awareness on certain barriers to intergenerational solidarity, notably ageism, which impacts young and old persons, while having detrimental effects on society as a whole.
The Global Report on Ageism launched by the United Nations in March 2021 highlights the many data gaps that exist with regards to ageism against youth.
Despite this lack of research, young people continue to report age-related barriers in various spheres of their lives such as employment, political participation, health and justice. On an individual level, these age-related obstacles can deeply impact wellbeing and livelihoods not only during the youth years, but also in adulthood.