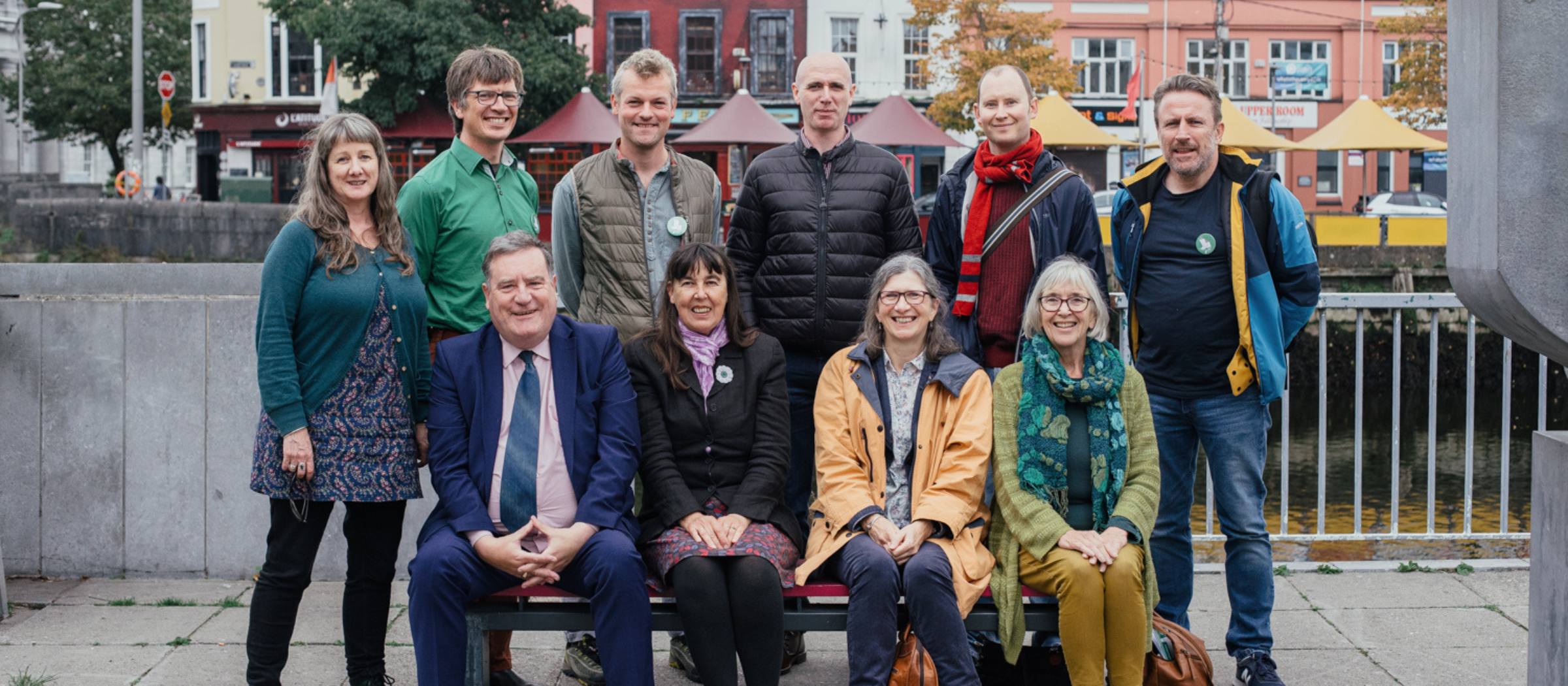 We can all make a difference and there is no time to wait.
As a passionate marine environmentalist for my whole life, the conservation of our many depleting natural resources is at the forefront of my agenda as an local area representative.
My priorities
Economic sustainable housing for all with grant funding to support retrofitting.
Reform of our farming practices and ending current unsustainable methods.
Ending inshore trawling and erosion of our spawning grounds and cleaning plastic pollution from our shores.
Experience
I am a former area officer for the Irish Coast Guard marine rescue/recovery service, a member of a local community group dealing with litter waste and development of amenities, and a local Scouting Ireland volunteer/group leader and county commissioner.
I founded the Stop Gorse Fires group to report and campaign for an end to land burning. I also am the founder of the Oceans Plastic Project to educate and develop new and best practice for recycling the ocean plastic waste found on our shores.