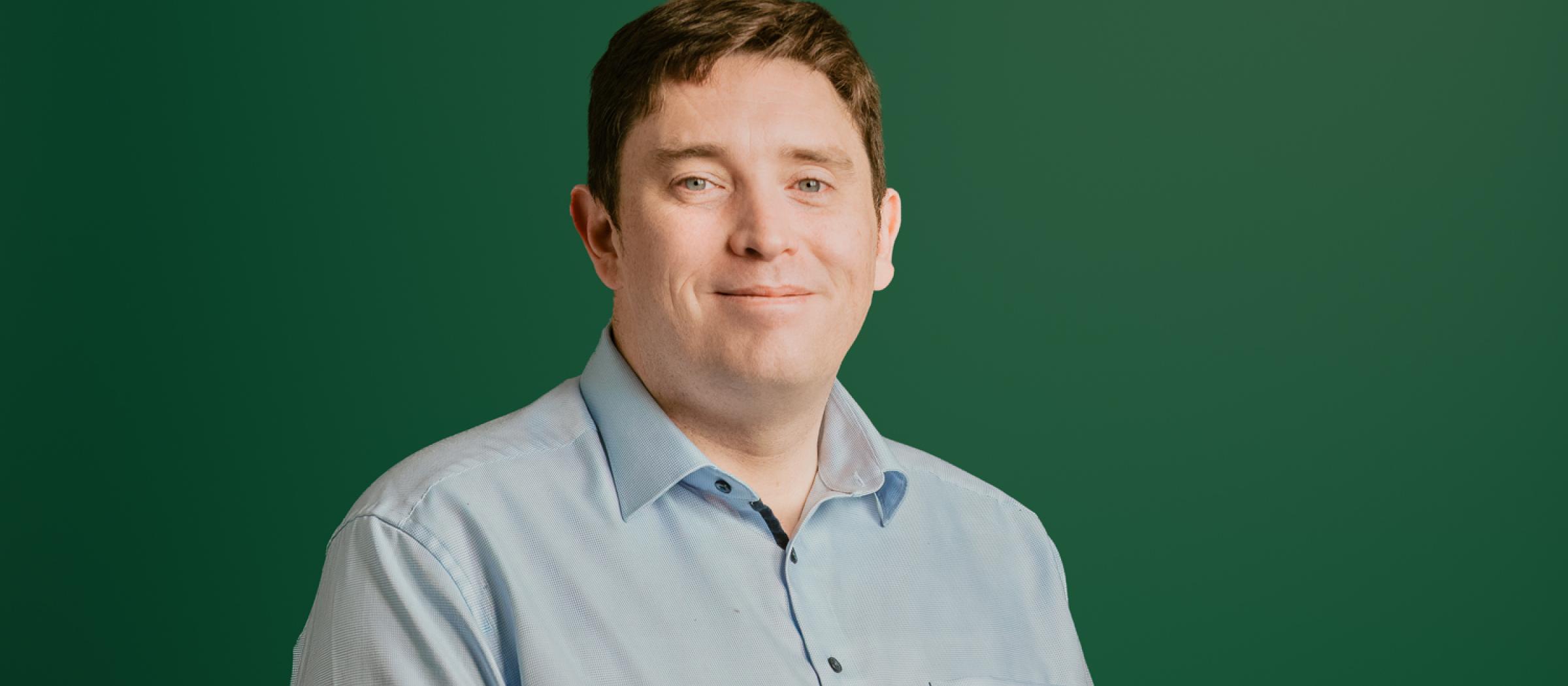 Creating sustainable, healthy and happy communities is at the heart of my vision for South Louth.
A sustainable community is one that builds today so that we and our children can enjoy tomorrow. We need to be caretakers for future generations as well as looking after our community today. A sustainable community is one that protects our biodiversity, promotes the health, wealth, and happiness of the community, but not at the expense of our children's future. To do this we need Strong Green voices representing Drogheda and South Louth in Louth County Council. Drogheda has suffered from poor planning and has been let down by our elected representatives who signed off on planning decisions that have seen our town centre hollowed out and lacking investment. We cannot continue to elect the same representatives and expect a different result. It's time for change, it's time to vote for a Green and sustainable future for Drogheda and South Louth.
My priorities
Climate action and building a sustainable community is my number one priority.
The regeneration of vacant and derelict buildings.
Affordable and sustainable housing.
Creating biodiverse safe green spaces for our communities and children to enjoy.
Giving a voice to the most vulnerable in our community and advocating for equality and a just transition.
Advocating for increased Active Travel and improved public transport investments and services.
Promoting investment in green tech and growing sustainable jobs.
Experience
Originally from Termonfeckin, I lived for a while in Mell in Drogheda and then moved with my family to Tullyallen. In recent years I have moved again out to Monasterboice. I went to school locally in Scoil Aonghusa and St. Oliver's Community college. I then studied Software Development in DKIT.
I am married with two young children, Rose and Anna. My wife Patricia is a special needs assistant in a local school and both my daughters are at primary school.
I have a background in the technology and software sector. I have over 20 years professional experience in the ERP (Enterprise Resource Planning) software space. I am a Product Owner for a successful home-grown ERP software development company that is now exporting to the UK, US, Australia, and New Zealand.
I am a community and environmental activist and have been active on various campaigns locally. I am a founding member and secretary of Drogheda Cycling, a local cycling advocacy group. I have worked with the group to advocate for active travel investment and promote cycling in South Louth. I am passionate about helping to build a sustainable future for South Louth. We need to connect the National Net Zero Ambition to the work being done at a local level.