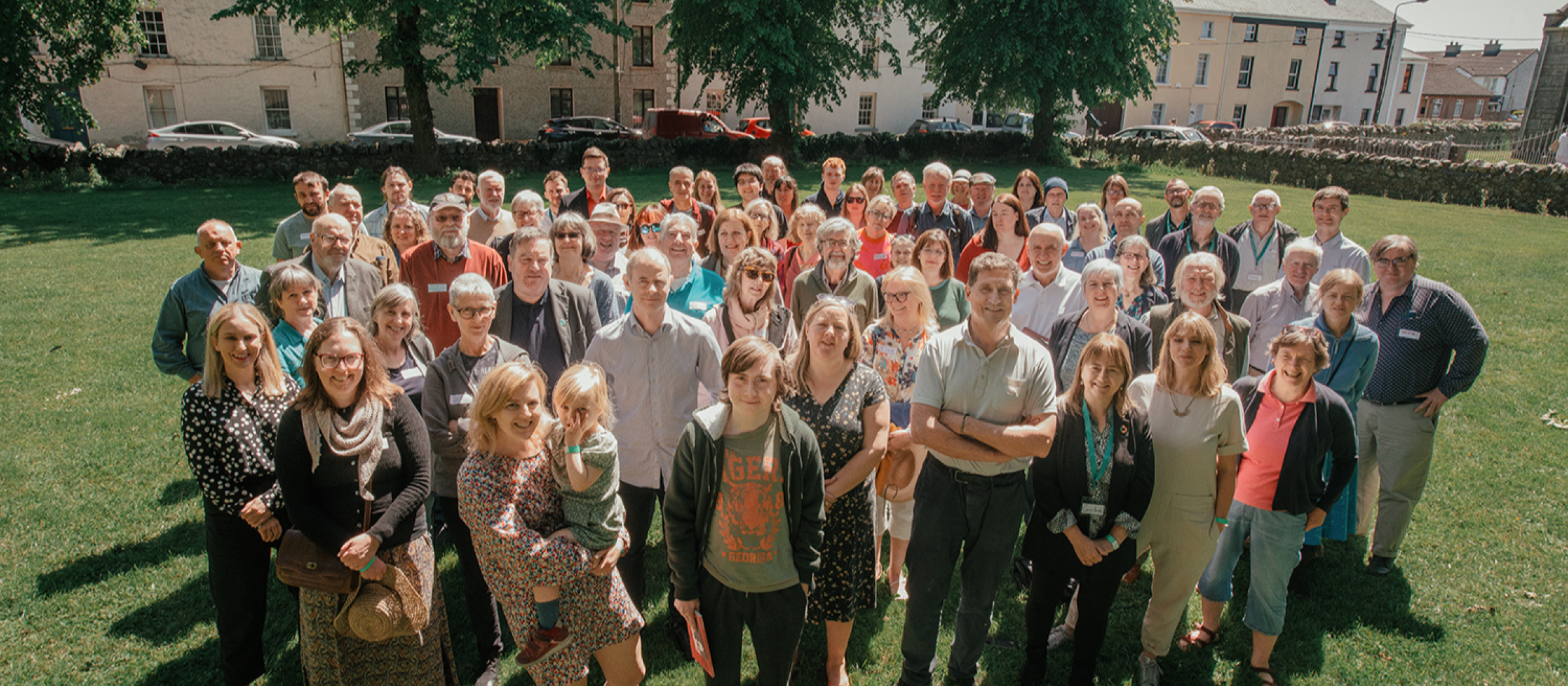 To live sustainable lives, people need sustainable living conditions, and that's exactly what we need to deliver for the people of Enniscorthy. Better options, better services, and better opportunities.
As your representative for Enniscorthy, I will act as your voice on the County Council, as well as be a voice for the people of Wexford in developing Green Party policy, to ensure that it aligns with the priorities of our County.
My priorities
Housing: The official numbers for housing in Wexford do not reflect the true severity of the crisis at present. In line with Green policies, and with a mind towards our own needs locally, I want to prioritise the streamlining of Social and Cost-Rental housing provision.
Transport: The recent additions to transport options around Wexford have been nothing short of a game-changer for many rural communities, such as my own. The increased provision of these services as well as other major transport investments would be a key priority for me, as well as ensuring that these services truly deliver for the communities they serve.
Transparency: The role of a county council is complicated and ever-changing. I would endeavour to provide an increased level of transparency and awareness of Council-activities' impacts on the everyday lives and long term interests of its citizens.
Experience
I've long suffered from the chronic affliction of 'giving a damn.' As such, from a young age I've found myself participating in anything I believed could help make a difference. Student Unions, community groups, voluntary organisations and a housing charity, fermented with a daily dose of the evening news, eventually led me to pursue a career in Political Science and Economics. I have in the years since turned my studies towards the issues of Enniscorthy, and Wexford at large, and seek to do what I can to help.
Connect
brendan.cahillflynn@greenparty.ie
087-6097746