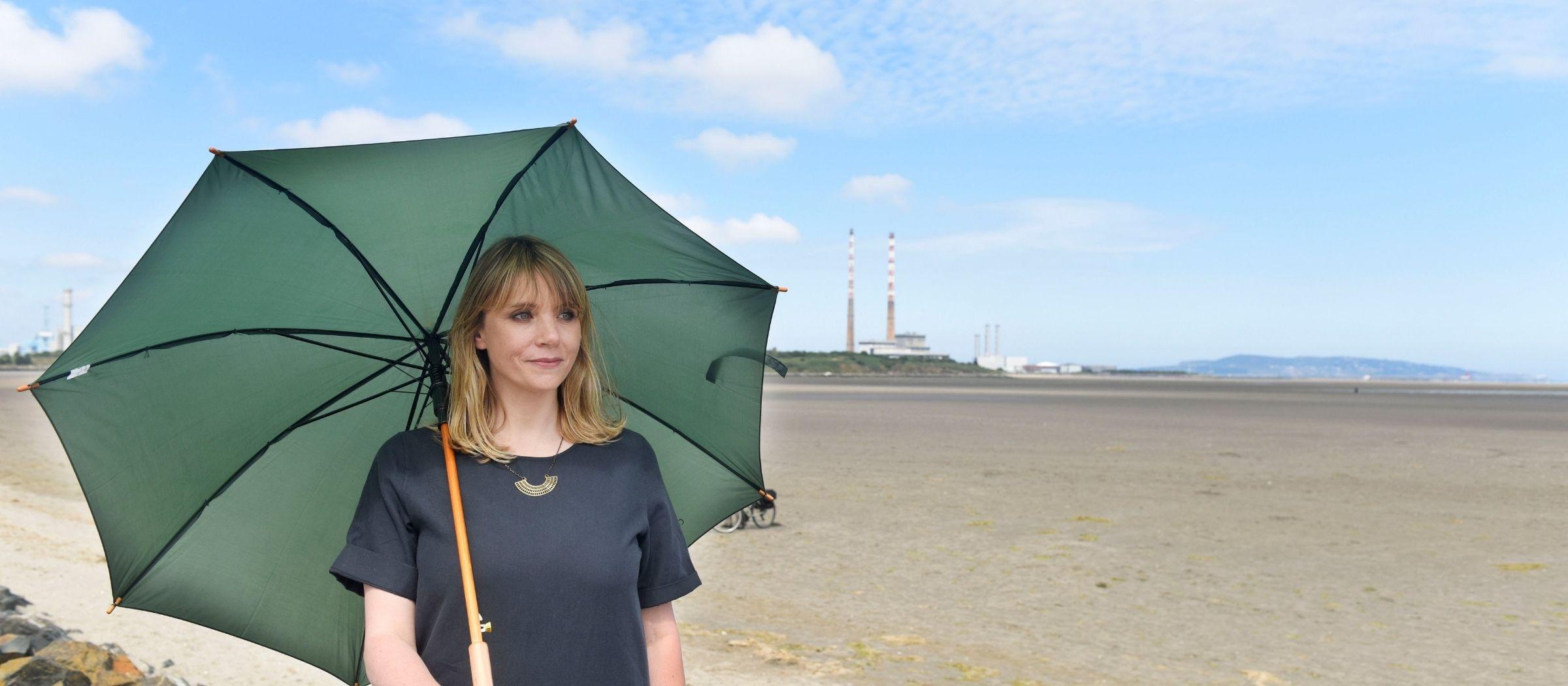 I believe that Dublin should be a great city to grow up in, and to grow old in. Not just a place to visit, but a city you can afford to live in and never want to leave.
My priorities
Continue to create a clean, vibrant, green and climate ready city.
Ensure we support and protect our creativity and restore our night time culture.
Create a safe, calm, cycling, and child - friendly city.
Provide more healthy spaces to rest, relax and reflect.
Tackle homelessness, build homes and create vibrant communities.
Campaigning for a democratic, equal, inclusive City.
Experience
As Dublin City Council Councillor, I am working to deliver in the areas of climate action, arts and culture, waste, public realm, cycling, walking, community and housing. I am also working to ensure that economic, social, political and environmental sustainability is placed at the core of the decision making process on how our city develops now and in the future.
I have over 15 years experience in politics, work as an environmental education specialist and a sustainability consultant for the events industry, including Body&Soul festival, and I am a parent and a dog owner.