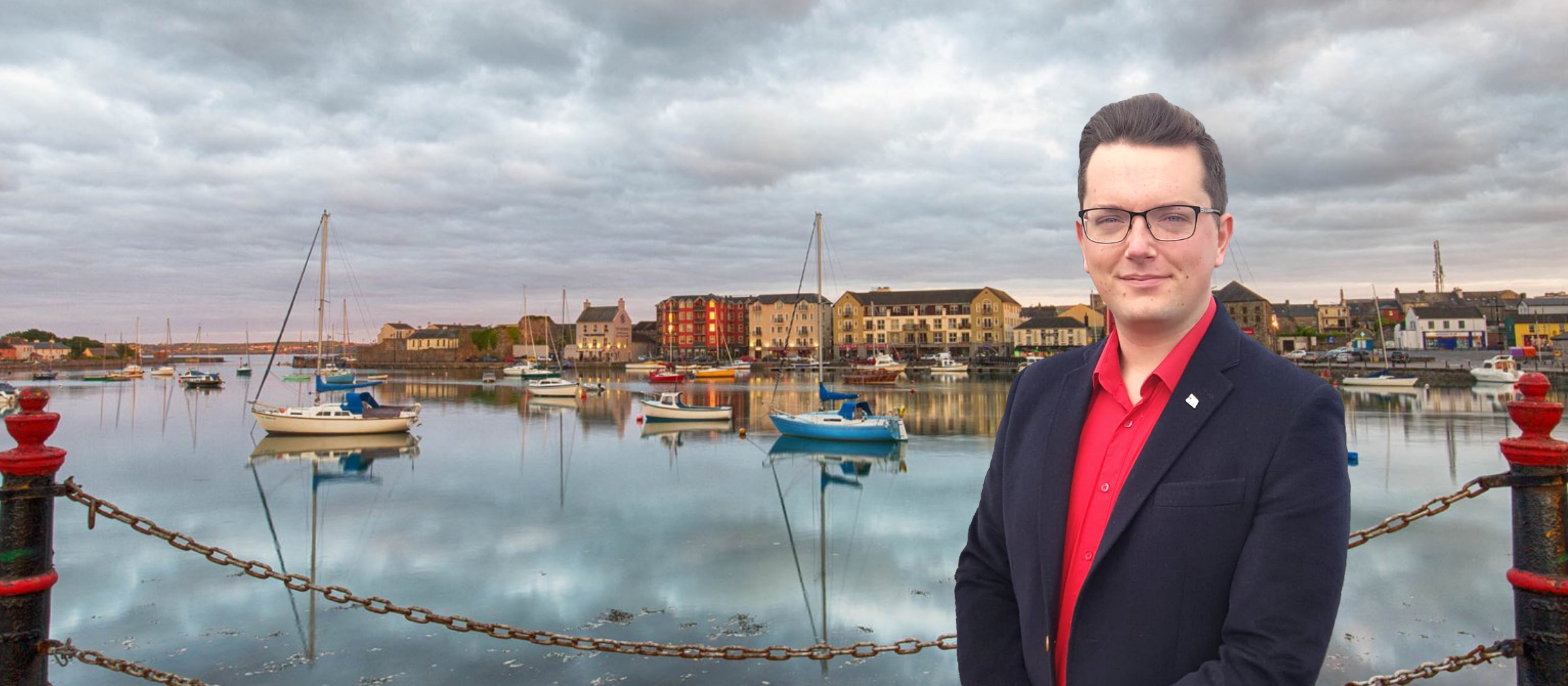 We have a long way to go, but the choice is easy, a Green future or none at all. We must keep moving forward.
I want Dungarvan to be a decent place for the people who call this part of Ireland their home, a place where people can live with dignity and raise a family with hope for what lies ahead.
My priorities
This is the critical decade for climate action. We must act now to avert climate disaster and protect the natural world.
Everyone needs a place to live. Providing affordable housing, ending homelessness, and creating strong, inclusive communities.
Making transport sustainable. Safer walking and cycling, expanding rural public transport services, and making our communities accessible for all.
Protecting the marine environment and providing a just transition for coastal communities. Supporting our inshore fisheries and the developing offshore energy.
Is gá an Ghaeilge a fhás mar theanga an phobail i nGaeltacht na nDéise agus mar theanga cumarsáide lasmuigh di. Teastaíonn plean teanga do Phort Láirge. "
Experience
Originally from rural Waterford, just outside Kilmacthomas, I now live in Dungarvan with my wife, Natalia. A graduate of NUI, Galway, I work as the manager of the community development company for the Waterford Gaeltacht since I took up my position in May 2015. I'm a volunteer crew member on the Heilbhic Lifeboat, serve as a director and youth officer of Dungarvan Credit Union, and I'm a committee member of the Waterford Disability Network.