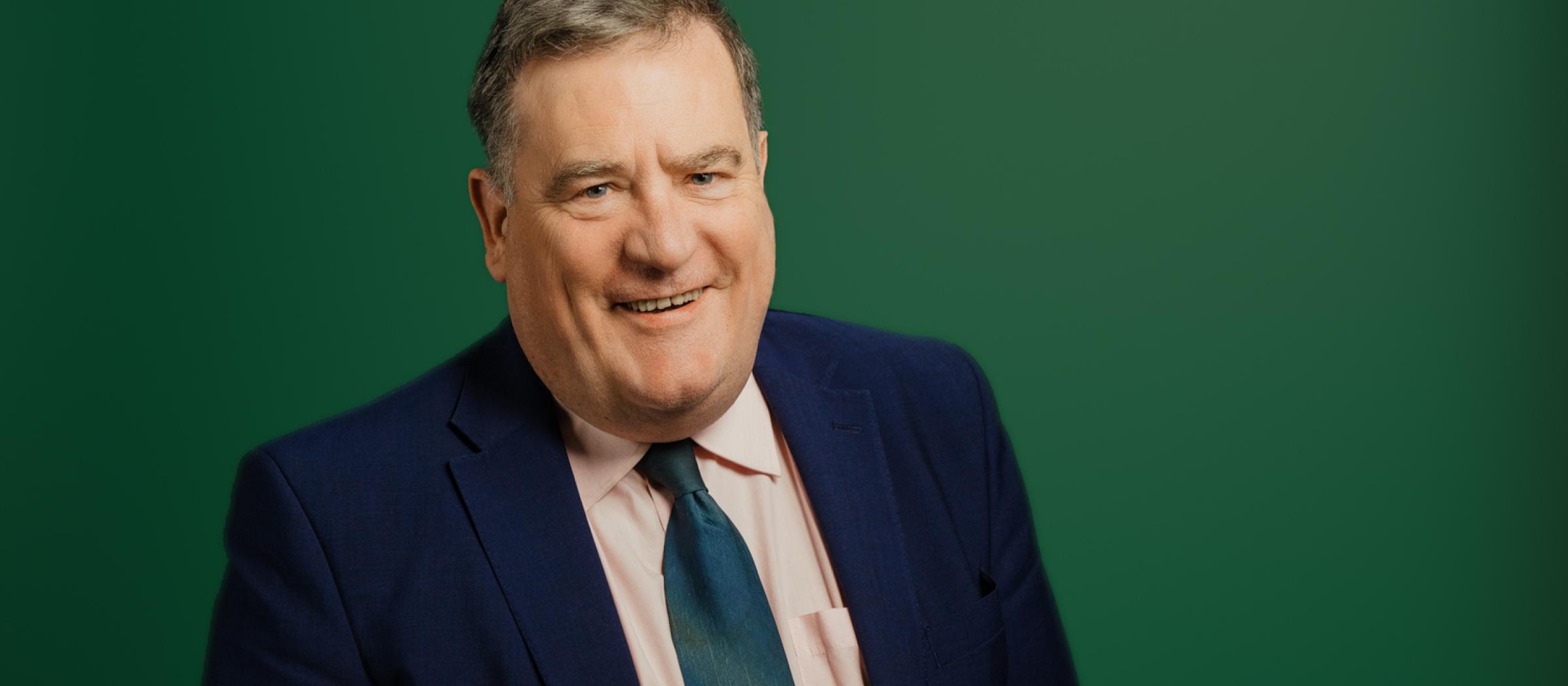 I see Cork City South Central as the heart of a new city, with new people blending with the historic city.
Encouraging new thinking along with different and better ways of doing things. Protecting and enhancing our heritage while encouraging development of the new city. I stand for people-centred planning. For people and communities to become fully involved in the decisions that affect their lives.
My priorities
Encouraging the construction of a river barrage as the best technical means of dealing with problem of city centre flooding, thus protecting our historic quay walls, and not having them turned in concrete slabs.
Having Cork City Council strengthen its role as a housing authority to help build the large number of social housing units that are needed to meet demand.
The development of Tramore Valley Park, and allowing the immediate and highest level of public use there. The park should also include the land around Vernon Mount in Grange, with this land to be connected to the main park by a new pedestrian bridge over the Southern Ring Road.
To make Cork a more Green city by maximising energy efficiency in all public buildings; to help create a better used public transport system and to seek to eliminate all unnecessary waste in any work done by Cork City Council.
Experience
I'm an experienced practitioner in community development, voluntary organisations, and public affairs, with over 30 years experience in community and voluntary work and 20 years experience in elected public office. I am a lifelong environmental activist, regular media contributor and public speaker, author of books on political history, and writer of frequent opinion pieces. I have an ongoing involvement in social and economic networks. I am a policy developer and an analyst on a wide variety of subjects.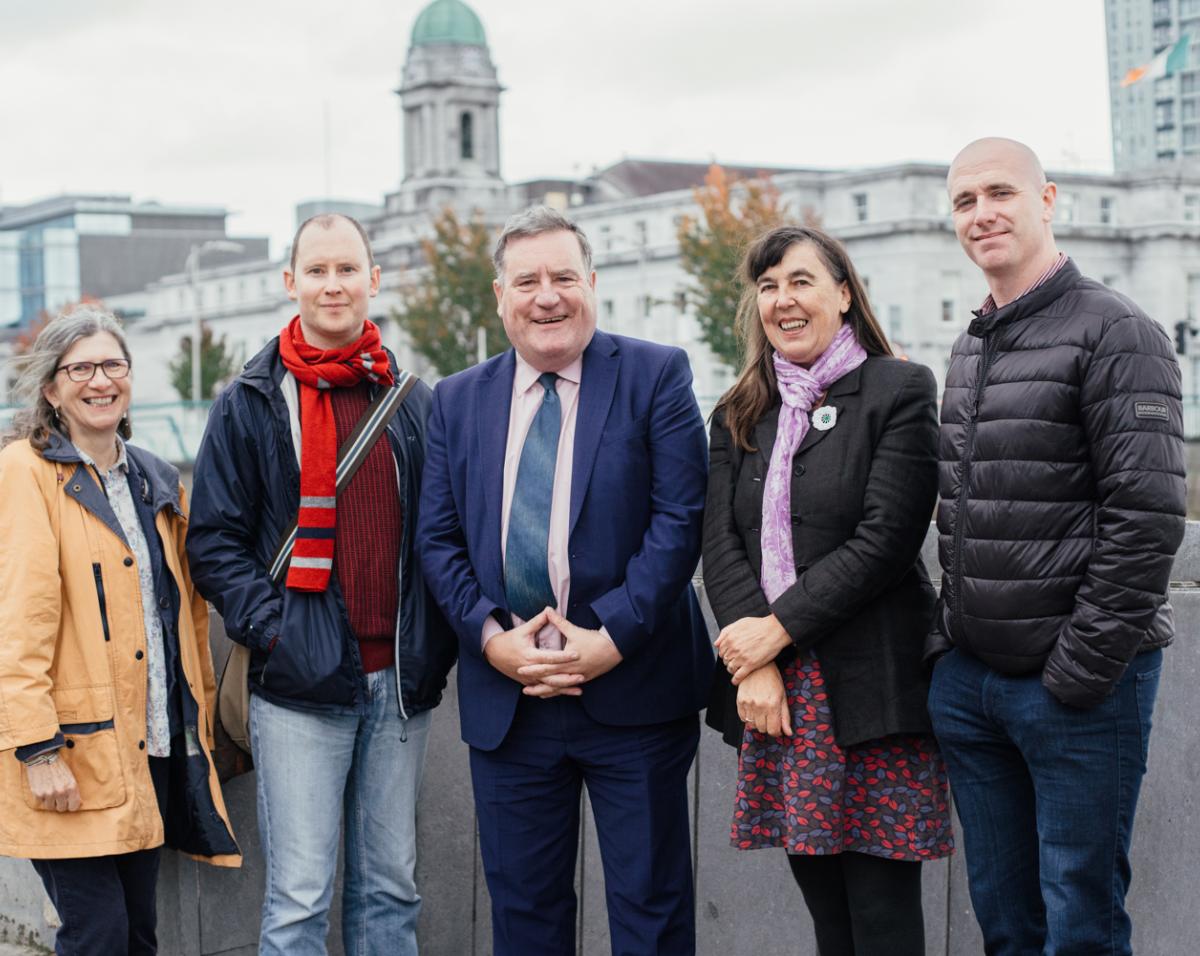 Connect
dan.boyle@greenparty.ie