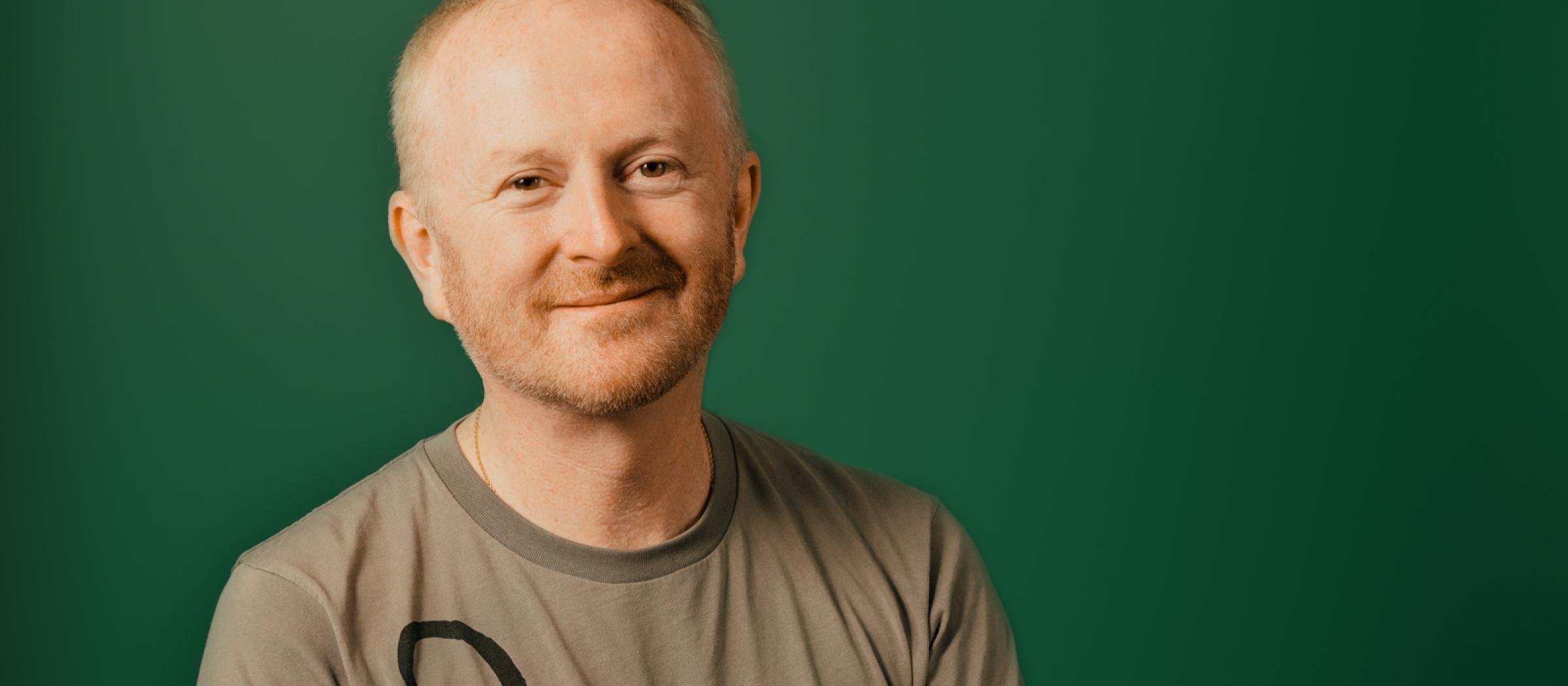 Experience
I represent Howth-Malahide on Fingal County Council. I am qualified in Law and Environmental Science and work as a climate change policy researcher.
On Fingal County Council I have led the Council's engagement with climate change issues, including the transition to warmer energy efficient housing and the development of the Council's Climate Action Plan.
I have driven the development of segregated cycle facilities including the northern section of the Sutton to Sandycove route and the Baldoyle to Portmarnock Greenway. I am a member of the Eastern and Midland Regional Assembly and the Howth Special Amenity Area Management Committee.