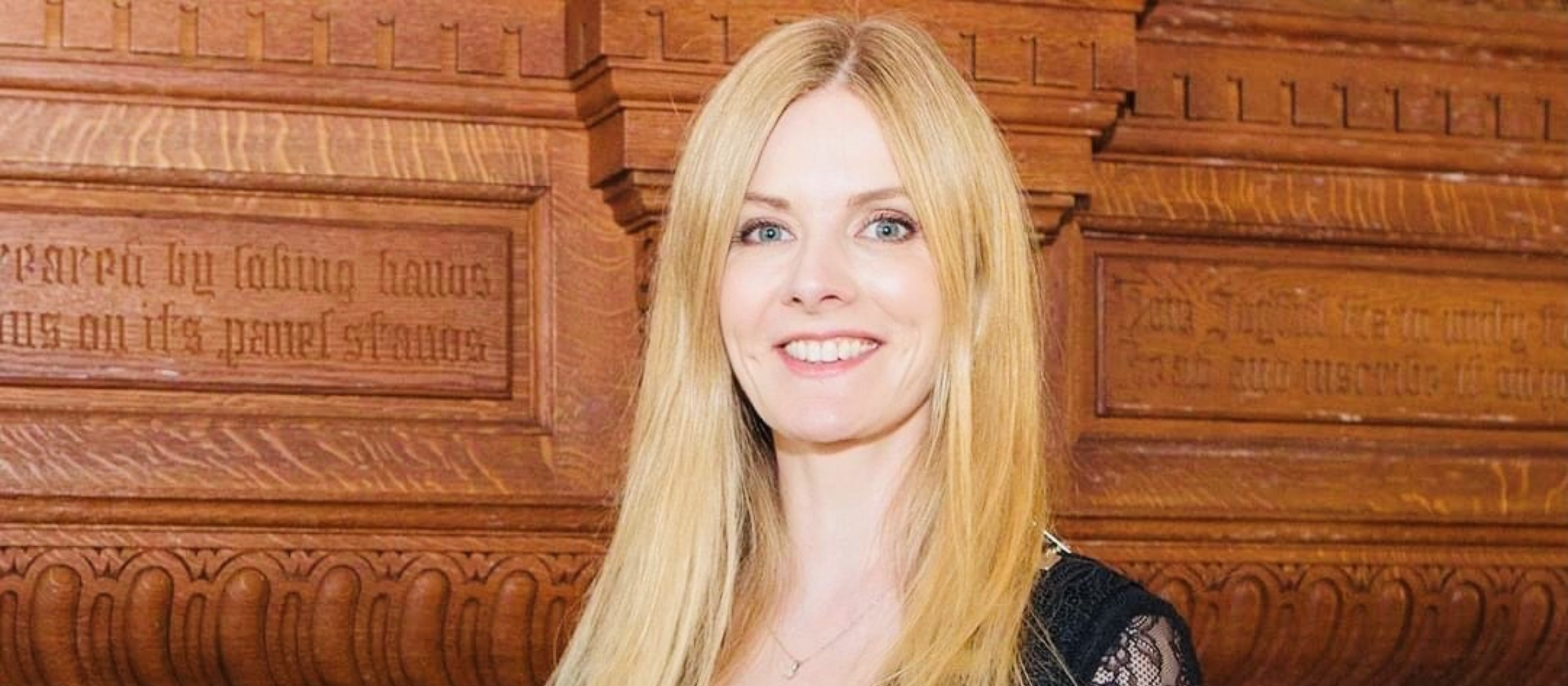 I was co-opted to replace Deputy Steven Mathews in 2020 as a representative for Bray East on Wicklow County Council, and was voted in as Cathaoirleach of Bray Municipal District in the Summer of 2022. 
I will do my utmost to represent the district and the council in a manner that reflects the pride and love I have for my home town.
My priorities
Improving the liveability of the Bray district, with projects like the long awaited skate park, the greenway from Kilmac to Bray, the neighbourhood scheme on the old par 3, and extending the cycle ways from both sides of our town.
Ensuring progress on cycle lanes and public realm improvements that make Bray more inclusive and accessible to all.
Ensuring that all voices are heard, and that all those living in our community feel equal in their power to contribute to society.
The rejuvenation of Bray and inspiring confidence in the retail sector.