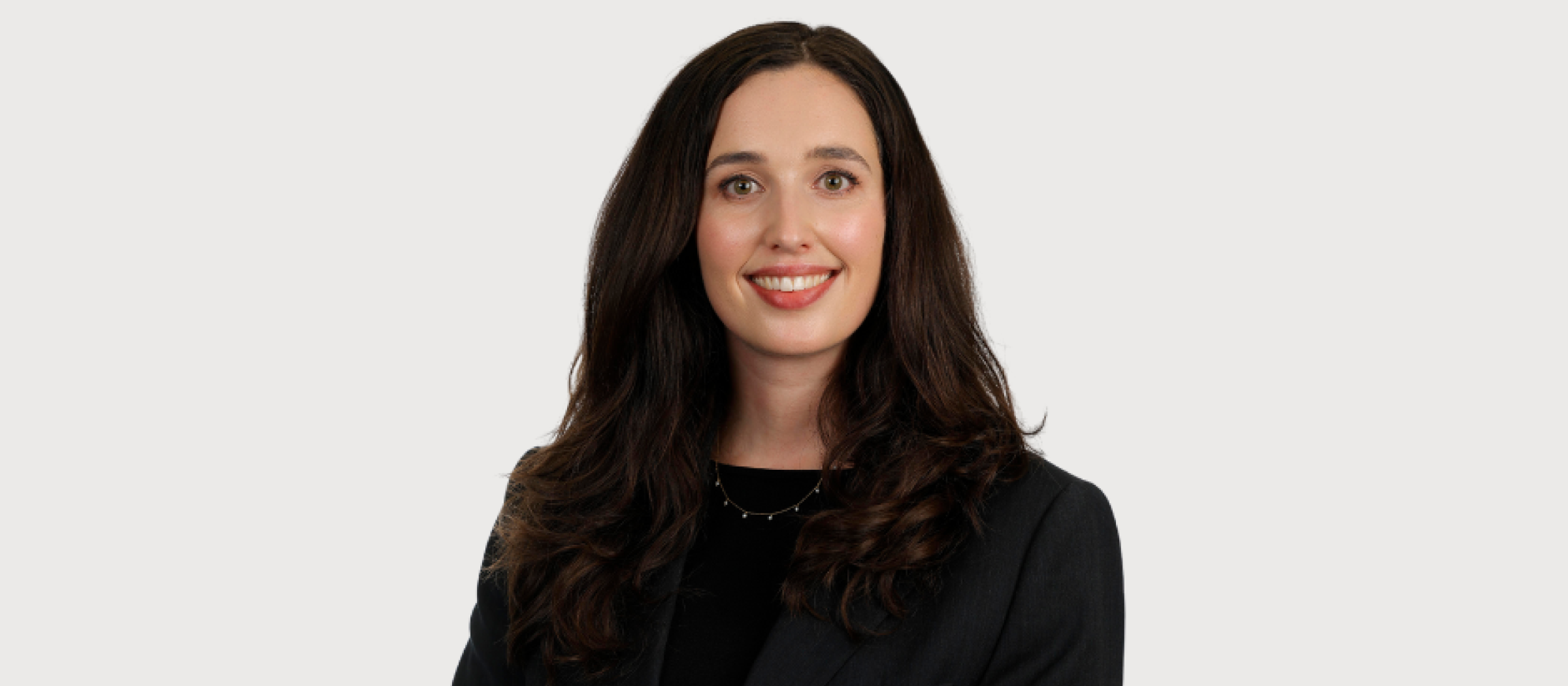 As your representative, I will bring a green perspective to local decision making
I am running in the June 2024 local elections as I believe that I will bring fresh thinking to local politics. Our towns need a green voice at the table. I will work hard to ensure everyone in our ward can safely walk or cycle to work, school, or college, access affordable public transport and enjoy the beautiful nature and biodiversity our county has to offer.
My priorities
Liveable Towns - Our communities can be healthy, safe and green places to live and work. I will bring a new perspective to the development of our towns and villages. I will prioritise green spaces, sport facilities and remote working hubs in the Macroom area.
Transport - It is not right that in 2023, people cannot safely walk or cycle to work, school or college. I will deliver on active travel measures, such as the Lee to Sea Greenway and the Safe Routes to Schools Programme.
Heritage - Our local areas are steeped in cultural and natural heritage. I will promote our community's historical and biodiversity areas. This will bring environmental and economic benefits to our county.
Experience
I am from Inniscara and I work as a barrister with a general practice. I believe that I can be an excellent advocate for our community. I will bring a fresh perspective to local politics which our area needs.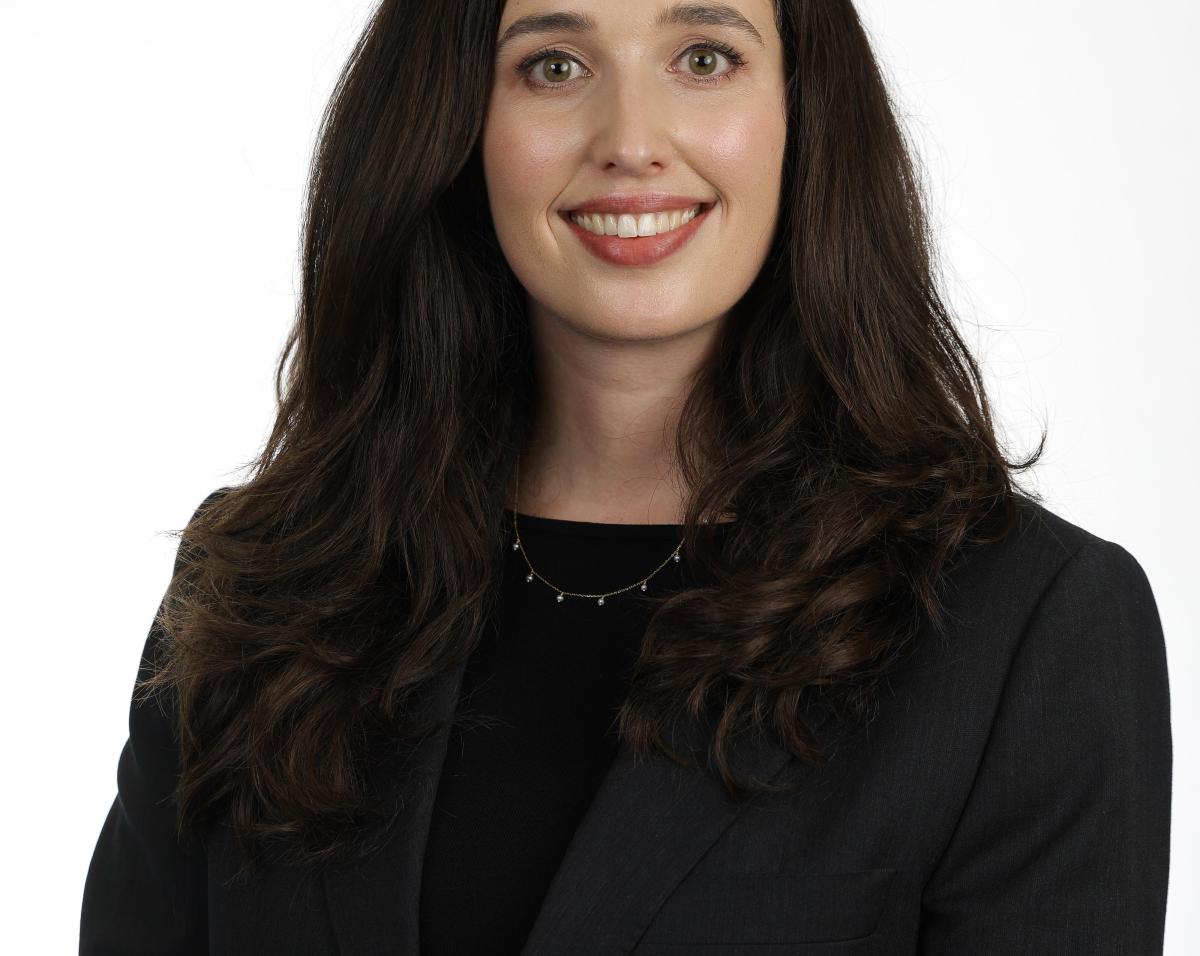 Connect
harriet.burgess@greenparty.ie