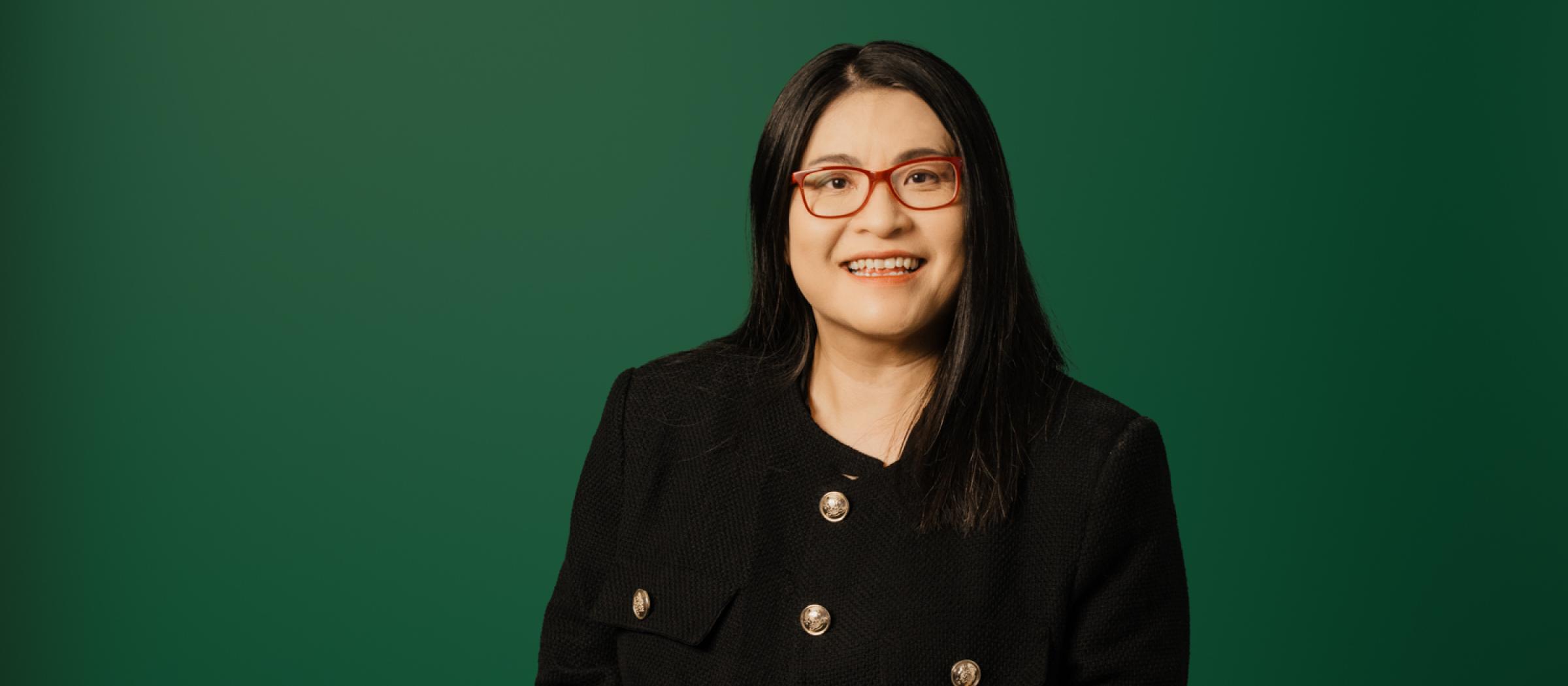 We must have diverse and strong advocates in local and national government. I stand for inclusiveness, progressive politics and a better, cleaner and sustainable society.
My priorities
As a city Councillor, the most important decision you get to participate and decide on is the City Development Plan. This is the framework of how to build a proper working city. I want to use my voice to ensure we build a better and more sustainable city.
Emphasis on climate action now rather than later. We need proper climate action and we need just transition for workers in companies that are impacted when we move to a greener future.
Ensuring we have inclusivity across the board no matter of gender or race. Having our politics reflect the fabric of our society.
Representing those who are most vulnerable. We must introduce more innovative measures to tackle the pressing issues of housing and healthcare.