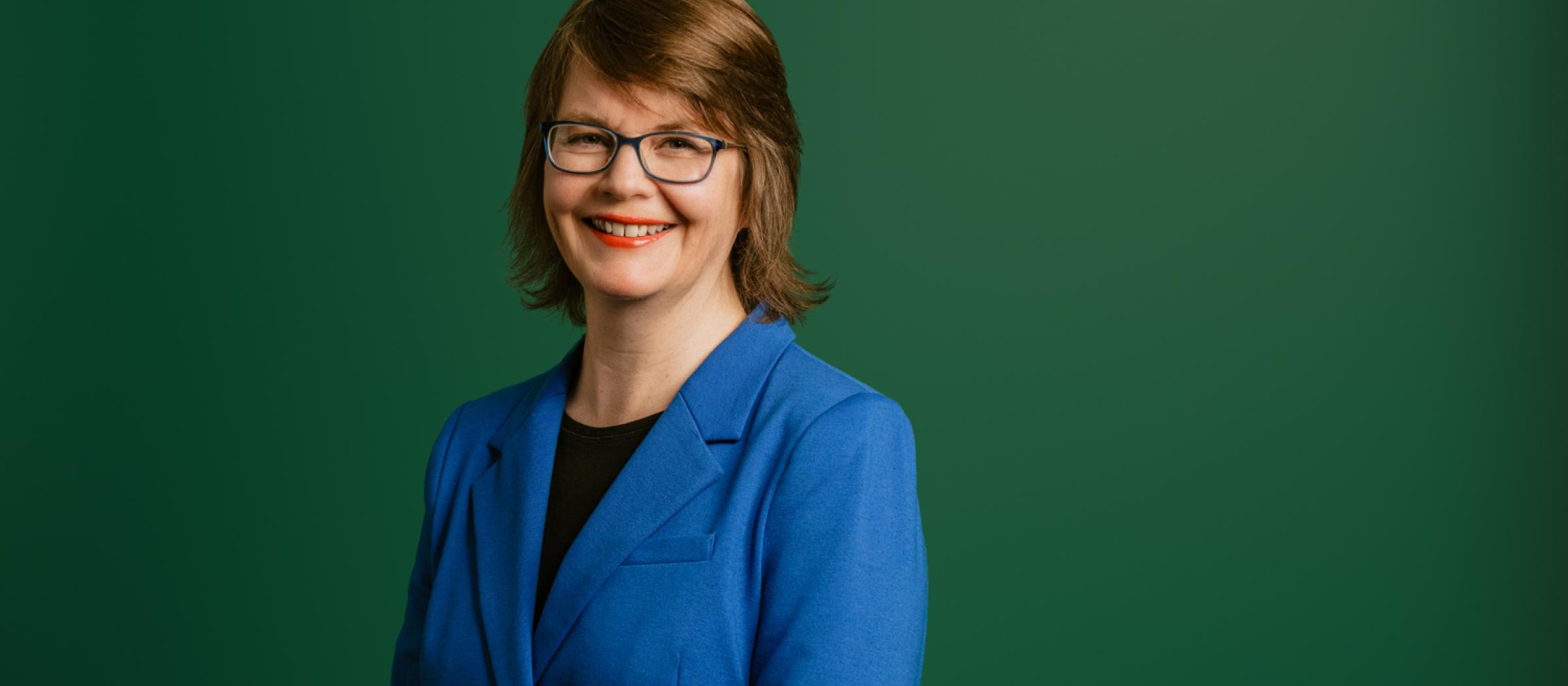 As your representative for Nenagh & Lower Ormond I will work for the well-being of people and nature, tackling the crises we face in ways that work for rural communities.
My priorities
HOUSING – Securing affordable, warm, energy efficient homes for all, with security of tenure, is critical. I will work to bring vacant and derelict houses and buildings into use, and to facilitate new build homes in our towns and villages.
TRANSPORT – Being active is vital for our mental and physical health. I will work to make walking and cycling safe in Nenagh and surrounding areas. I will push for more affordable public transport.
BIODIVERSITY – I am passionate about our natural world. I will work to reverse the decline in species and habitats and to support regenerative farming. I will work to protect nature, including Lough Derg and its tributaries, and to facilitate the enjoyment of the outdoors.
Experience
I grew up in Wicklow and Dublin; studied geography and journalism; and have lived in Sri Lanka and Belgium. I worked for the Irish Times, Greenpeace and Trócaire and have a track record in environmental campaigning. I now work in communications. In 2015 I moved to Cloughjordan Ecovillage, of which I am a founder. I campaigned with Tipperary Together for Yes; am on the Tipperary Housing Strategic Policy Committee; and am part of a local group supporting people to reduce energy bills.