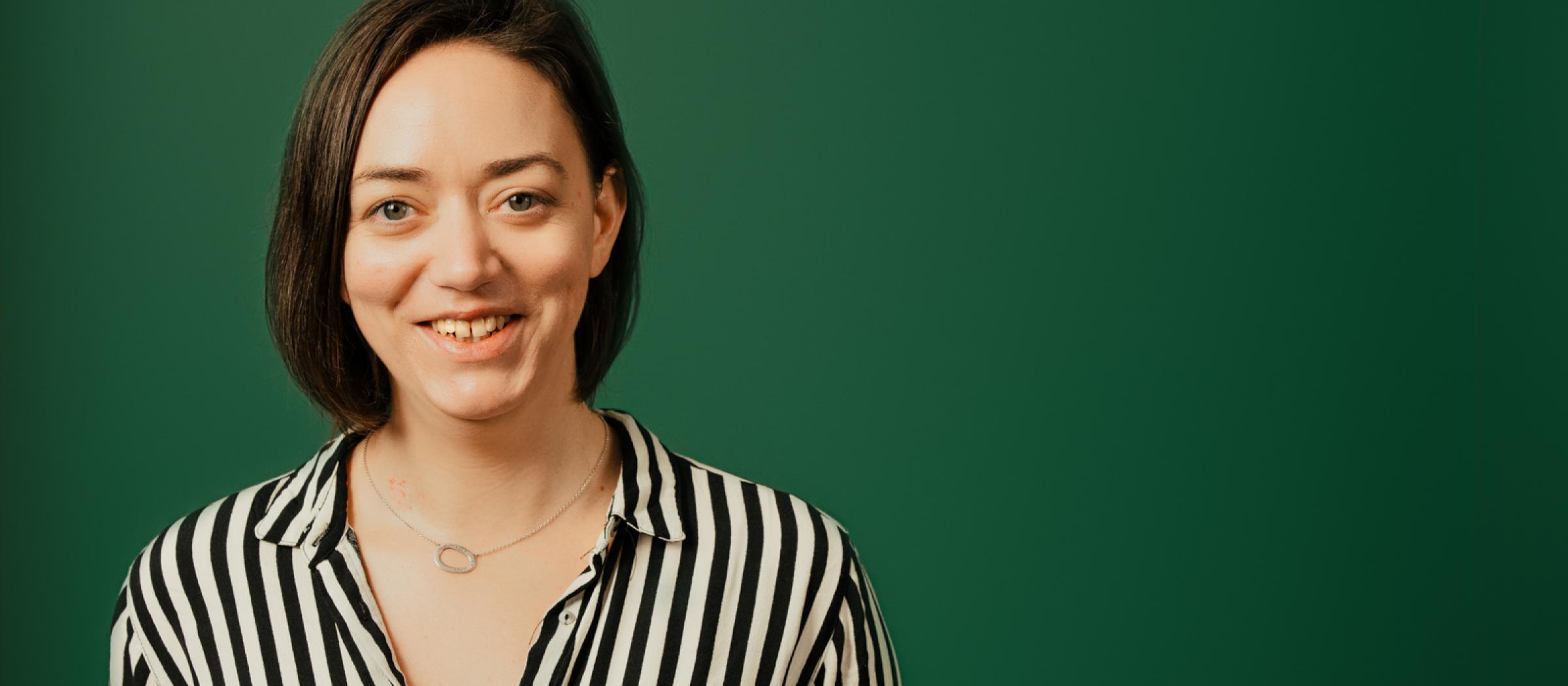 I stand for climate action and a just transition where no-one is left behind; for a fair, just and sustainable future of work.
I want the North Inner City to be an inclusive, accessible and affordable community for all who live and work there and an enjoyable part of the city to walk and cycle where diversity and heritage are treasured and celebrated. I stand for inclusion, human rights and equality for everyone who calls Dublin home.
My priorities
Safe streets for walking and cycling.
Quality and affordable housing.
Human rights and equality.
Experience
I am the Green Party representative for the North-Inner City on Dublin City Council. I have lived in Ireland, Britain, Uganda and India working in politics, human rights and community development. I'm a trade union activist and currently hold a position on the SIPTU Equality Committee. I am a feminist and advocate for gender equality and I worked closely with a team of others as part of the Dublin Central Together for Yes campaign to repeal the eighth amendment in 2018. As a daily cyclist in Dublin I am passionate about improving walking and cycling conditions in our city to ensure that everyone, of all ages, genders and abilities, can safely use and enjoy our shared public streets. I hold a degree in Anthropology and Development Studies and a Masters in Politics and Public Policy.