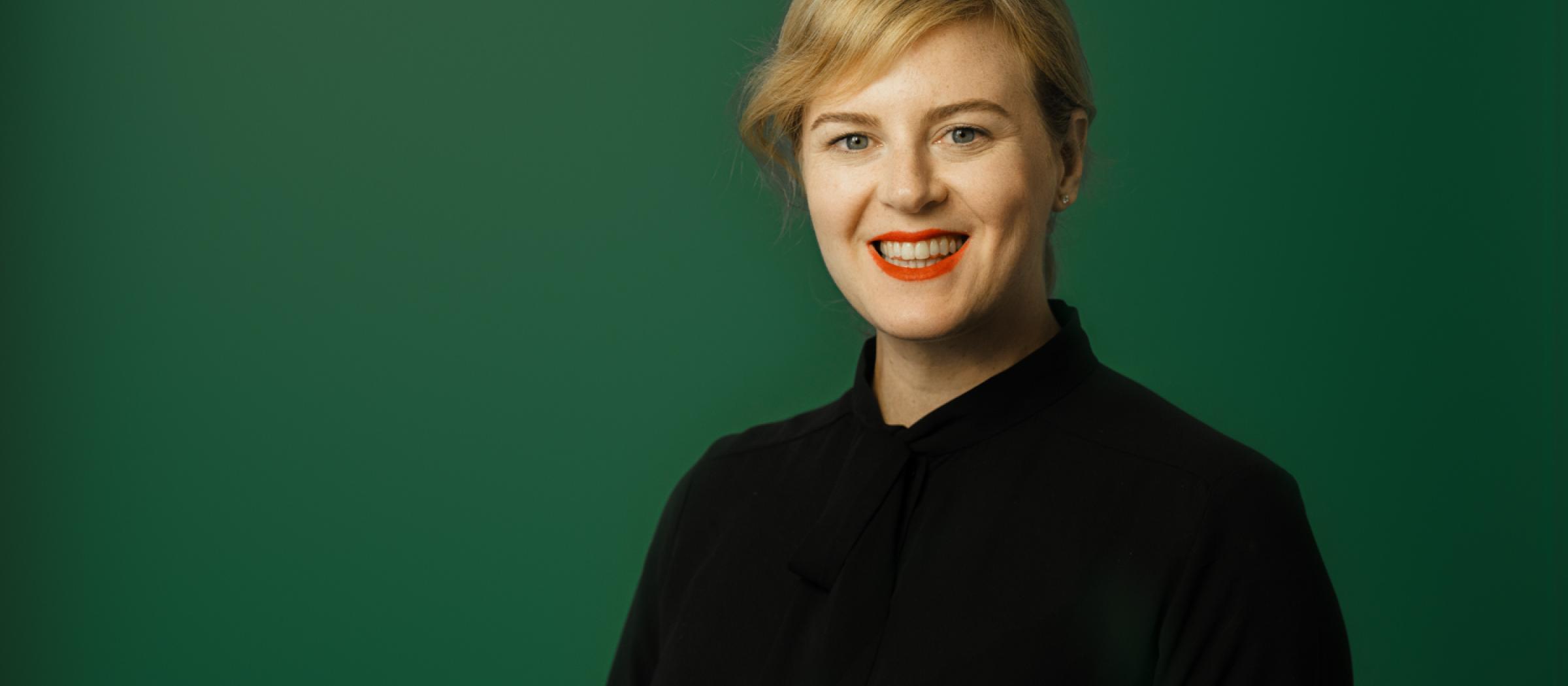 My vision for Ballyfermot-Drimnagh
The past year has shown us the tremendous power councillors have to obstruct and delay urgently needed walking and cycling projects. I am unwavering in my support for re-allocating road space for the safety and comfort of people travelling by foot and bicycle. As we watch in horror the mothers and children fleeing Ukraine, we appreciate the small sacrifices we make to untether our economy from fossil fuelled despots.
Life on earth will be precarious and uncertain for our children. If we can't promise them a future we must do everything in our power to give them the present.
My priorities
Dublin needs to prepare for climate change. Now is the time to adapt homes, main streets, and parks to safeguard against flooding, heatwaves and hard winters. Let's work together and reap the benefits of retrofitting and community energy schemes to end our use of fossil fuels and export energy back to the grid.
The council has unique powers to bring empty and derelict buildings back into use. This increases the feeling of safety in the community and boosts supply. Local knowledge is vital for this effort and I'm eager to help residents tackle problem sites in their areas.
Our city streets are public spaces and should feel safe and comfortable for everyone. When children can walk and cycle to school we see the benefits for their development and the wider community with less traffic and cleaner air. We need to make brave and beautiful choices to reduce car dependency and divert commuter traffic from local streets.
Experience
I'm the principal at D8 Development, a social enterprise that renovates vacant heritage properties in Inchicore. I have a varied academic, professional, and activist background–working on community development projects in California, rural Galway, and Dublin city. I'm also passionate about active travel and spend a lot of time advocating for improvements in walking and cycling that will make our towns and cities attractive places to live and raise a family. 
Since the Greens went into government, I've worked alongside Minister Ryan to make climate action fast and fair and I want to see my area reap the benefits of that investment. We have top down leadership, we have committed advocates at the grassroots–but the expertise at local authority level is desperately overstretched. My goal as rep is to use my experience as a mother, an organiser, and a student of sustainable transport to break the local inertia in providing safe and attractive streets for all users.